Emma Roberts lowkey had the most unique hairstyle on the red carpet and we want to try it ASAP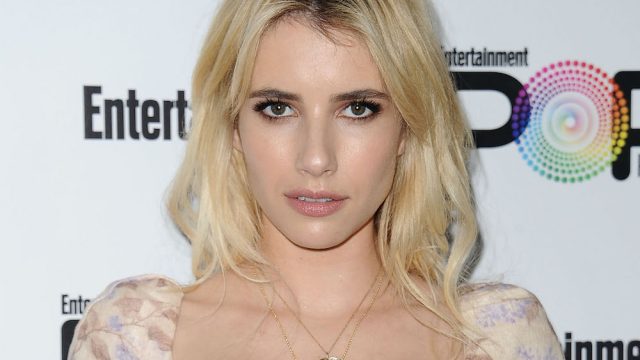 Getting your hair styled professionally for an event is one of those true joys in life. Whether it's a delicious shampoo and blowout that leaves you looking bouncy and fresh all week or a fancy-as-hell updo for your cousin's wedding, it's always a such a treat! And for those of us with subpar hair skills, it's a chance to try out a new and original style that we'd never be able to replicate ourselves!
How unexpected is that knot towards the bottom of her hair? It's the perfect example of beach hair with a twist, literally! The look was courtesy of stylist Nikki Lee, who famously gave Emma "butter cream hair" earlier this year.
It completely elevates her entire look, while still being low maintenance and like she just stepped off the beach.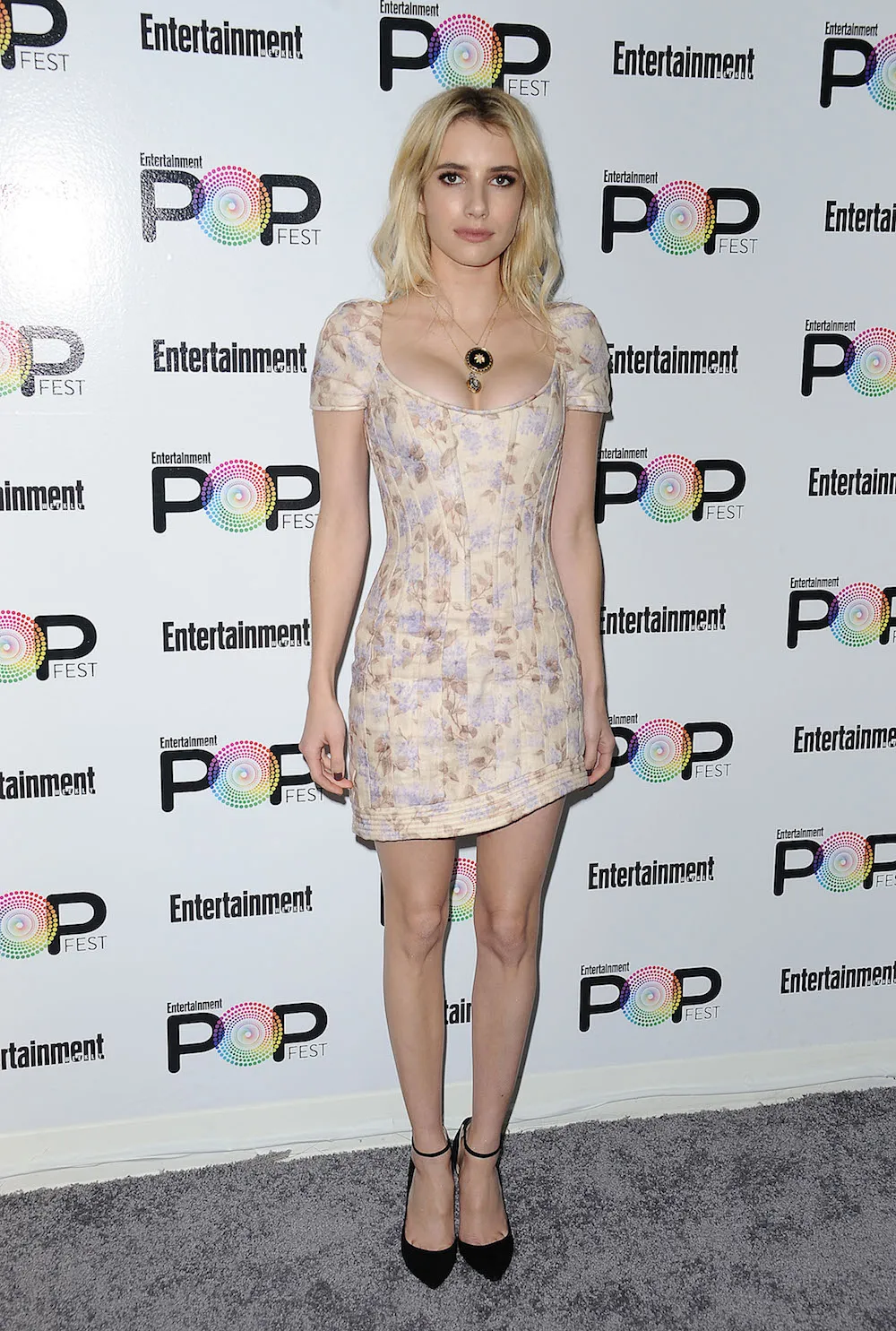 You can't even tell from the front — it's such a surprise! And how great are those shoes, BTW?
It's such a windswept, soft, and romantic look! We will definitely be spending time in front of the mirror seeing if we can pull this one off.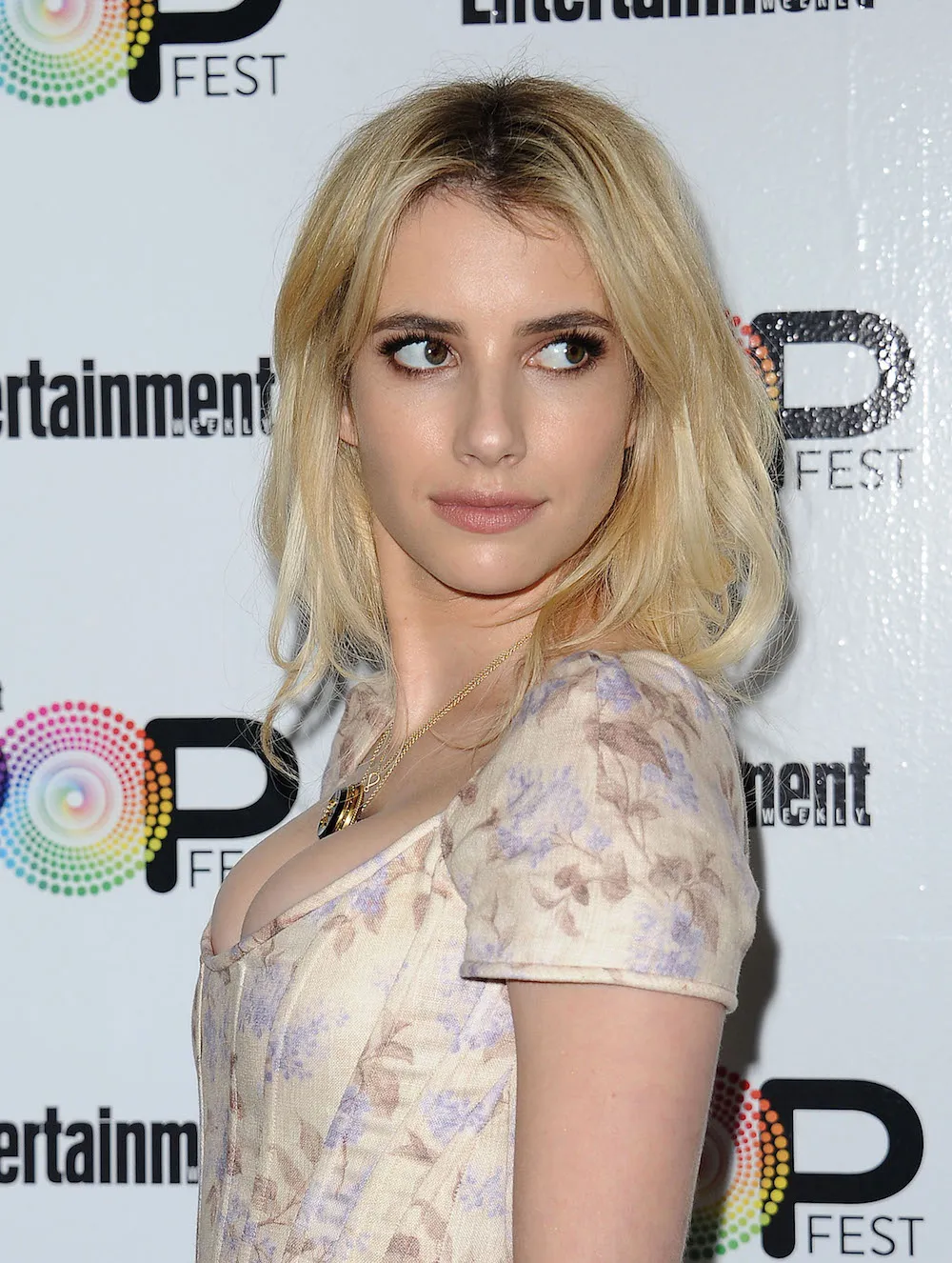 Such a lovely complement to her subtle-yet-sexy dress and natural makeup.
We can genuinely say we've never seen anything like this before, which is so exciting and rare! Kudos to Emma and her stylist for going boldly where no one has gone before!