Emma Roberts' latest outfit is the perfect mid-summer look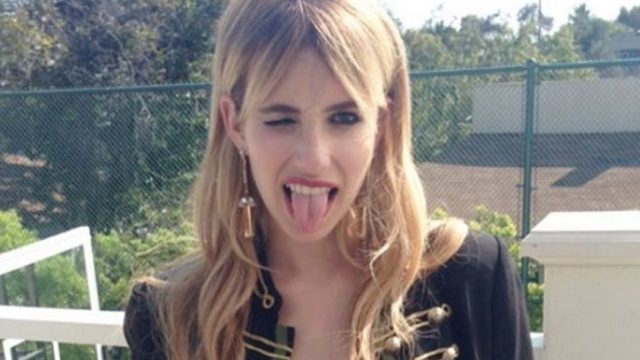 PSA: Over the weekend, Emma Roberts posted a photo of herself in the most swoon-worthy jumpsuit to Instagram, and I'm sitting here low-key freaking out about it.
What I love most about the outfit, is that there is not a single neon pink, coral, or turquoise piece of fabric in sight — the colors are moodier, darker, and pretty much perfect for a summer-to-fall transition look. Plus, that deep, dramatic v-neck? The open-toed sandals? Girl, YES. Emma bought the Ryker Knit Striped Jumpsuit from PH5 for $315, and you can get the same one here.
If you're just as obsessed with this look as I am, here are some similar, budget-friendly jumpsuit options (and before you think BUT CAN I PULL OFF THE JUMPSUIT IT'S SO DARING, just know that yes, yes you can. And you will look fab).
Bold Black and White Striped Jumpsuit from Lulu's, $59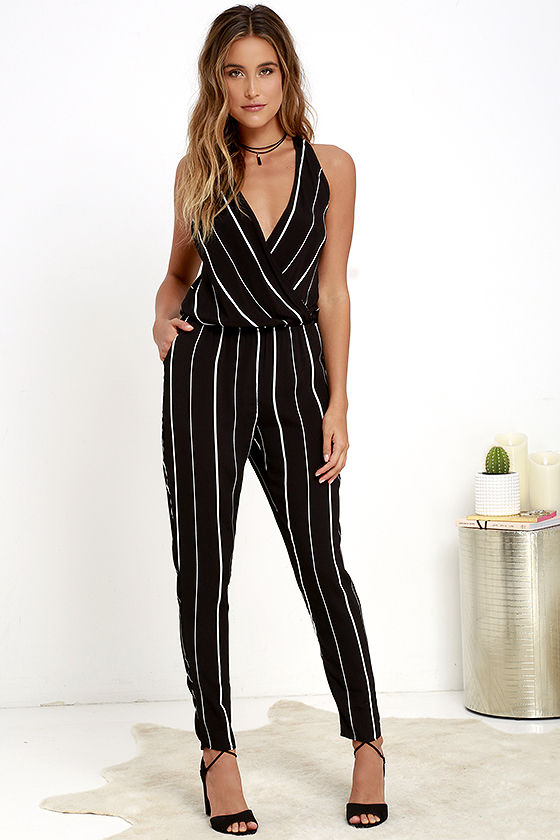 Buy here.
Striped Halterneck Wide Leg Jumpsuit from Missguided, $56.52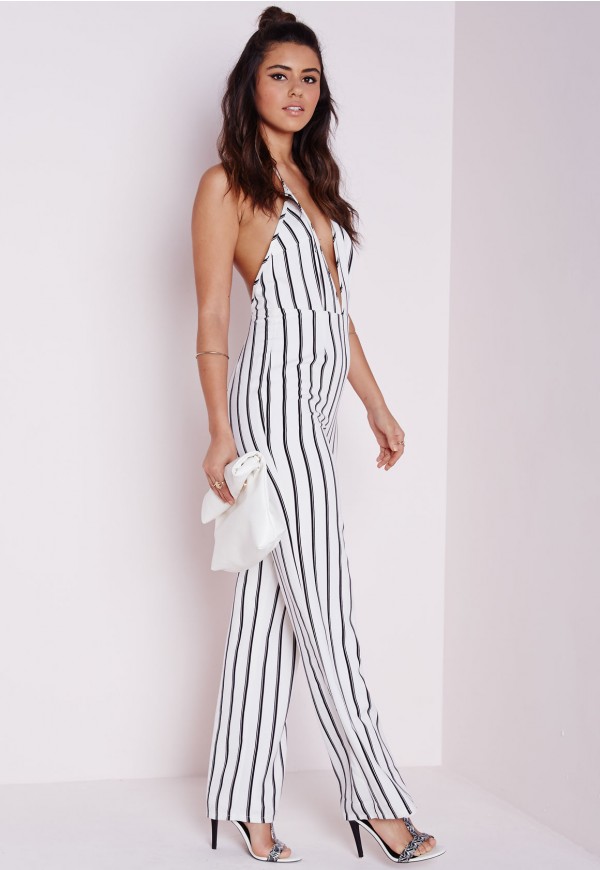 Buy here.
Ornate Print Lace Up Jumpsuit from Forever 21, $27.90
Buy here.
New Look Plus Stripe High Neck Culotte Jumpsuit from ASOS, $40.42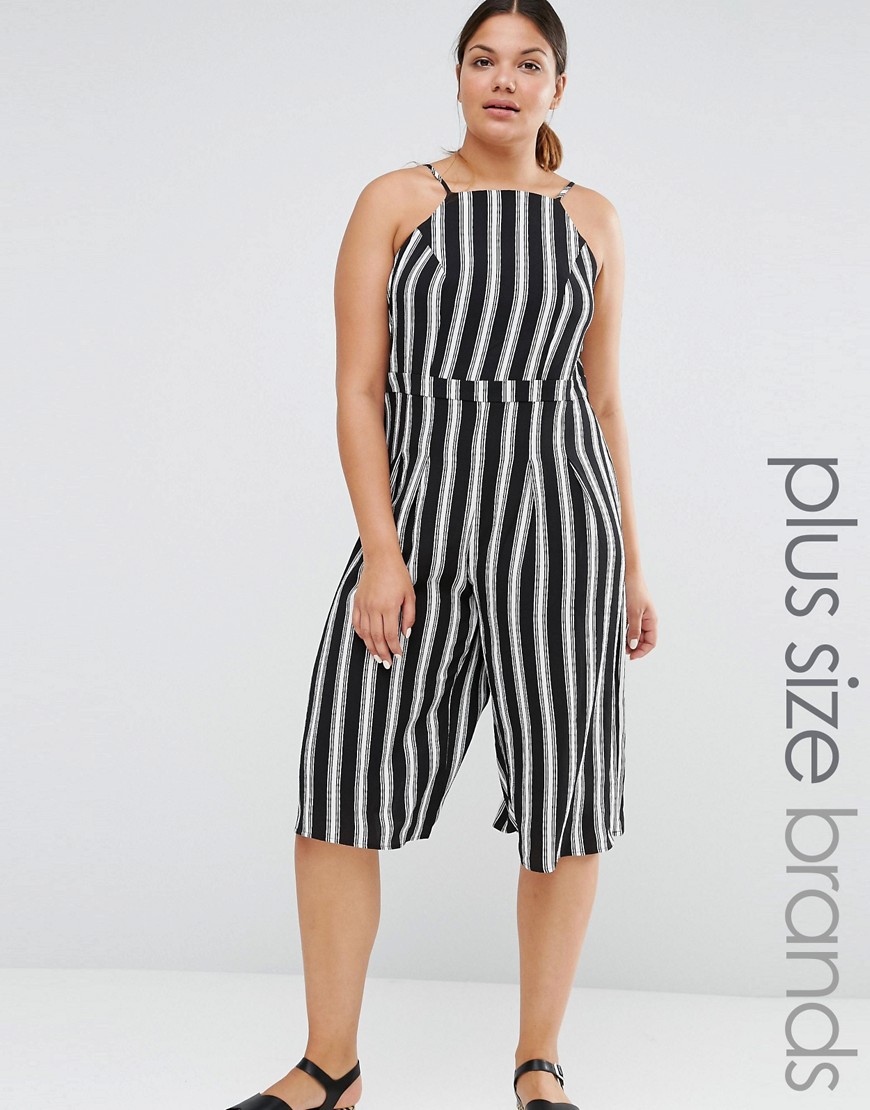 Buy here.