This Emma Roberts outfit is the definition of fall chic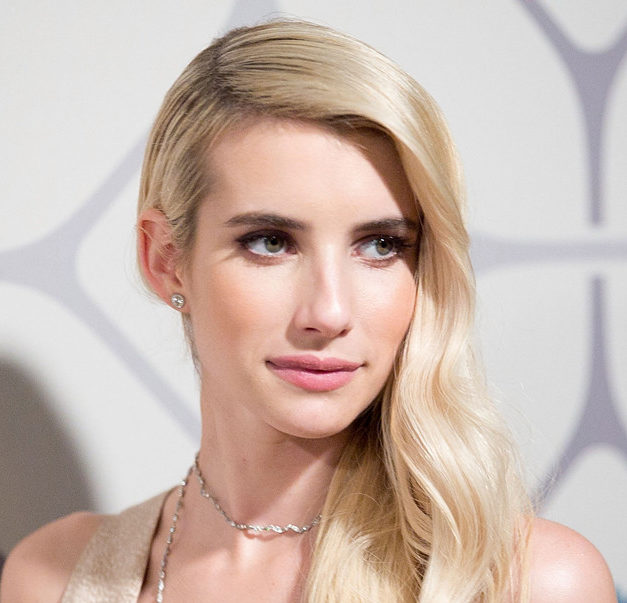 Emma Roberts, as always, is giving us major #fashiongoals. Whether she's wearing a swimsuit with jeans, a fun jumpsuit, or a velvet dress, the girl gives us major style inspiration. And her latest look is no different:
Emma has been seen wearing the same off-the-shoulder sweater before, pairing it with jeans. The sweater itself is by Jill Stuart, and is currently on sale, if you can believe it!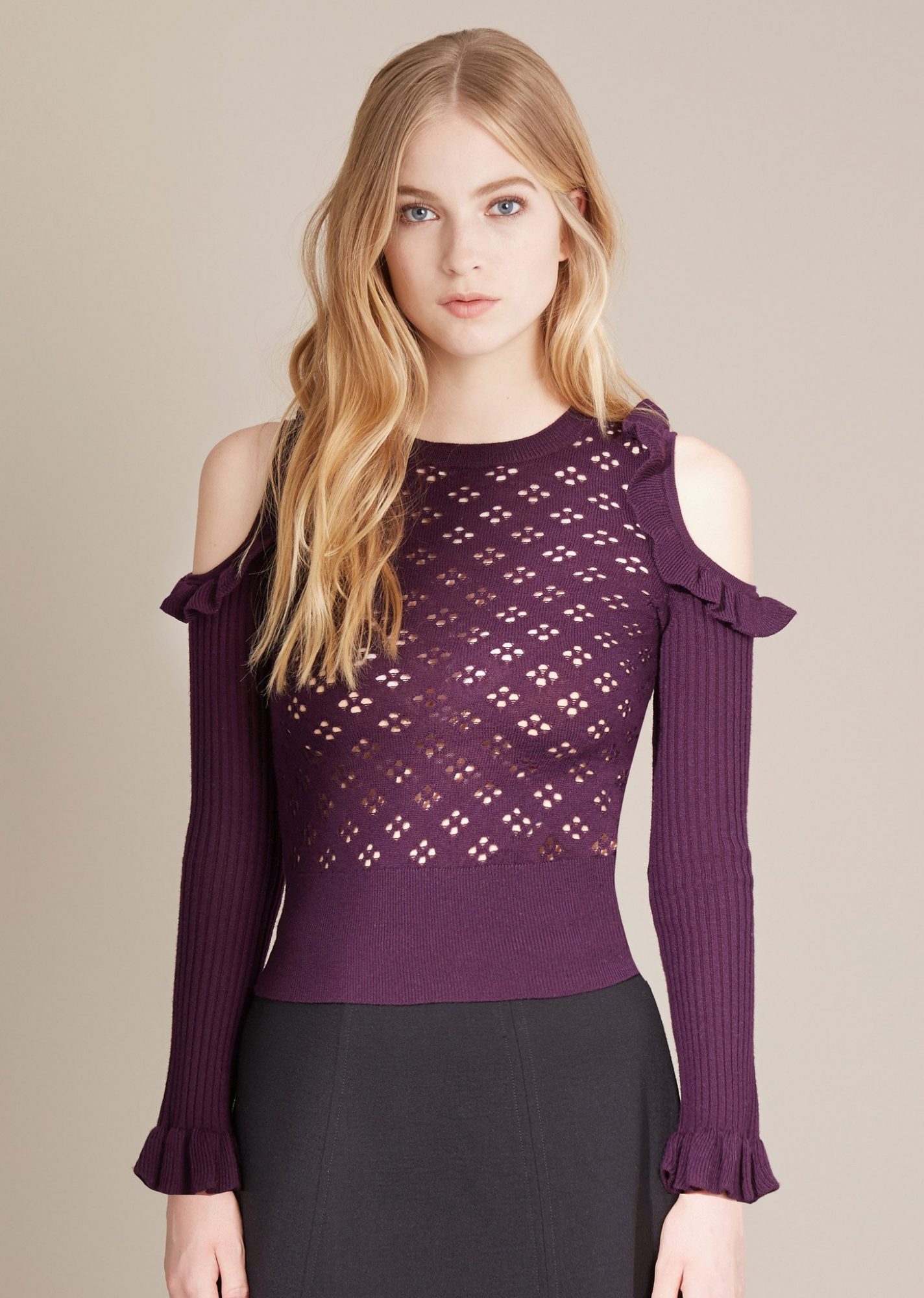 If you can't get enough of Emma, she can be seen on Scream Queens as Chanel Oberlin, where she is just as stylish.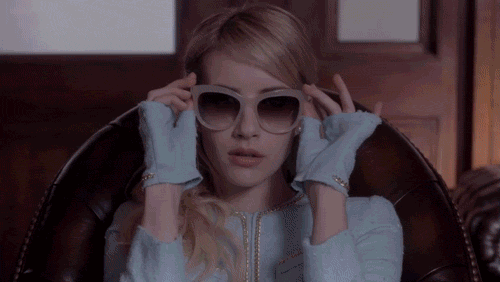 She told Glamour in an interview last October that despite the show's scary tones, it's really one big love fest:
"The first day I got to set, Jamie Lee Curtis [who plays the school's dean] had left me a handwritten note and books because she knew I love to read. I feel so safe when she's on set. Lea and I were just talking about the fact that [Jamie Lee] leads a normal life and has a family and a career, which is something I ultimately want. "Lea and I keep each other in shape — we do Pilates. Billie [Lourd, who plays one of her sorority sisters] and I have sleepovers. We'll call each other and be like, 'Hey, are you scared? Yep. Me too, I'm coming over.' You always need that girlfriend you can get in bed with. Even though I'm 24, I still look under the bed every night before I go to sleep."
We're glad Emma Roberts has a #squad to keep her company!