Emily Ratajkowski chopped off all her hair for summer, and we're loving her breezy new look
We're calling it now: The long bob is officially the haircut of the summer. Celebrities ranging from Ashley Tisdale to Sarah Hyland are currently rocking shorter, breezier looks, and it seems like this seasonal trend is here to stay (at least until the weather cools down a bit). Emily Ratajkowski is the latest to commit to the long bob, and we're loving her new look.
Ratajkowski debuted her new look at the 2019 Tony Awards last night, June 9th. The model and actress stepped out on the red carpet sporting a cut that fell just above her shoulders. The romantic style, paired with side-swept bangs, was a significant departure from her long, brown mane. Ratajkowski has experimented with short hair before, but her new cut is still a fresh change of pace.
The I Feel Pretty star paired her bob with a smoky eye and a nude lip. Her black, open-backed gown was decked out with sequins, and according to Harper's Bazaar, it came from the Michael Kors Collection. Put together, the whole ensemble made Ratajkowski look like an old-school Broadway diva. To be honest, though, the star of the show is her new bob.
Don't take our word for it. See Ratajkowski's glam new look for yourself.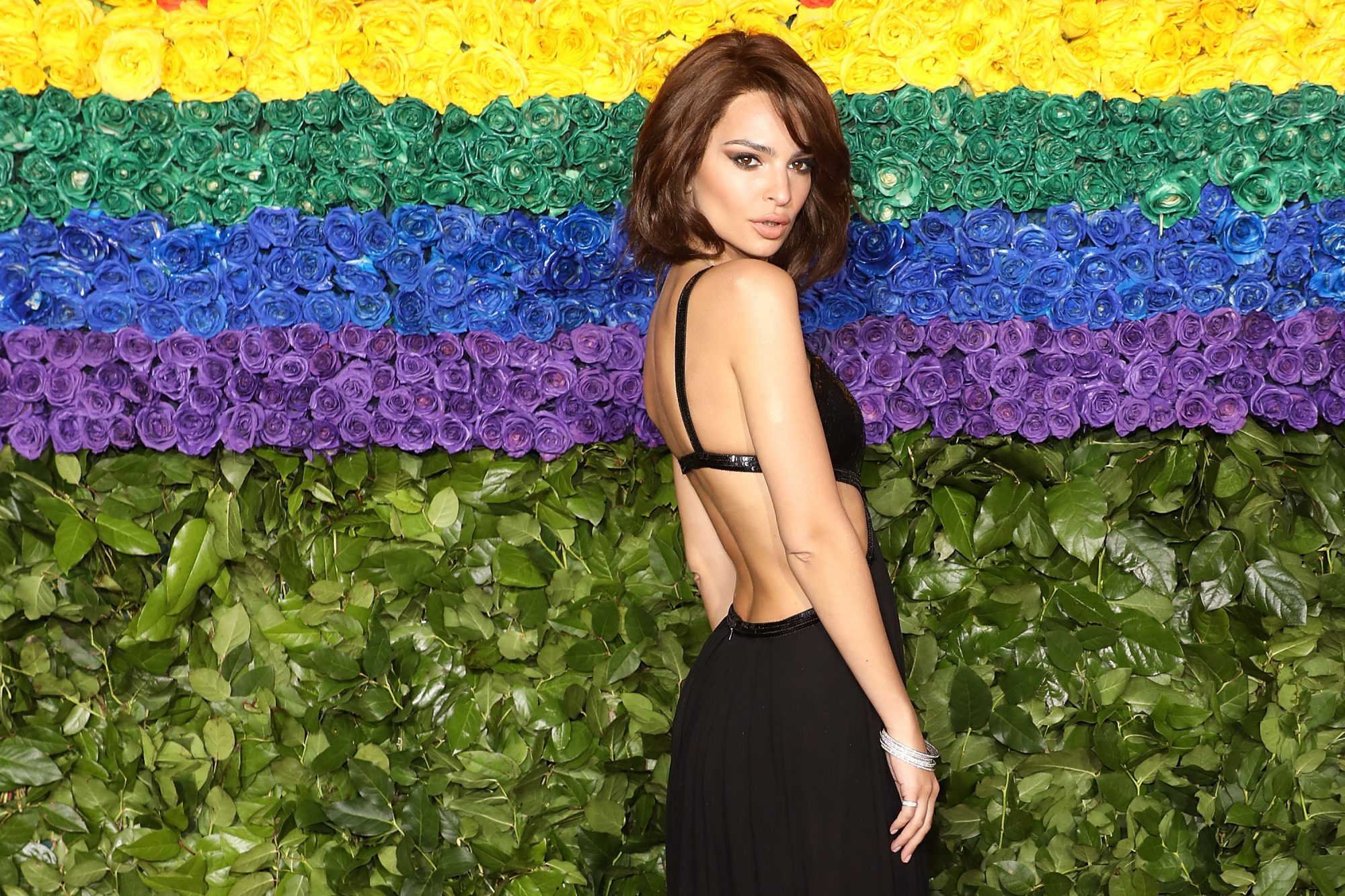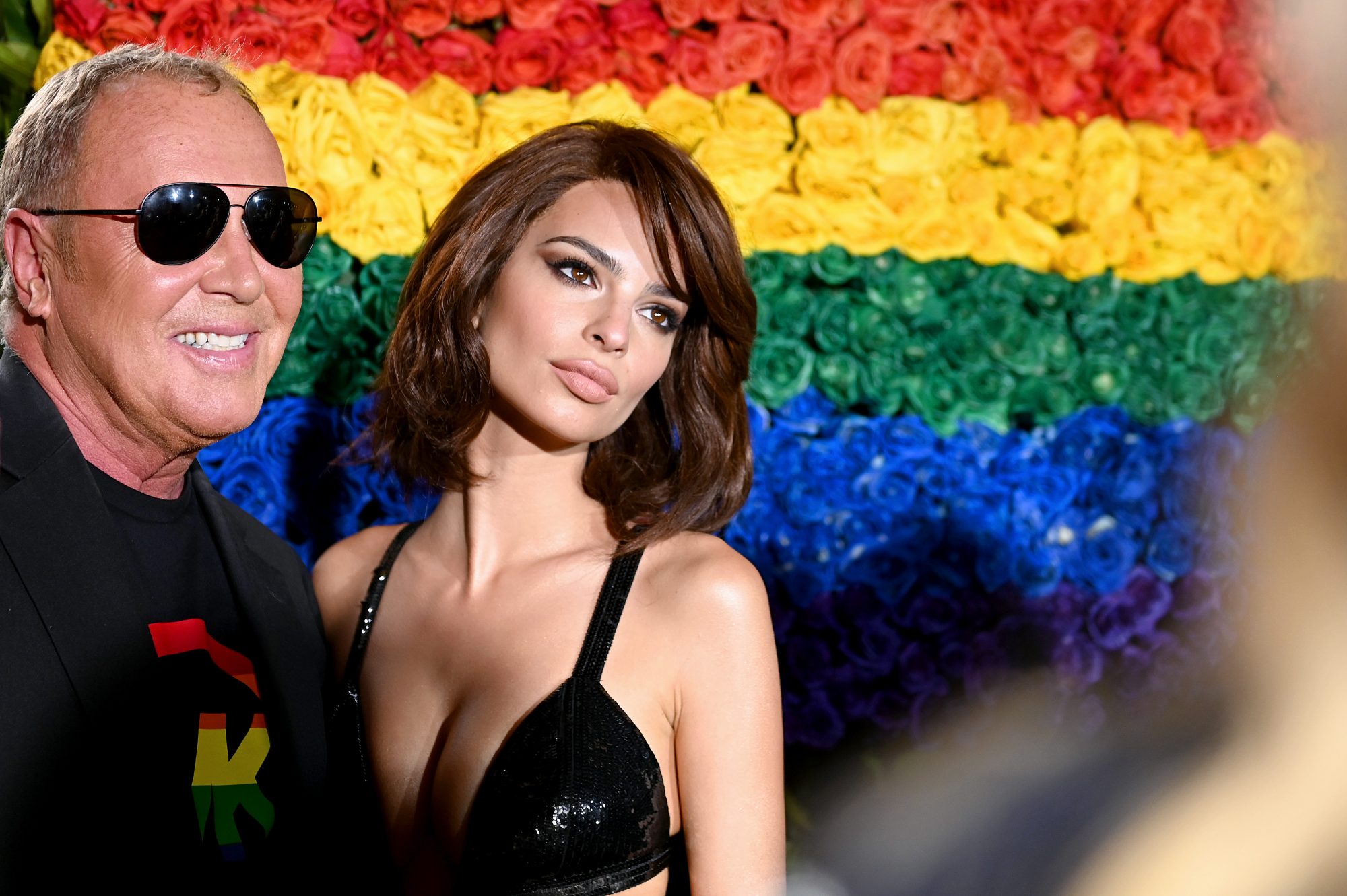 We can't get enough of Ratajkowski's bob, but it's just one of many enviable celebrity cuts that have debuted over the past few months. On June 4th, Reese Witherspoon also showed off a new shoulder-skimming look.
https://www.instagram.com/p/ByTBjDpAE7o
Demi Lovato took the plunge back in April.
https://www.instagram.com/p/BwLIsTBBFIJ
Charlize Theron is also rocking a sophisticated, shorter 'do.
Taraji P. Henson is no stranger to the bob.
Lana Condor got her bob back in September 2018, and now we can't imagine her without it.
All of these stunning celebrity haircuts are almost enough to convince us to cut our hair off. Do we dare?