Emily Osment and Mitchel Musso from "Hannah Montana" are having an epic Twitter exchange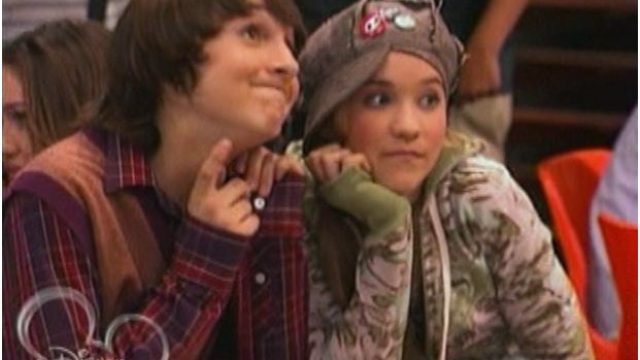 You hear about Twitter "beefs" all the time when two big name celebrities decide to go back and forth in some sort of high-profile argument. But what happens when the opposite goes down and two beloved celebrities publicly exchange their ongoing love and affection for each other?
Our hearts melt from happiness. That's what happens.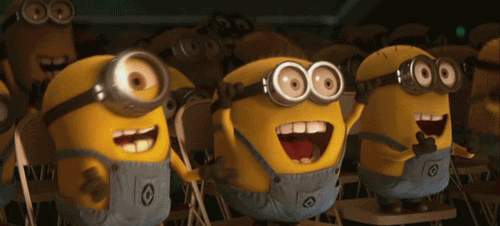 We know this for a fact because that's exactly what went down between former Hannah Montana castmates Mitchel Musso and Emily Osment. Mitchel, who played Oliver Oken on the show, decided to do a Random Act of Twitter Kindness and tweeted a loving shout out to the former Hannah Montana crew.
Then, as everyone was just starting to dab the happy, nostalgic tears from their eyes after a nice jog down memory lane, Emily Osment (aka Lilly Truscott), decided to return the favor.  
And, just when we thought our hearts would explode from all the overwhelming Internet love, Mitchel responded to her tweet with even more affection.
And, for a moment, everything in the world got a little brighter.
So far, these two are the only ones to have chimed in on the love fest, but who knows who else might want in on all the warm feels. What we do know is that their random display of affection is a nice reminder that real friendships are always there for you no matter where life may take you or how much time has passed.