Emily Mortimer just got cast as grown-up Jane in the new Mary Poppins, and we think it's perfection
We've been so excited about this new Mary Poppins movie, Mary Poppins Returns — and now, we have more reason to celebrate. It looks like Emily Mortimer has been added to the already-impressive cast, playing Jane Banks. The grown up version, of course.
While Mortimer has a ton of movies coming out both this year and next, this one is definitely buzzworthy. While Mortimer has starred in so many of our favorite movies and television shows, you probably know her best from The Newsroom or Lars and the Real Girl.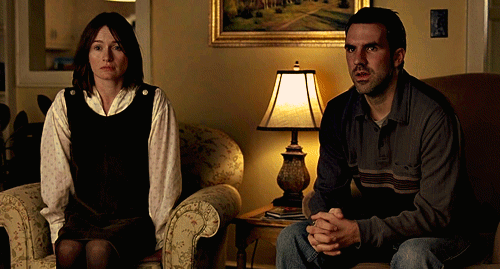 (And of course, she played Jack's "hollow boned" girlfriend Phoebe in 30 Rock!)
As you probably heard, Emily Blunt has signed on to play the iconic role of Mary herself. We seriously can't think of anyone better. As for the rest of the cast, we can expect Lin-Manuel Miranda, Meryl Streep, and Ben Wishaw to also have major parts in the film.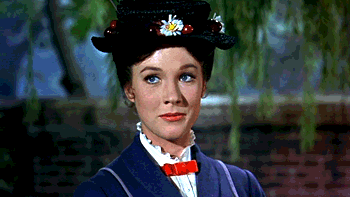 Wishaw is actually set to play Jane's brother Michael, so we imagine he'll have a lot of scenes with Mortimer. (Hopefully the Banks children stayed close throughout the years, but we'll have to watch the movie to see for sure!)
The movie will be set 25 years after the original, so we can't wait to see how everyone has progressed.
While sometimes sequels of classic films can get a little dicey, we have a good feeling that the team behind this one will create an amazing story that'll truly make fans of the original proud. Rob Marshall has been picked to direct the movie, and he'll also help produce it alongside Marc Platt and John DeLuca.
Mary Poppins Returns is set to hit theaters in 2018, so we still have a bunch of time to get excited.