Emily Blunt talks about her new role in "Girl on the Train," and we're cheering
We're kind of obsessed with Emily Blunt. She has a penchant for playing strong, sharp, and determined women (think: The Devil Wears Prada, Edge of Tomorrow, and Sicario…to name just a few), and she never seems to play the same kind of character twice.
Which is why we're so incredibly excited to see her play Rachel Watson in the film adaptation of the best-selling thriller The Girl on the Train.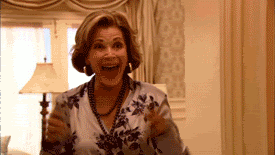 If you haven't read the book, here's a recap (mild spoilers ahead!): a lonely woman with a penchant for drinking way (wayyyy) too much realizes she may have vital information about the disappearance and possible murder of a local woman…she just has to remember what she saw one night while totally blackout. When discussing the role in an interview with Entertainment Weekly, Blunt said,
"I was completely sucked into it and thrilled by the idea that your protagonist was a blackout drunk. That's very unusual. Especially in cinema, to have a woman who's just so messed up at the forefront of the film.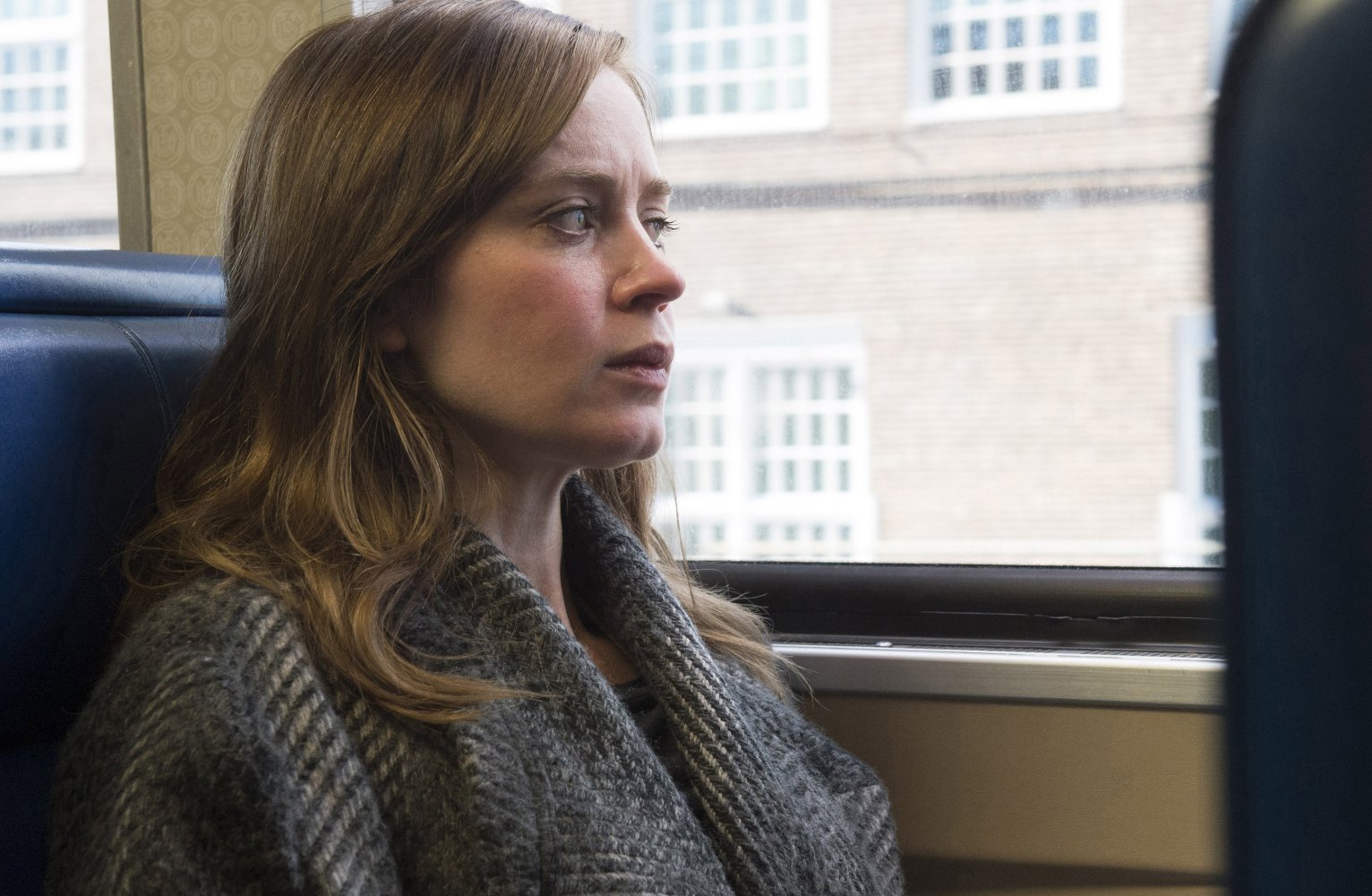 Basically, Blunt is reminding us that all too often women are cast as one-dimensional girlfriends and love interests, and when they do get meatier roles, they're rarely reflective of the real, complex women we know in real life. By playing a flawed woman who's genuinely struggling, Blunt is diversifying the kinds of women we see on the big screen.
Oh, and did we mention the book is awesome and a total page turner, so we're just incredibly excited for the movie in general?! The film opens October 7th, and needless to say, we'll be first in line! Here's the trailer if you haven't seen: false