Emily Blunt's first celebrity crush is one you might not expect
We love all things Emily Blunt and can't wait to get our fix when The Girl on the Train hits theaters this weekend! During a recent interview while promoting the highly anticipated film, Blunt recalled some things from her past such as her first major splurge as a working actress (a car, of course), and first official role in The Royal Family, alongside the amazing Judi Dench in the West End.
"Judi Dench was incredible and kind to me and I knew nothing. I was so green. I was 18."
What a role to play opposite such a legend! Though Blunt, a natural in her own right, has a knack for holding her own, no matter who she's acting with. She goes on to answer other questions we're dying to know the answers to, such as what she wore to her first red carpet event, to which she replied "some hideous dress," proving she's basically all of us with fashion typical struggles! And anyway, nothing could possibly look hideous on Emily.
Without skipping a beat, Blunt goes on to answer the most pressing question, referring to her first celebrity crush and surprisingly, it's not John Krasinski!
"I had a huge crush on Damon Albarn from Blur. It was massive."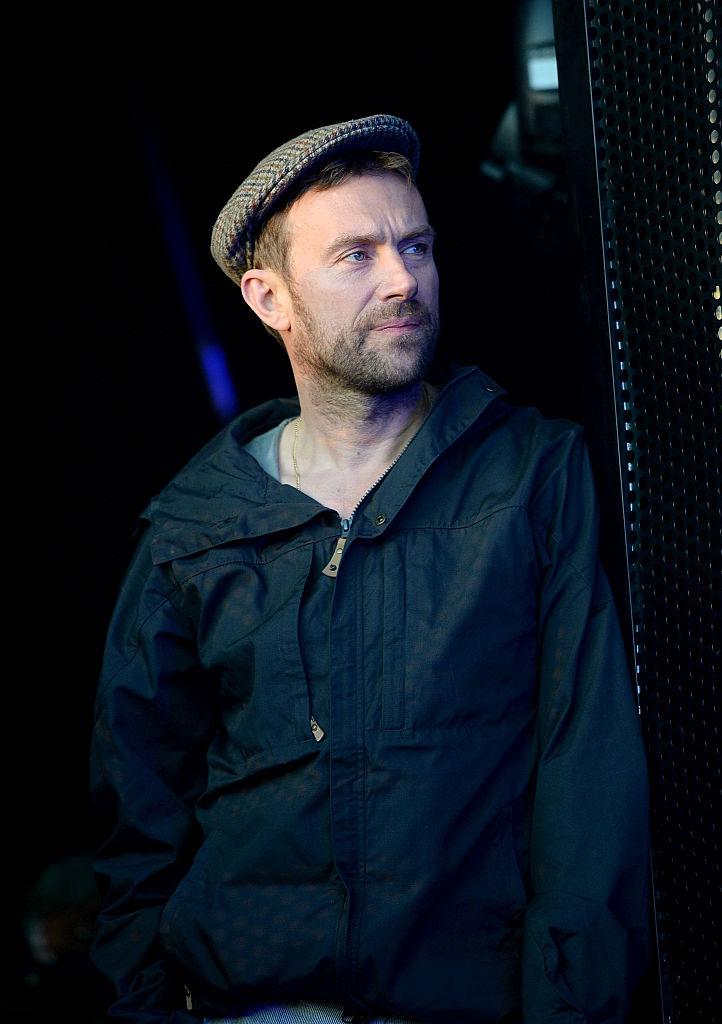 She even draws an imaginary heart with her fingers in the air as she relived the memory because she's all about keeping it real! You can watch the whole interview here.
Girl On The Train releases in theaters October 7th.