Wait, Emily Blunt was nearly a UK popstar??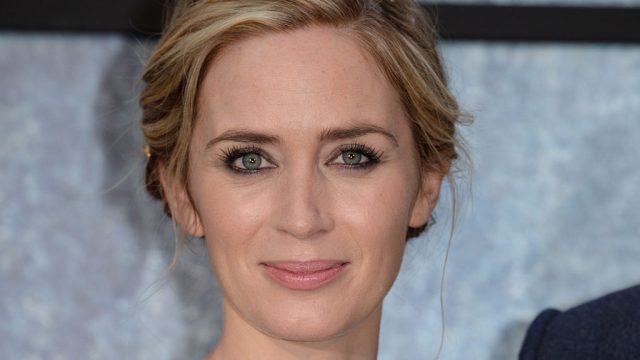 There's a whole lot to love about actress Emily Blunt. The Girl on the Train actress has starred in so many great movies, is an amazing singer, and gets to hang out with hubbie John Krasinski all the time! She's basically the coolest person around.
But we just learned about a new fact to add to the "Reasons We Love Emily Blunt List" – she was almost Britain's answer to Britney Spears when she was a teenager.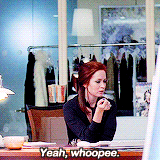 (We're much more excited about this than Blunt in The Devil Wears Prada!)
It's crazy but true, in a recent interview with the Sydney Morning Herald, it was revealed that Blunt was briefly flirting with pop stardom. In 2001 (peak female pop star time to be honest) Blunt had an agent, had signed a recording contract, and cut a demo. So why don't we have a list of Emily Blunt greatest hits to listen to? Blunt explained in the interview that she was essentially young and it didn't feel right at the time.
"I was 18 and I was just, well, you know, I was 18. I was at that stage of my life where I was like, 'Who cares, yeah, maybe; that sounds cool'. Everything sounds cool other than being in school at 18 ... But then I got terrified and pulled out because I felt they were wanting me to be like Britney Spears ... And I was like, 'I can't dance, and I don't sing like Britney Spears'. I just felt it was snowballing too fast and it wasn't ultimately what I wanted to do."
Unfortunately, according to Bustle, the demo or any hints of Blunt's early music career don't seem to exist on the internet. On top of that, Blunt continued in the interview to explain that she was happy that part of her life had been lost in time. When asked if we could ever get to hear any of her old music, she said:
I hope not…It was a pop song and it seems so unlike me now. It's like a different person.
Any person who has peeked back on art or writing they created a few years ago can definitely relate. We trust you Emily, but that doesn't mean we won't stop being excited about this new revelation!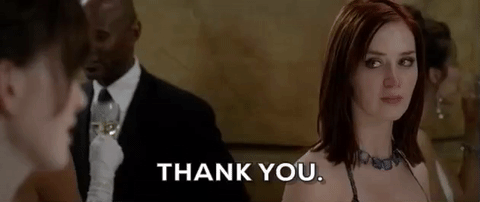 We will have to just listen to Blunt in this clip from Into the Woods and daydream.
https://www.youtube.com/watch?v=0DS6onxA0Y4?feature=oembed