Emily Blunt and John Krasinski look like they were destined for each other on date night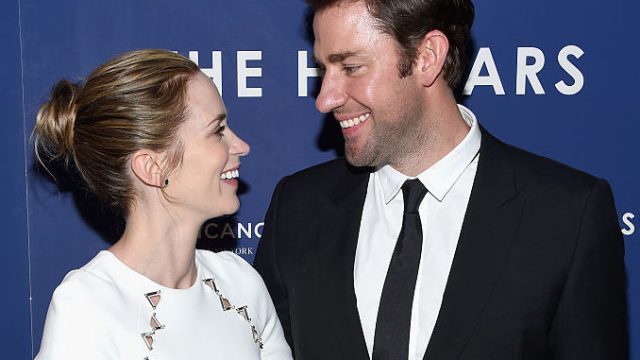 Emily Blunt and John Krasinski have made it abundantly clear that they are madly in love and also like to dress alike from time to time. Because, let's be real: Blunt and Krasinski are officially the cutest couple ever.
As one of the executive producers of Manchester by the Sea, Krasinski hosted a VIP screening of the film in London on Wednesday, and he and his lovely wife looked like they were made for each other. Specifically, the couple wore matching outfits — which they hopefully planned — making them the cutest.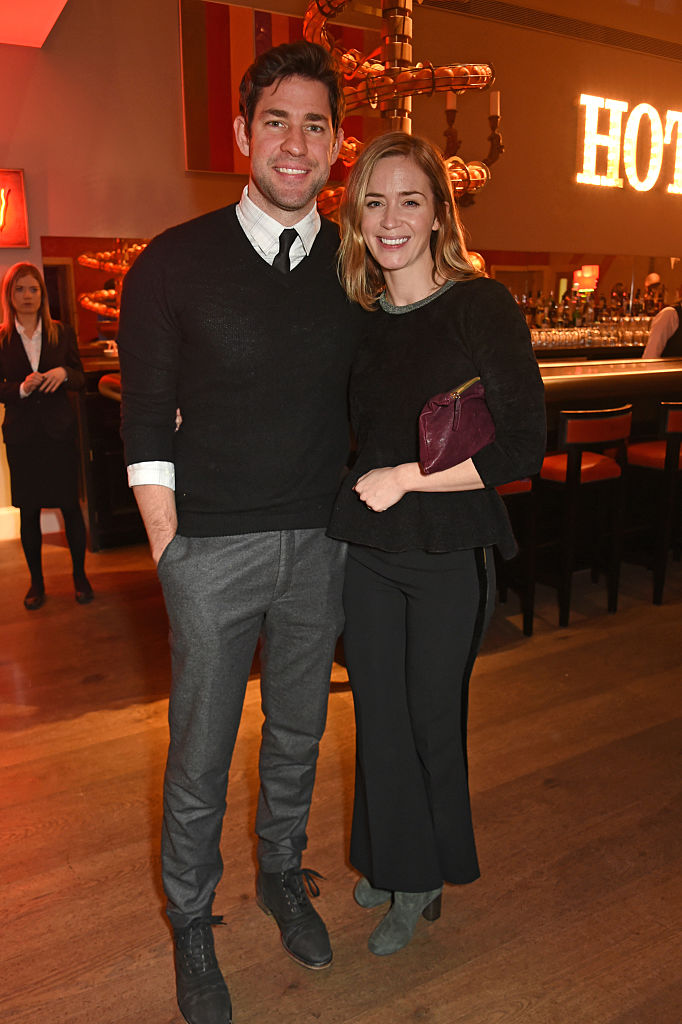 Blunt and Krasinski got married back in 2010, so they've had some time to buy matchy-matcherson wardrobe pieces. While some couples who dress alike might come off as…well, cheesy…these two have perfected their similar looks.
Both wore black shirts, grayish pants, and gray shoes, and they looked so cozy and perfectly casual about it — but like also super chic and fashion forward. I mean, the best way to pull off a matching look with a significant other is to obviously just own it. Though, Blunt and Krasinski were probably too busy being so in love to notice anyone's reaction to their well put together outfits — but we see you, guys.
The couple doesn't always dress alike (although they do quite a bit), but that doesn't stop them from being so damn gorgeous and cute.
Just look at them: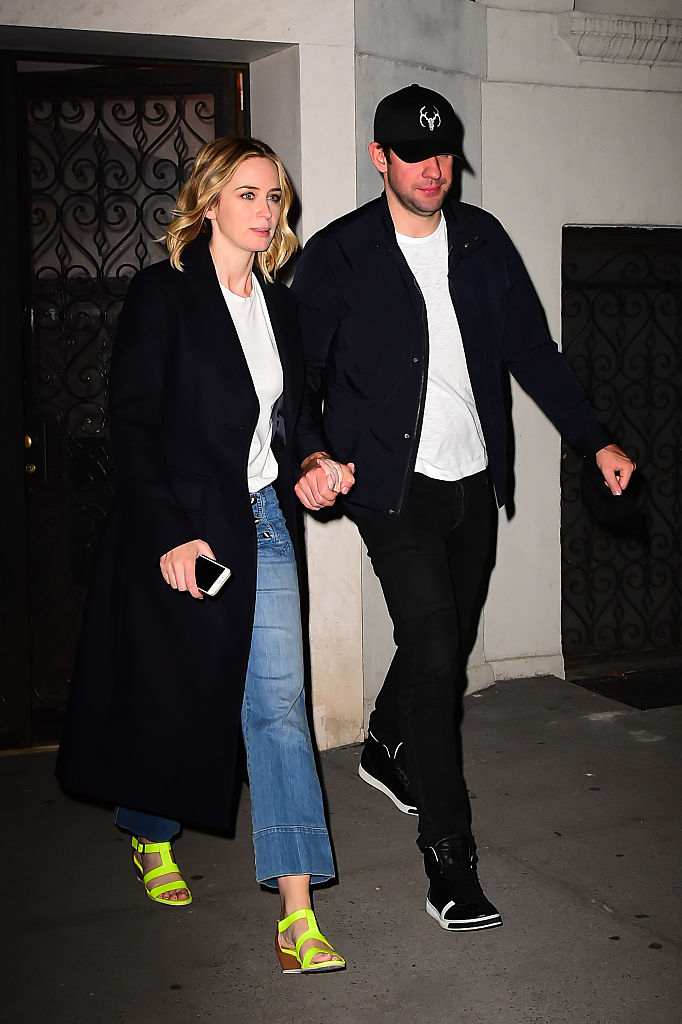 AH: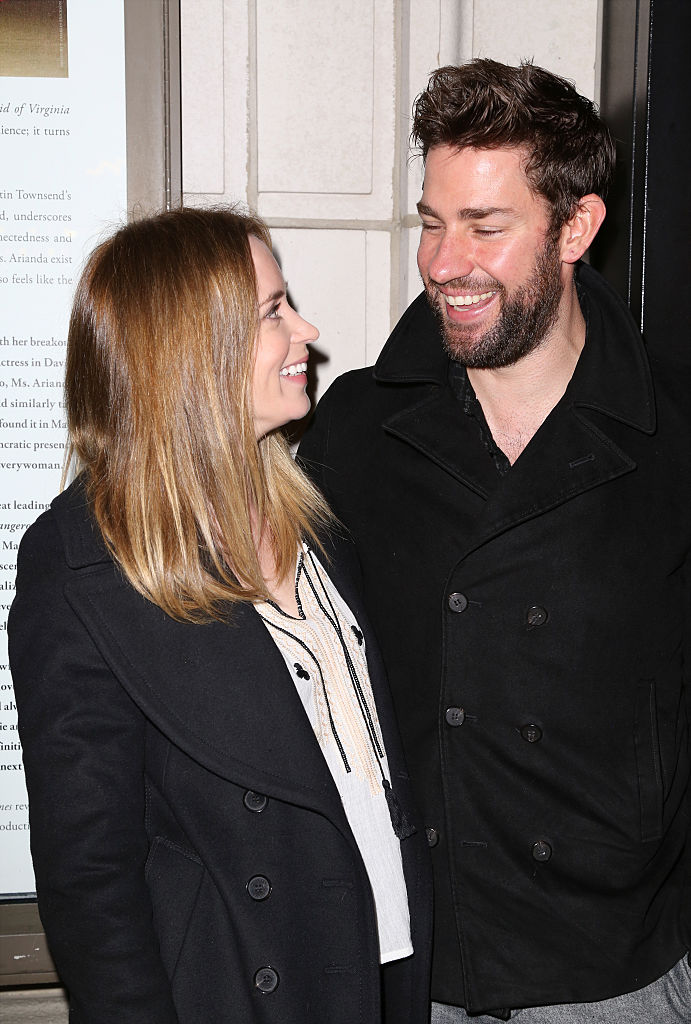 OKAY fine, we'll stop.