Emily Blunt looked like a floral goddess in her hippie chic premiere gown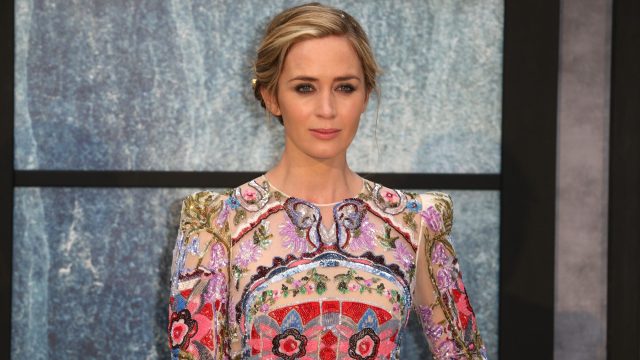 We're so excited to see our fave English actress, Emily Blunt, in The Girl on the Train this fall! Speaking of The Girl on the Train, the talented mom of two looked amazing at the film's premiere today in London. Her look, from head to toe, was super hippie chic – and we loved every bit of it.
Emily wore a floor-length, long-sleeved gown, adorned with an awesome floral print. It's seriously unlike anything we've seen on the red carpet this season!
Her hair was pinned back in a neat, yet effortless bun, and we can't get enough of this gorgeous headpiece! Great choice, Emily!
Can we talk about the back of this dress for a moment?! "Yessssssssssssssss" to all of its detail.
And, here she is with her costar, Luke Evans. He looks pretty dapper, but our girl, Emily, totally stole the show!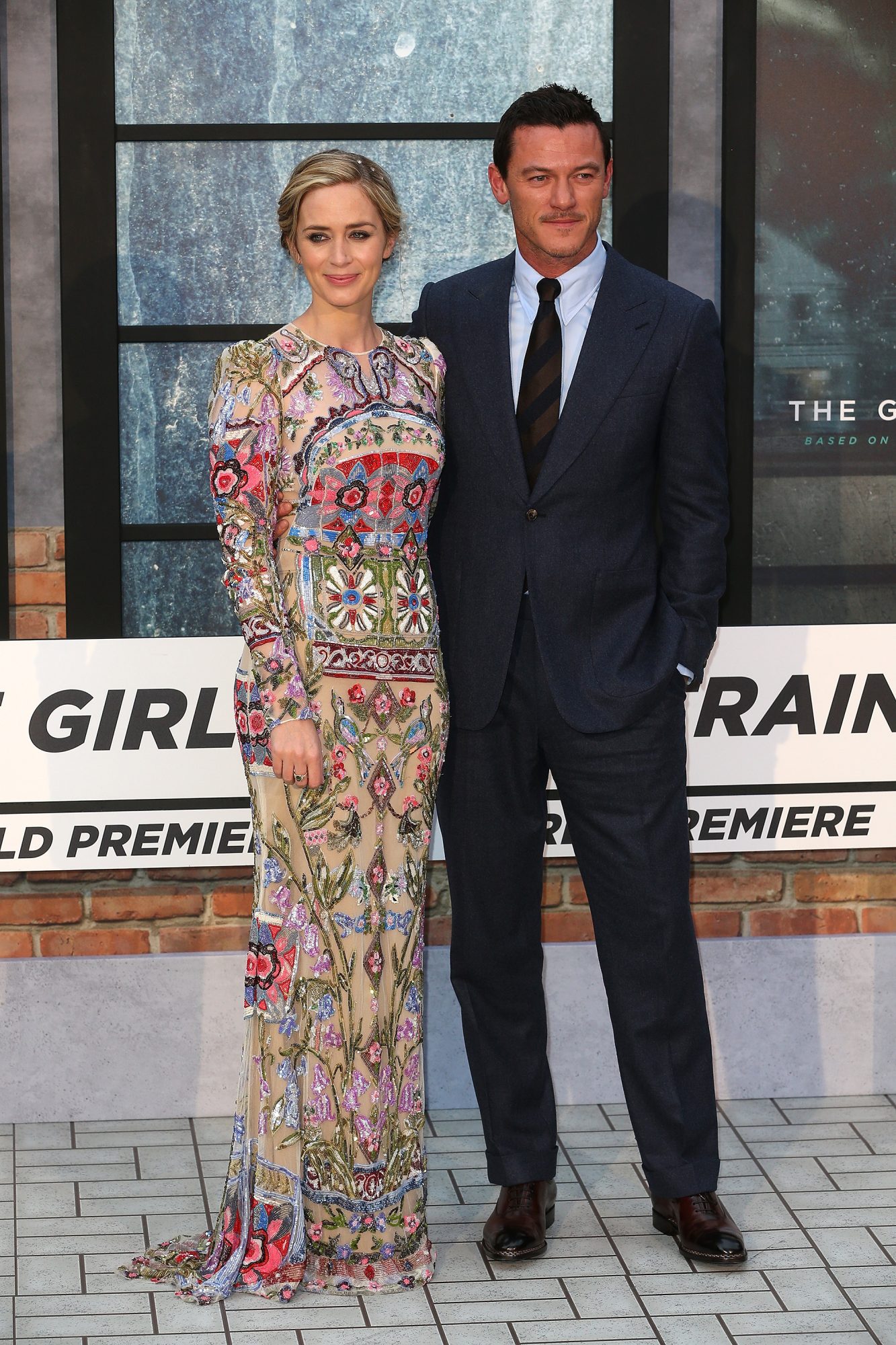 Bottom line, we love Emily's entire light and airy ensemble. The get-up was a great choice for the early-fall weather.
Weeeeerrrrrrk, Emily!