Emily Blunt looks like an oceanic goddess at "The Girl on the Train" premiere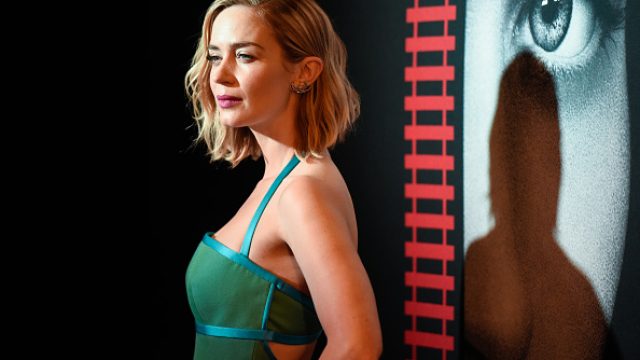 Ummmm, Emily Blunt is a total babe. Well, we knew that. Obviously. But her look at the premiere of The Girl on the Train is so on-point that we have to sit back, say "WOAH," and re-state the obvious: Emily Blunt is a babe. And she also happens to look like some kind of beautiful mermaid walking on land, an ocean goddess, or some kind of oceanside siren. We can't decide, but know that the combination of these things is totally wow-worthy, and we're in awe.
First of all, these colors look AMAZING on her.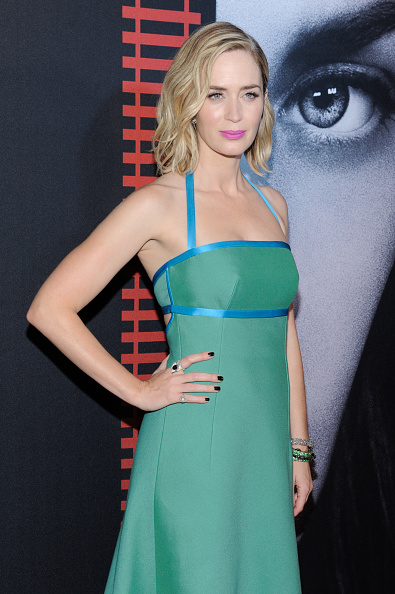 And the full body shot of the dress gives you a look at the flowy, longer-in-the-back hemline that totally adds to the impression that she's just emerged from the ocean with a new pair of legs in search of her handsome prince (and an incredible acting career, hi, we're feminists)…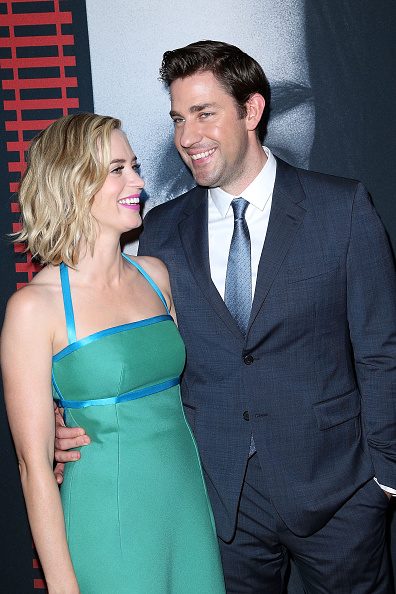 We're also totally in love with whatever her earrings are. Are they many hoops? Is it one, octopus-like piece? Whatever, they rule. And her pink lip is the perfect complement to her beautiful dress!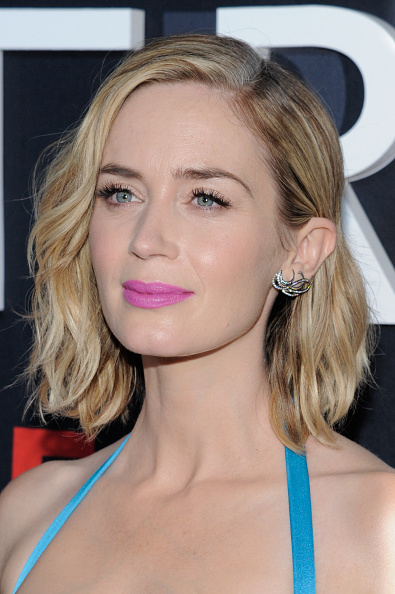 Ugh, seriously, a round of applause for Emily Blunt, since she continues to be one of the most perfect people on the planet.
We know who we're praying to for safe passage next time we have to get on a boat.