Emily Blunt revealed her favorite scene from The Devil Wears Prada, and it will probably surprise you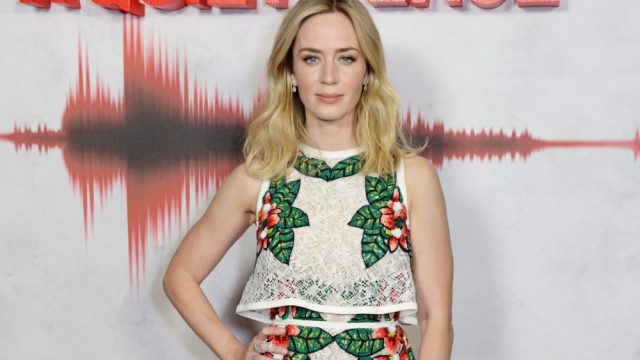 Vogue just released another round of their fan-favorite feature 73 Questions—this time with Emily Blunt. Which means we just got 73 more reasons to absolutely adore the Mary Poppins Returns actress.
The video—shot in the actual Vogue offices in New York—follows Blunt as she "fills in" for the legendary Anna Wintour. She approves outfits, vetoes belts, and "scolds" an assistant when her coffee is lukewarm (all for jokes, of course!). She also revealed why she doesn't watch her own movies ("Because I'll just pick them apart"), as well as the thing she most wishes she had never worn.
"I don't think I looked very good at The Devil Wears Prada premiere. My dress was all wrinkly and it was a mistake."
(This was what she wore, FYI, and we think she looked pretty darn amazing):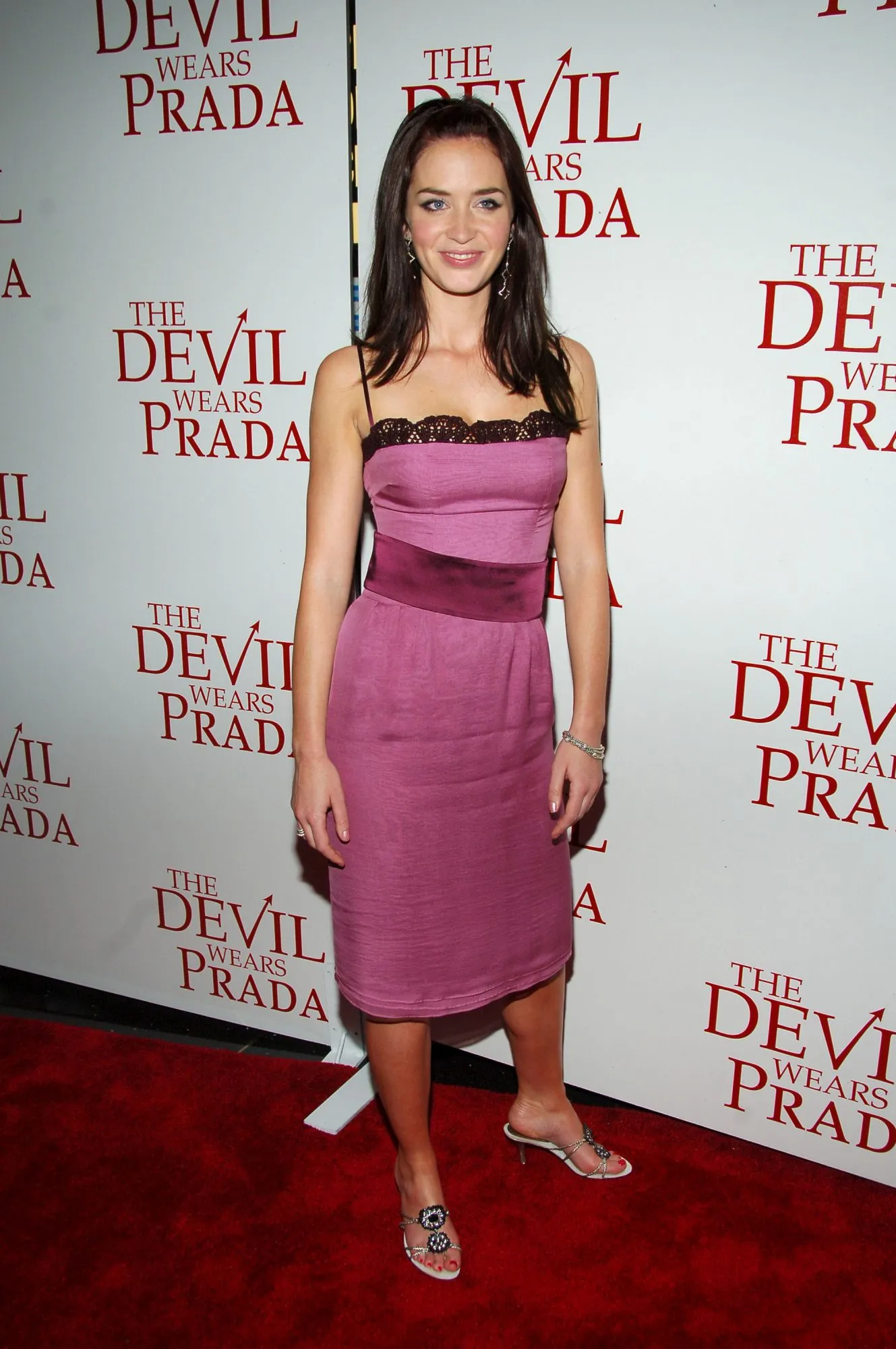 And speaking of The Devil Wears Prada, Blunt also revealed her favorite scene to film.
"I like the one where I was really, really, really sick," she said.
If you'll recall, this was the scene in which her character, Emily Charlton, has a terrible cold right before a major benefit.
https://www.youtube.com/watch?v=1XLHKDDFA4g?feature=oembed
"I refuse to be sick. I'm wearing Valentino!"
We love that Blunt loves this scene. It's funny, sharp, and completely underrated. And if you want to see the full 73 questions video, you can check it out below.
https://www.youtube.com/watch?v=eWHN7pBRzIo?feature=oembed
God, we love her.