Emilia Clarke revealed that she turned down THIS famous role, and we get it
Back in 2015, Emilia Clarke revealed she turned down the role of Anastasia Steele in Fifty Shades of Grey, simply explaining that she'd "done nudity before and was concerned with being labeled for doing it again." Now, in a new drama actress roundtable interview with The Hollywood Reporter, the actress opened up about her decision to turn down the franchise and how the nudity she'd done on Game on Thrones heavily influenced her decision.
While Clarke said she found Sam Taylor-Johnson's vision for Fifty Shades of Grey to be "beautiful," she ultimately turned the project down for not wanting see her career "pigeonholed" by nudity.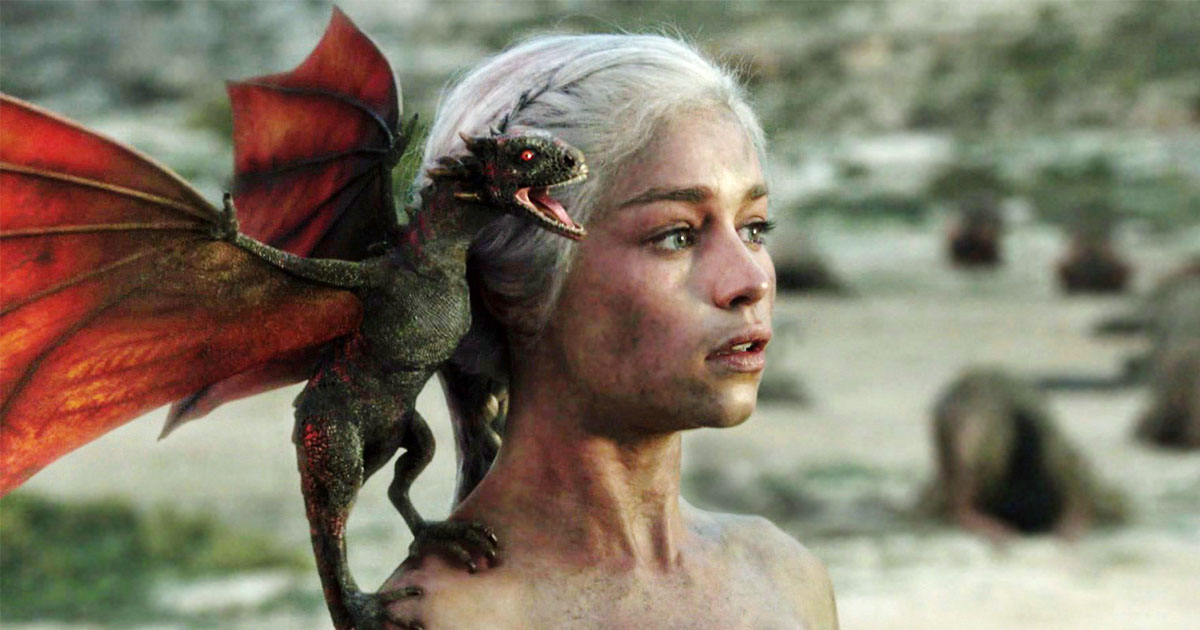 As Daenerys Targaryen, Clarke appeared naked on Game of Thrones just a handful of times throughout the series eight-season run—mostly limited to the first few seasons and once during Season 6. But despite nudity being such a small part of her Emmy-nominated work on the sweeping fantasy series, Clarke revealed it's something she's still routinely asked about. Her decision to turn down Fifty Shades was part of her determination to not make nudity a defining feature of her career.
"Well, Sam  is a magician. I love her, and I thought her vision was beautiful. But the last time that I was naked on camera on [Game of Thrones] was a long time ago, and yet it is the only question that I ever get asked because I am a woman," Clarke said. "And it's annoying as hell and I'm sick and tired of it because I did it for the character — I didn't do it so some guy could check out my tits, for God's sake.
She added, "So, that coming up, I was like, 'I can't.' I did a minimal amount and I'm pigeonholed for life, so me saying yes to that, where the entire thing is about sensuality and sex and being naked and all of that stuff, I was just like, 'No way am I going to voluntarily walk into that situation and then never be able to look someone in the eye and be like, 'No, you can't keep asking me this question."
While it's disappointing that she even had to worry about being typecast due to one overlapping element in two very different franchises, we love how honest Clarke is about her decision to walk away from Fifty Shades.