Plus-size fashion store Eloquii is having a major sale — here's what we're adding to our cart
Plus-size fashion can be frustrating to say the least. (Designers, if you're reading this — chill on the peplums.) If you're not up on plus-size retailer Eloquii, here's the tea — they carry sizes 14-28, and they have some super cute stuff. Think of them as an excellent resource for cute work outfits that you can remix for happy hour. Even better news? The site is having a big sale right now.
The deals are up to 80% off, and we're eyeing the bralettes, off-the-shoulder tops, and any and everything pink. We've rounded up our faves from the collection. Join in on the fun, treat yo' self, and all that good stuff.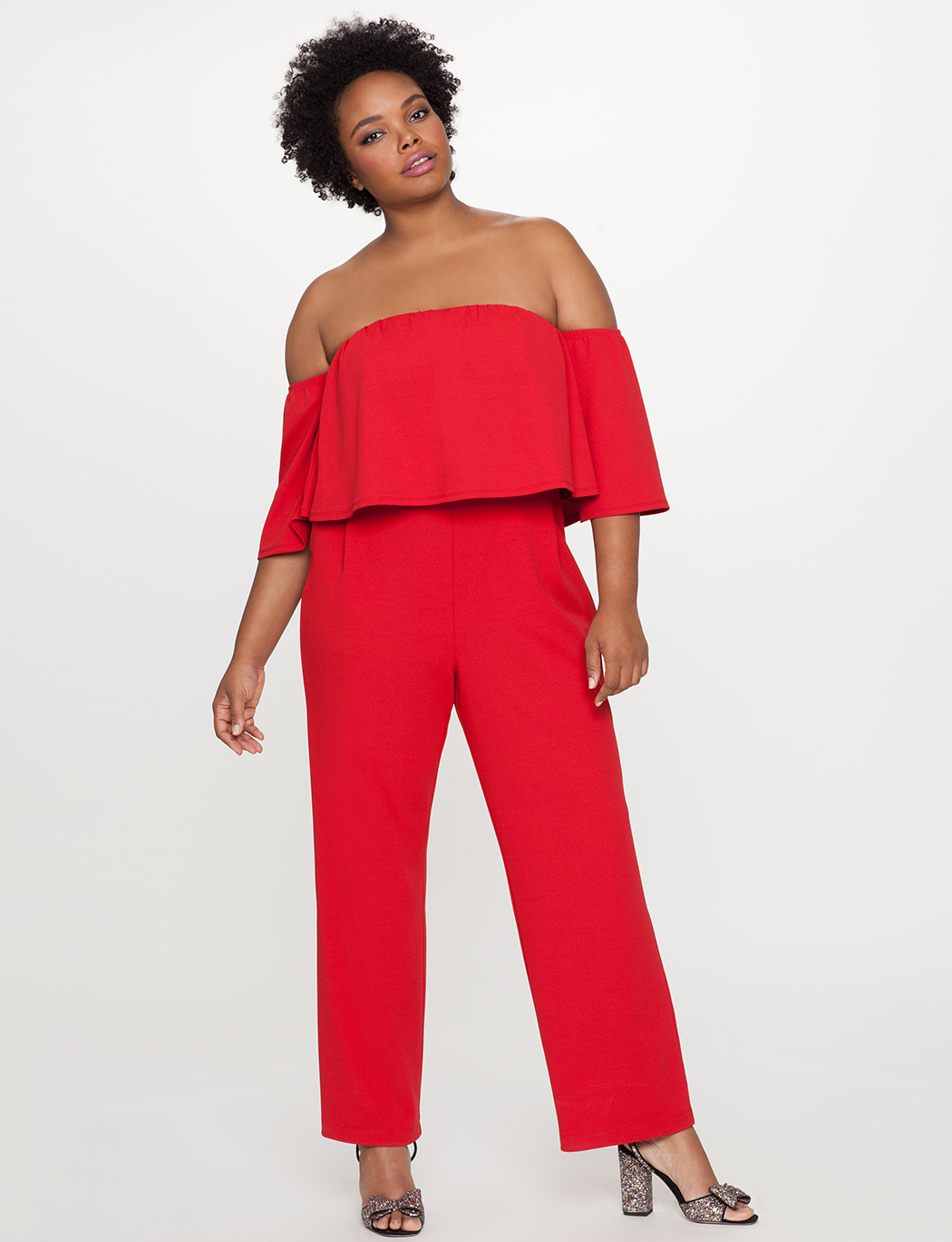 See anything good? Shop the rest of Eloquii's sale here.