This superfan recreated "The Ellen Show" by hiring an impersonator, and it's as epic as it is strange
When we love a TV show, we go all in. We follow that show on social media, we watch all the episodes (sometimes more than once), but we don't go quite as far as this. This Ellen DeGeneres superfan hired a look-alike to interview him on a fully recreated faux Ellen set. Polish YouTube star and motivational speaker Lucas Jakóbiak built a replica of the set from The Ellen DeGeneres Show as if he were a guest on the show. Lucas uses the 20-minute show to both promote his motivational tenets as well as fulfill his dream of being on the show. And it's totally epic, but also VERY strange.
Watch Lucas' full fake interview with his Ellen DeGeneres impersonator:
https://www.youtube.com/watch?v=QdBymvIpVu8?feature=oembed
We've gotta say, Baeta Skokowska, the impersonator, looks a LOT like the real Ellen.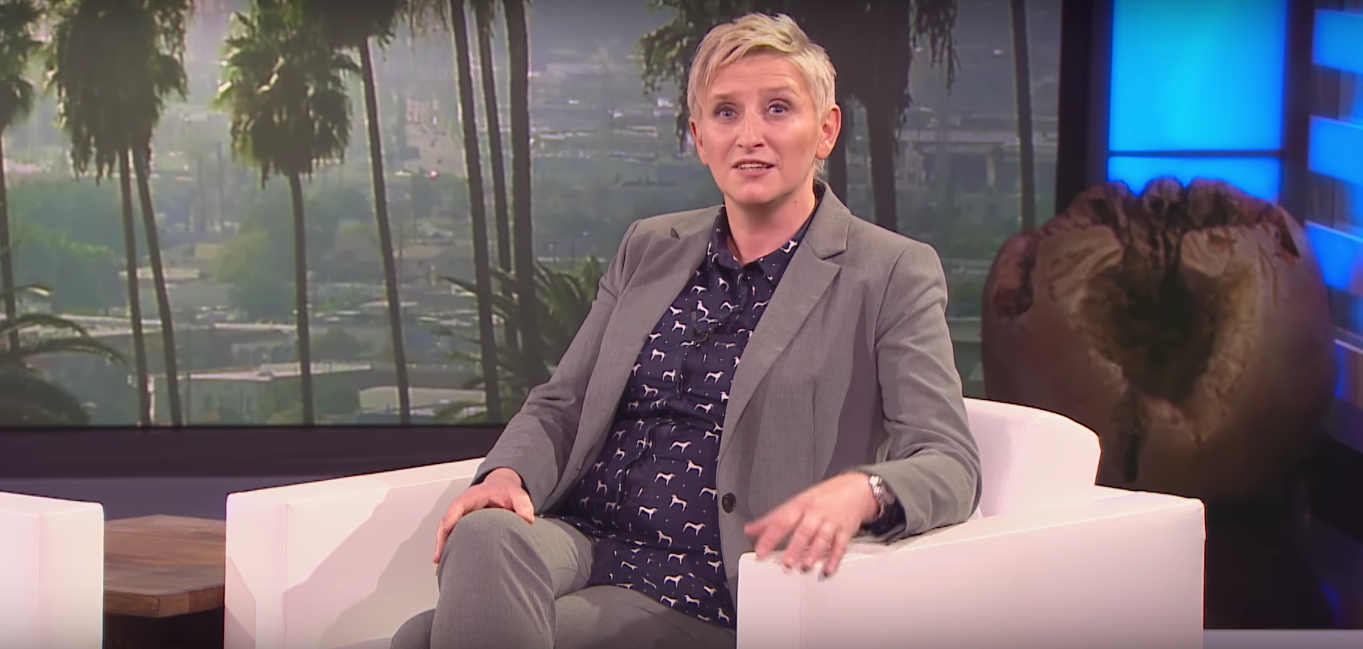 She's got the hair down, and she's wearing the perfect Ellen pantsuit.
And Lucas played his part well, freaking out appropriately when he saw the Ellen doppelganger.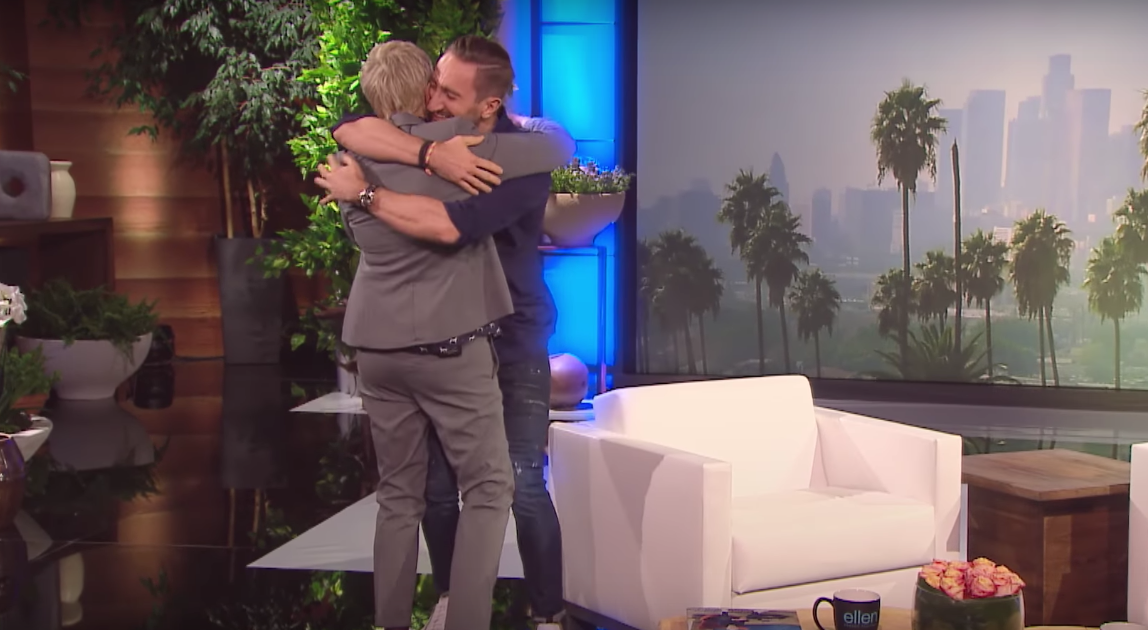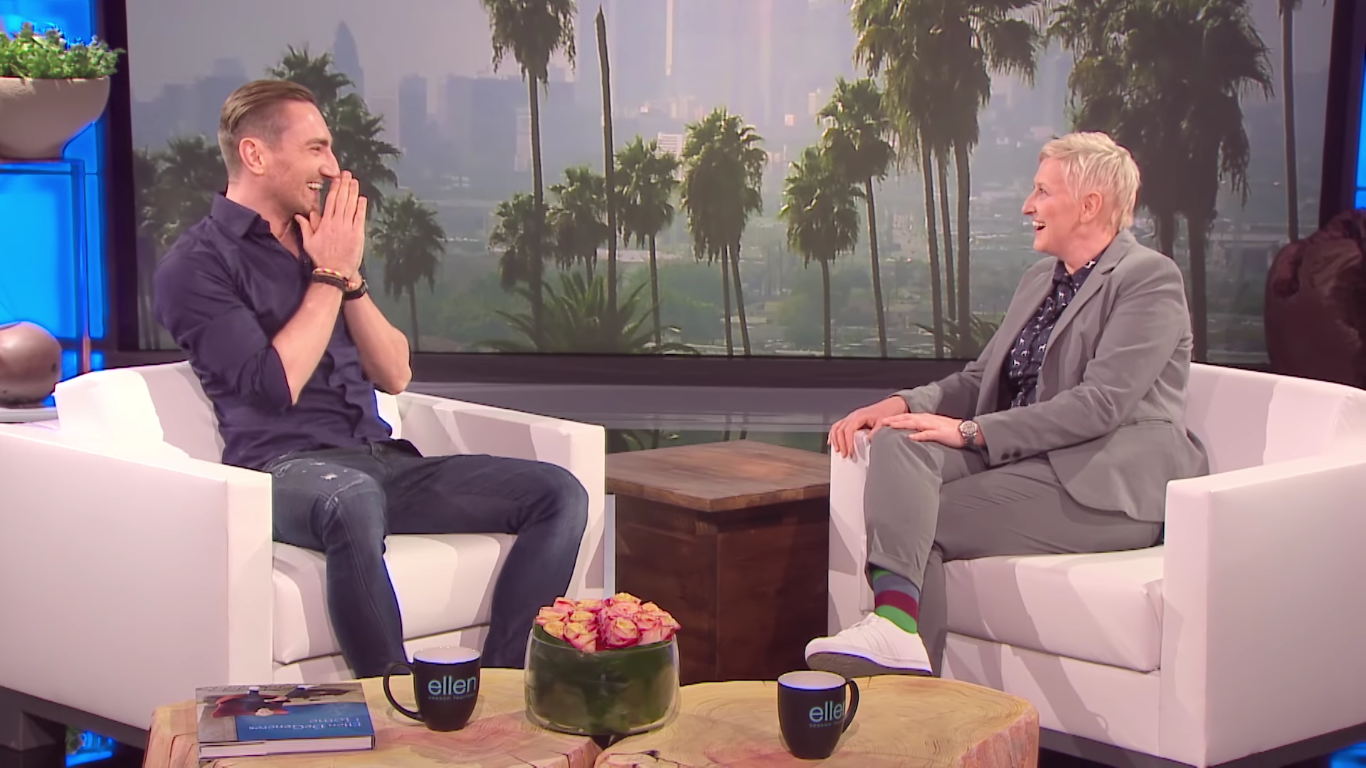 He definitely knows how to play his part well. Lucas talked to "Ellen" about his philosophy that visualization can make anything happen. And while he clearly did more than just visualize to pull this video together, we are VERY impressed with his commitment.
Lucas and "Ellen" even discussed an embarrassing picture of Lucas as a kid.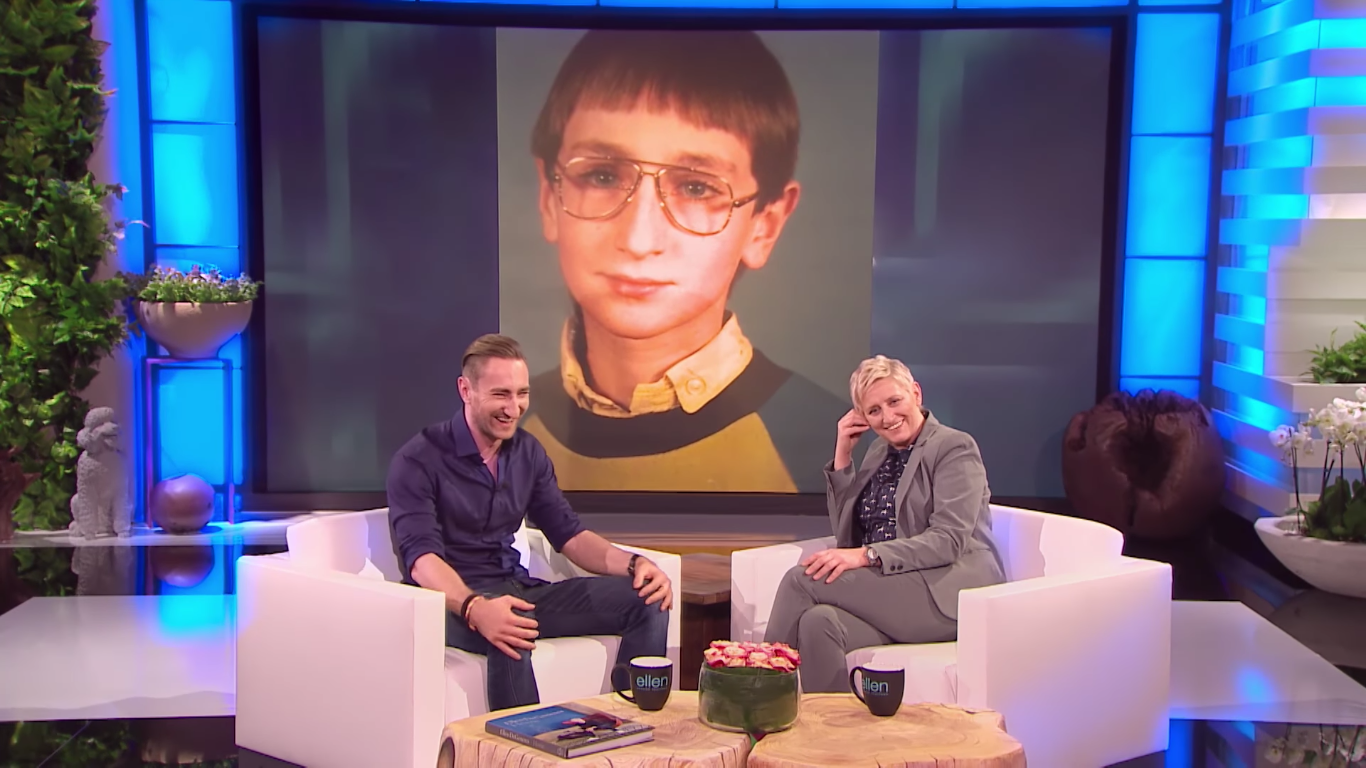 That's a pretty classic Ellen Show segment.
And Lucas made things even more hilariously weird by pointing out Baeta in the audience as someone who had impersonated Ellen previously (as if he was talking to the real Ellen).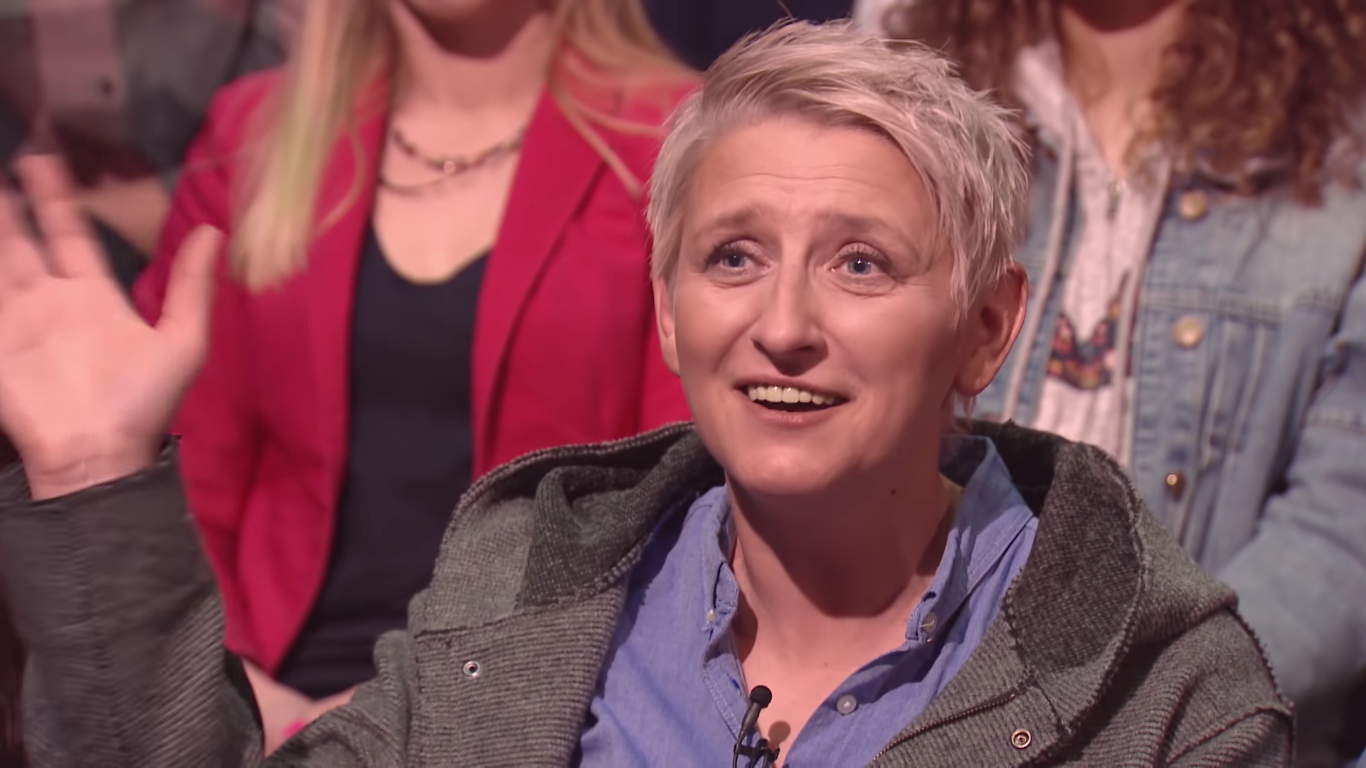 Just SO bizarre in so many ways. But it definitely made us giggle.
And of course, they ended the segment with a little dancing. Although we're not sure we've seen Ellen do quite these moves.
Of course, Lucas made this whole video in the hopes that the real Ellen will see it and bring him on her show. And who knows, stranger things have happened. Like Lucas making this.