Ellen DeGeneres scares Carrie Underwood with husband look-alike, and it's perfection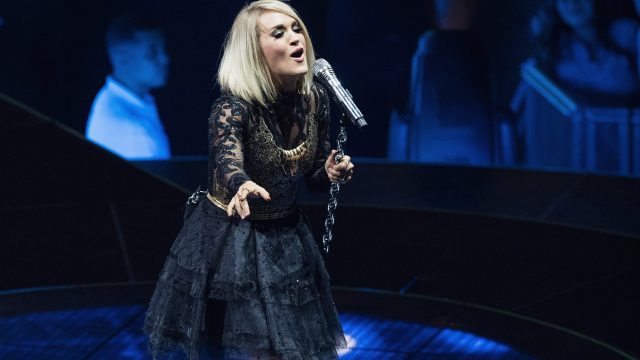 Ellen DeGeneres loves nothing more than a good scare, so when Carrie Underwood came by for the 10th time (!!!), Ellen was ready to take things to a new level. It's literally so funny, and we're happy we could celebrate Carrie's years and years of visits with the hilarious duo.
Take a look!
https://www.youtube.com/watch?v=eqqcCKu7lxQ?feature=oembed
For Carrie and Ellen, it was a time of celebration.
"This is your 10th appearance on the show!" Ellen cheers, pulling up an old photo of the two from Carrie's first visit.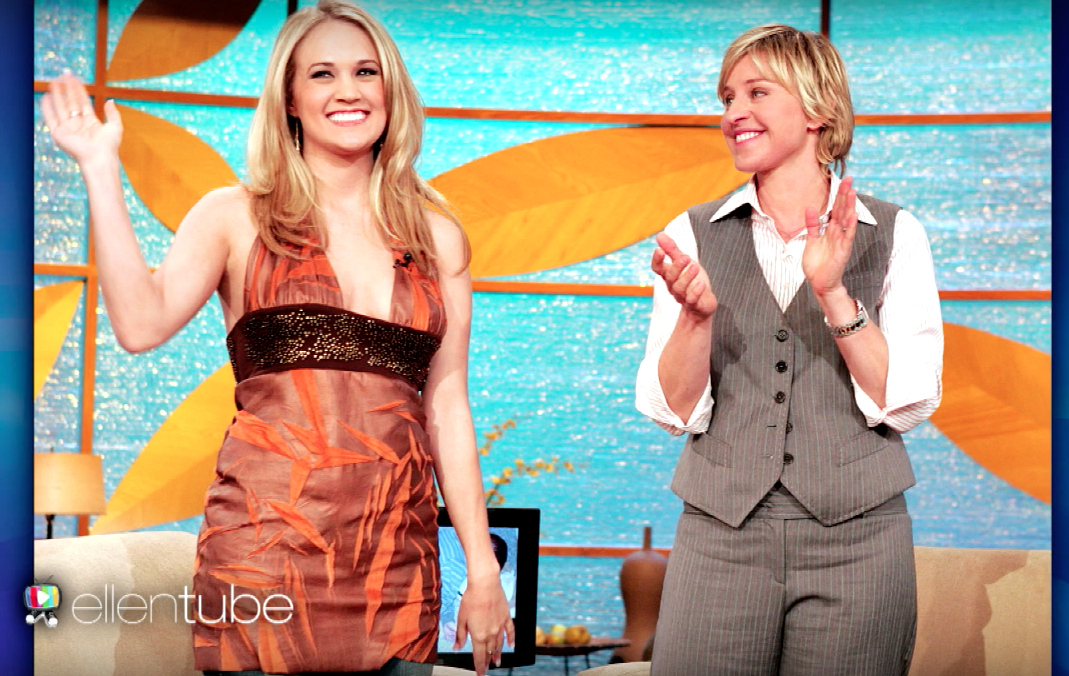 HOW. CUTE. IS. THAT? Oh, fashion. We always look back at you and grimace, but it feels so right in the moment! The two laughed at the pic, but it things just didn't feel complete to Ellen.
"I feel like I should give you a gift of some sort. I don't know what it should be…" Ellen says, and then the surprise goes down!
"Ahhhh! Oh my gosh! she screams. "Come on!"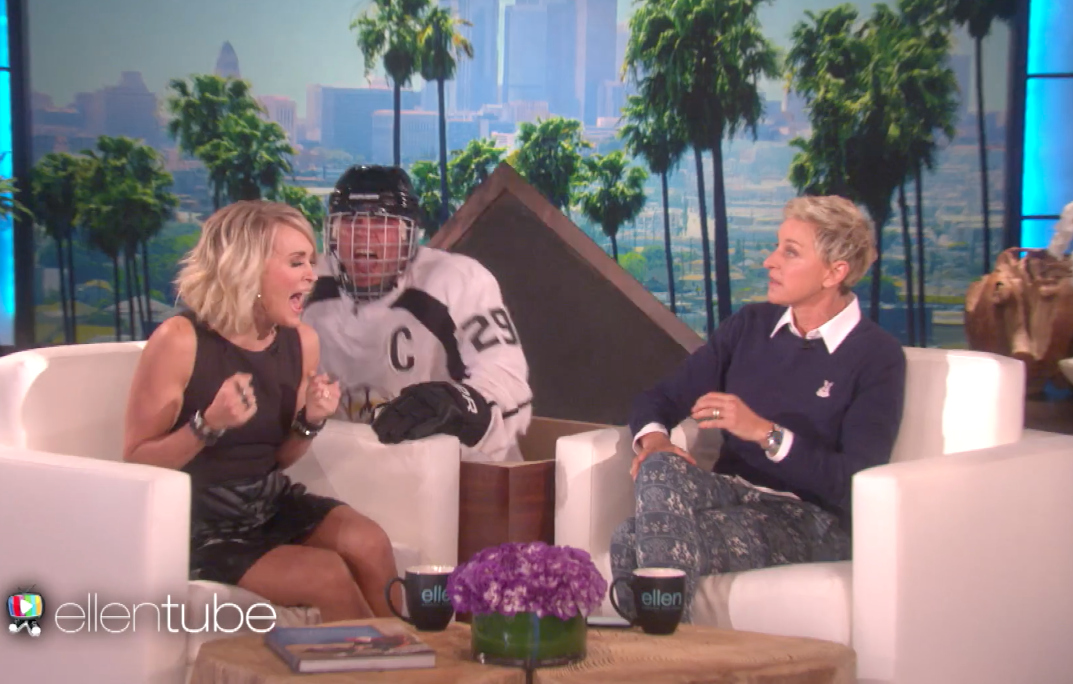 Yep, that was a lookalike mimicking Underwood's husband, hockey pro Mike Fisher. And, OMG, that scream. One thing's for sure: Ellen loves nothing more than absolutely terrifying her guests. But she does truly adore them, and it's clear from Carries constant returns to the show.
Five years ago, Carrie surprised audience members in this super sweet visit to see Ellen.
https://www.youtube.com/watch?v=eq2P_r2UTIo?feature=oembed
Aw, little Carrie! She's grown up SO much.
And played animal noise-games with Ellen four years ago!
https://www.youtube.com/watch?v=jcNcJwQJWhI?feature=oembed
It's literally SO hilarious. Amazing how quickly time goes by!