Elle Fanning's peony-pink glasses are doing more than just helping her see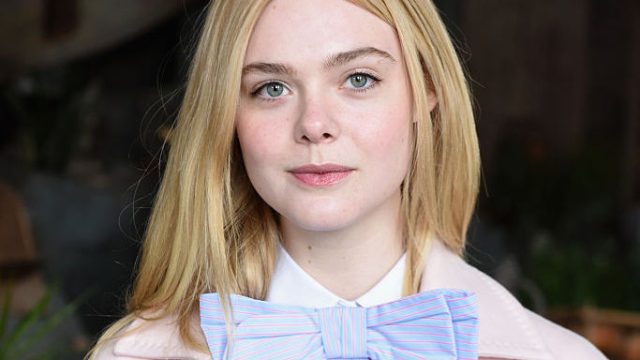 When we're little, many of us want what we can't have. Braces seemed cool and glasses were even cooler. For those of us who grew up to have one or the other, or even both, we recognize the flaw in our childhood ways. Although braces were kind of the worst, those of us who struggle with our eyesight at least have the opportunity to transform it into a fashion statement.
Case in point: Elle Fanning's peony-pink glasses. The actress just posted a selfie in her new pinkish frames and our hearts are blooming for them.
In the selfie, Elle thanks Amanda de Cadenet and Warby Parker for the frames. Amanda is the founder and CEO of #girlgaze, which is "a curated collection of images taken by female photographers that demonstrates the power of the girl gaze," according to the project's website.
And #girlgaze teamed up with Warby Parker — a affordable glasses brand that donates a pair for each sold — to create the specs that Elle is wearing.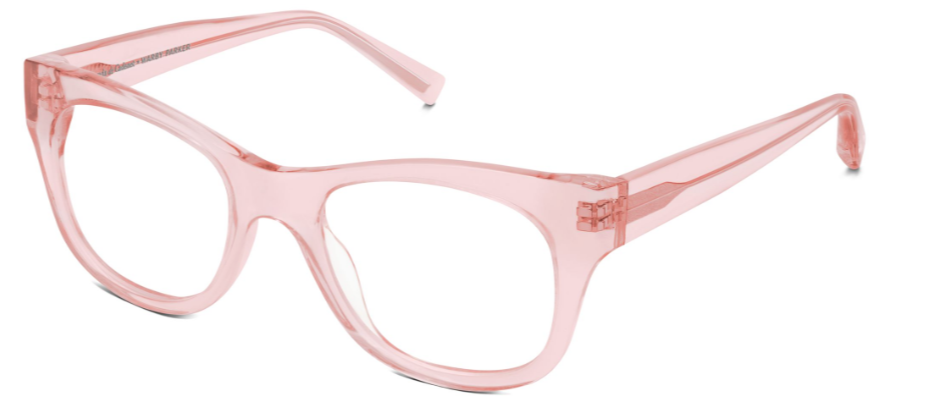 The "Silvan" frames we see on Elle were designed by Amanda, and the coolest part? These, as well as the thick black "Ella" frames, are named after Amanda's twins!
Ultimately, Elle looks ravishing in her pink frames, and we can't stop thinking about how perfectly seasonal these glasses are. Wear them with a flowing baby pink dress for extra springtime vibes, or toughen them up with a leather jacket to beat the heat. Either way, we hope this look is here to stay!