Elle Fanning's gown at "The Beguiled" premiere looks like a suit of beaded armor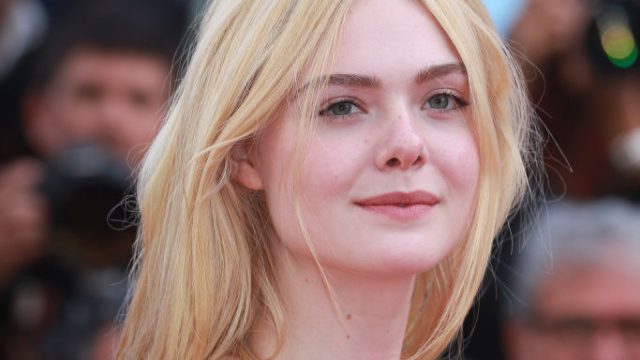 In the wide world of Hollywood, it really is hard to pick red carpet favorites. Most celebrities have a sense of style that is unique to them and their experiences. That is what keeps Hollywood Hollyweird, and we really wouldn't have it any other way. This also speaks to why we absolutely love Elle Fanning's unique dress at The Beguiled premiere.
The dress is giving us major fashion lust — because it totally looks like the coolest armor we've ever seen.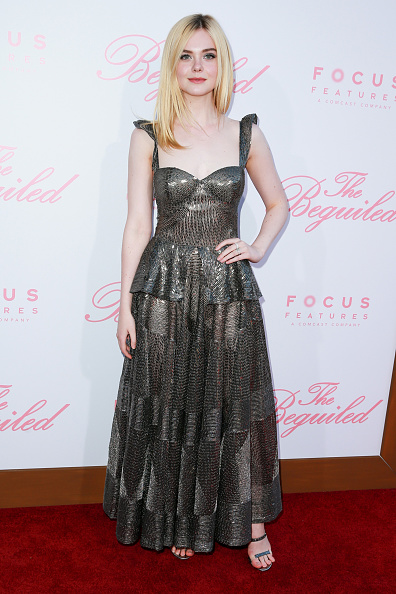 We love seeing Elle, who usually wears something lighter like a pastel or floral, choosing a dress with a sharper edge. The Naeem Khan gown is stunning, and fits Elle as if it's actual armor that was made for her.
The silvery, beaded confection features a corset-style bust, layered skirt with a peplum accent, and small, fluttering sleeves for some extra oomph.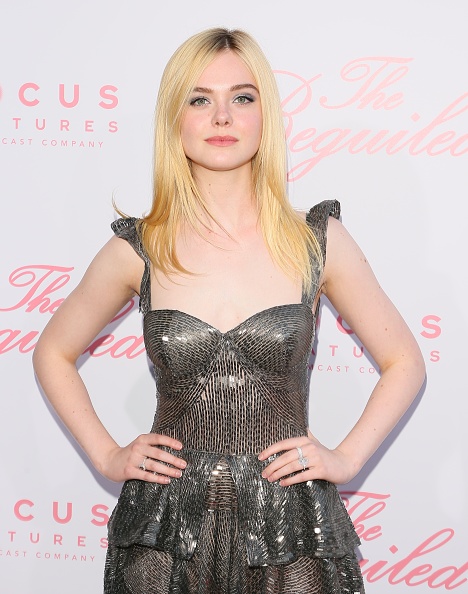 Elle chose a smoky eye for her makeup, which added a little bit of dark glamor to the look. But since her skin was kept fresh and bright, and her lips were done in a coral hue, she still looks very much like Elle.
With her blonde hair straight and down, Fanning is a queen ready to battle for her kingdom; and she looks like a queen who can't lose.
We hope Elle feels as fearless as she looks!