Elle Fanning's Cannes dress looks like a delicate Victorian slip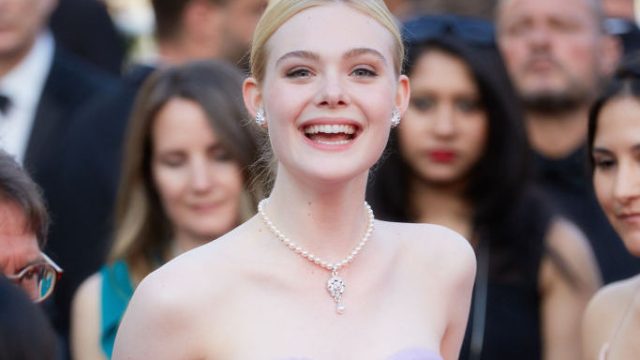 In the wonderful world of fashion, there are so many celebrities to admire that we often don't know where to start. And since trends come and go, the styles we know and love often don't last for too long. Where do we begin?! Our answer is always with Elle Fanning.
The Hollywood darling has been dazzling us with her stunning looks this week, and her latest is no exception. Elle Fanning attended The Beguiled photocall at Cannes in a Victorian-inspired dress, looking adorable and wholesome.
The Alexander McQueen number is more subdued than other looks we've seen on Elle Fanning at Cannes, but it's still striking.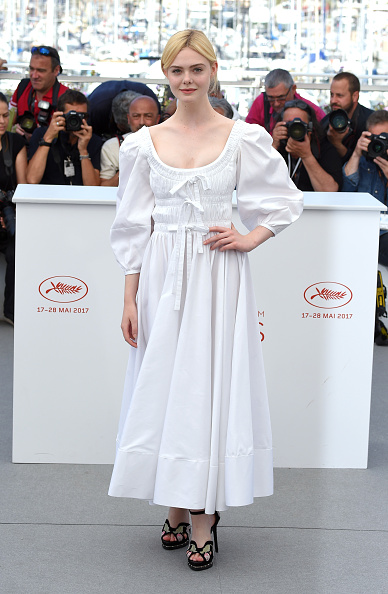 The white dress features all of our colonial-meets-Victorian favorites: ruffled sleeves with plenty of volume, a low neckline, a gathered bodice, and a full skirt. In the starkest white there is, this look is sultry in a "I'll haunt you when you're dead" sort of way. This is the photocall for The Beguiled after all!
Elle can pull off anything, and that includes a dress that would probably look dated on someone else. Thanks to the actress's platform sandals, simple hair, and tangerine lips, she still manages to look on trend.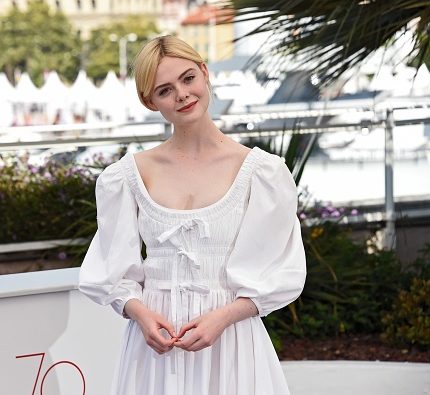 Elle's look is sweet, but not overtly so; we love how even though this is a white dress, the Vogue covergirl still manages to give it her personal edge. In case you too want to look like a sexy Victorian ghost, we've rounded up a few dresses so you can do just that.
Target Lots of Love by Speechless "Women's Scallop Lace High Neck Dress"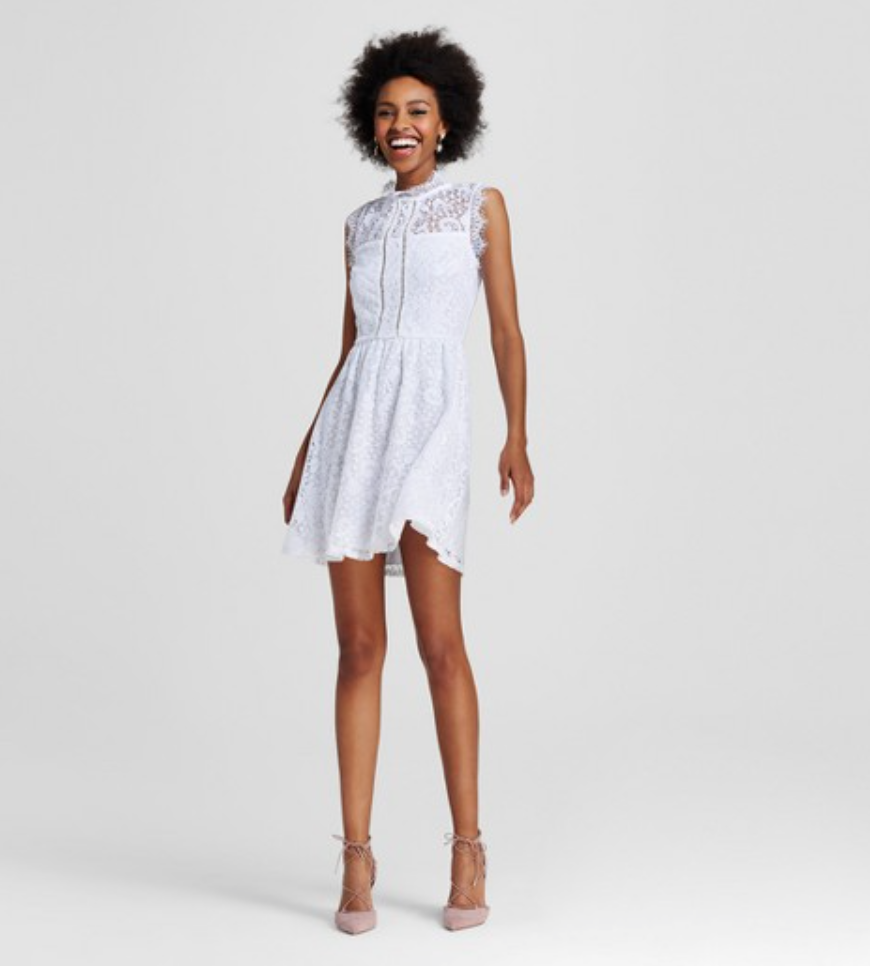 Buy here for $29.99. 
Jet "Women's Edwardian Tea Gown"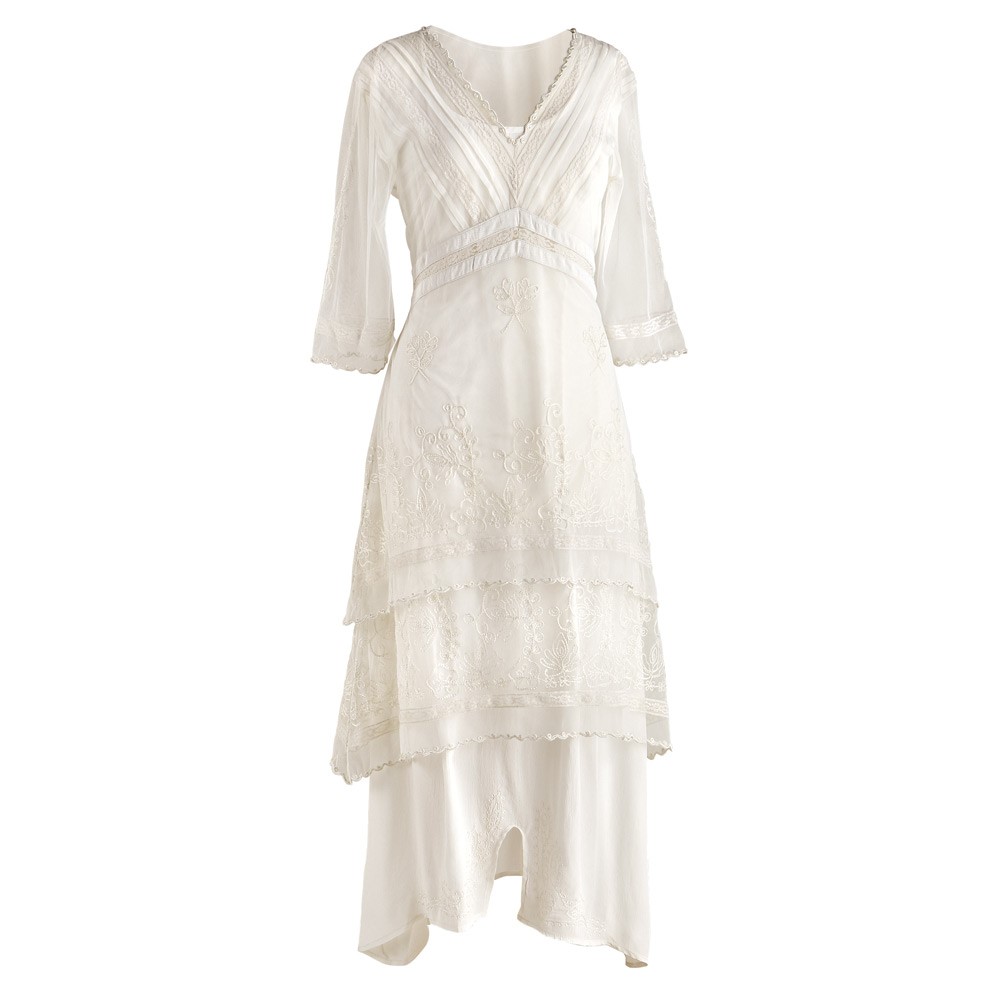 Buy here for $203.19. 
Forever 21 Boho Me Off-the-Shoulder Dress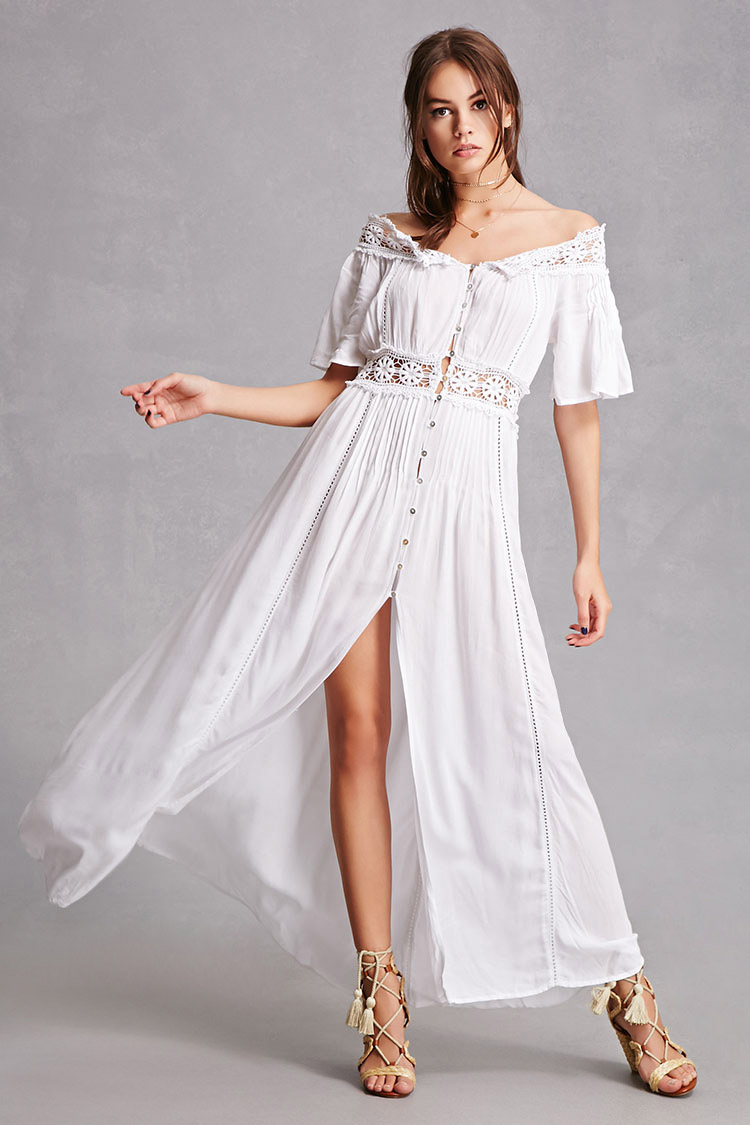 Buy here for $48. 
Time to hop in your time machines!