Elle Fanning wore a dress that Elle Woods would TOTALLY approve of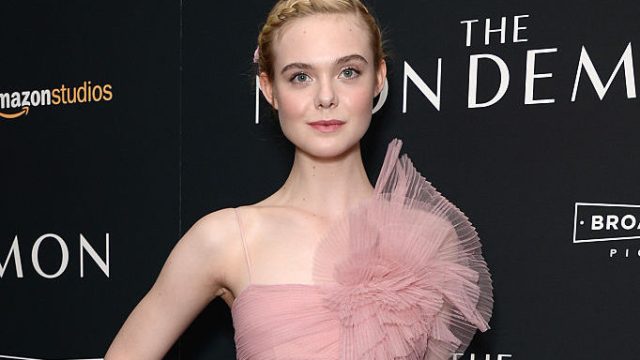 Actress Elle Fanning was channeling another famous Elle at the Mill Valley Film Festival premiere of her latest film, 20th Century Women, last night: Elle Woods!
In a gloriously bejeweled Prada dress, Fanning looked equal parts sophisticated and youthful.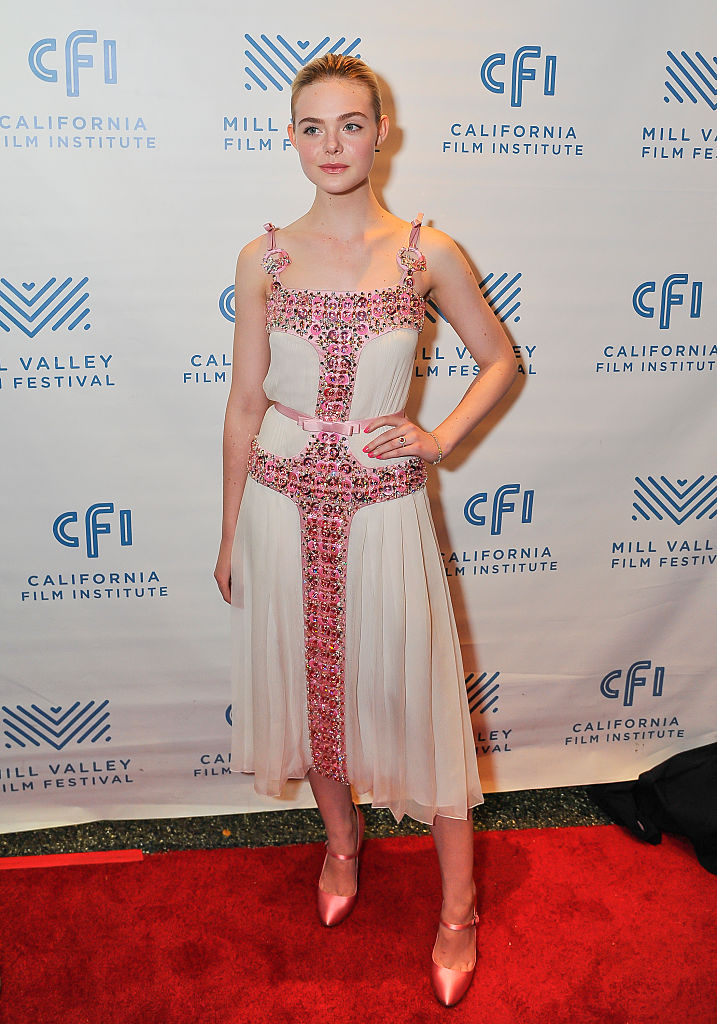 Of course, she herself made the Elle Woods connection, too (because duh). In an Instagram pic of her Tiffany jewels — swoon — she wrote, "Having an Elle Woods moment."
Obviously Ms. Woods, Esq. would approve.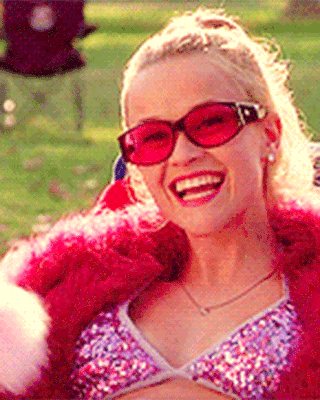 In the film she was promoting last night, 20th Century Women, Fanning plays Julie, the next-door neighbor to offbeat mother Dorothea Fields (Annette Bening) and her son Jamie (Lucas Jade Zumann), who run a boarding house in Santa Barbara, California in the 1970s. While Fanning is literally the girl next door, her character couldn't be further from that trope.
Called "precocious and sexually progressive" by IndieWire's David Ehrlich, Julie is Jamie's best friend and regular sleepover buddy — who won't go any further than "just friends."
In a recent interview with Schon magazine, Fanning spoke about what it was like to play Julie in the film.
"She was a great character to play — the transformation of her — because she does grow up but she's still young. It was kind of perfect. You know, I'm 18, but am I an adult? Technically I am but I don't feel like one yet. That was the first more grown-up young woman who I've played, which was nice."
20th Century Women is set to hit theaters on Christmas Day, but we're so glad there are more film festivals before then — that means more great outfits from Elle!