Elle Fanning's unbuttoned off-the-shoulder black gown is the definition of chic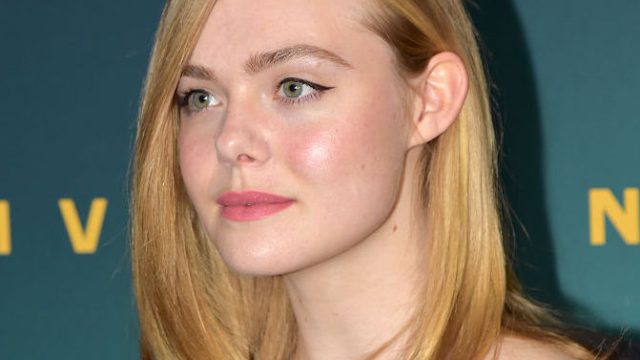 Elle Fanning wore such an appropriate dress to her movie screening in NYC that for a second we thought the title Live By Night was the frock's name.
Wearing a black Carolina Herrera coatdress, the actress let her natural beauty shine in minimal makeup. The 18-year-old looked both timeless and elegant in the off-shoulder, flowing gown, which featured something so rare in women's dress that we nearly fainted at the sight: pockets.
"Loretta always wears white," Fanning told Vogue of her character in the gangster crime drama, adding, "everything is from the '20s."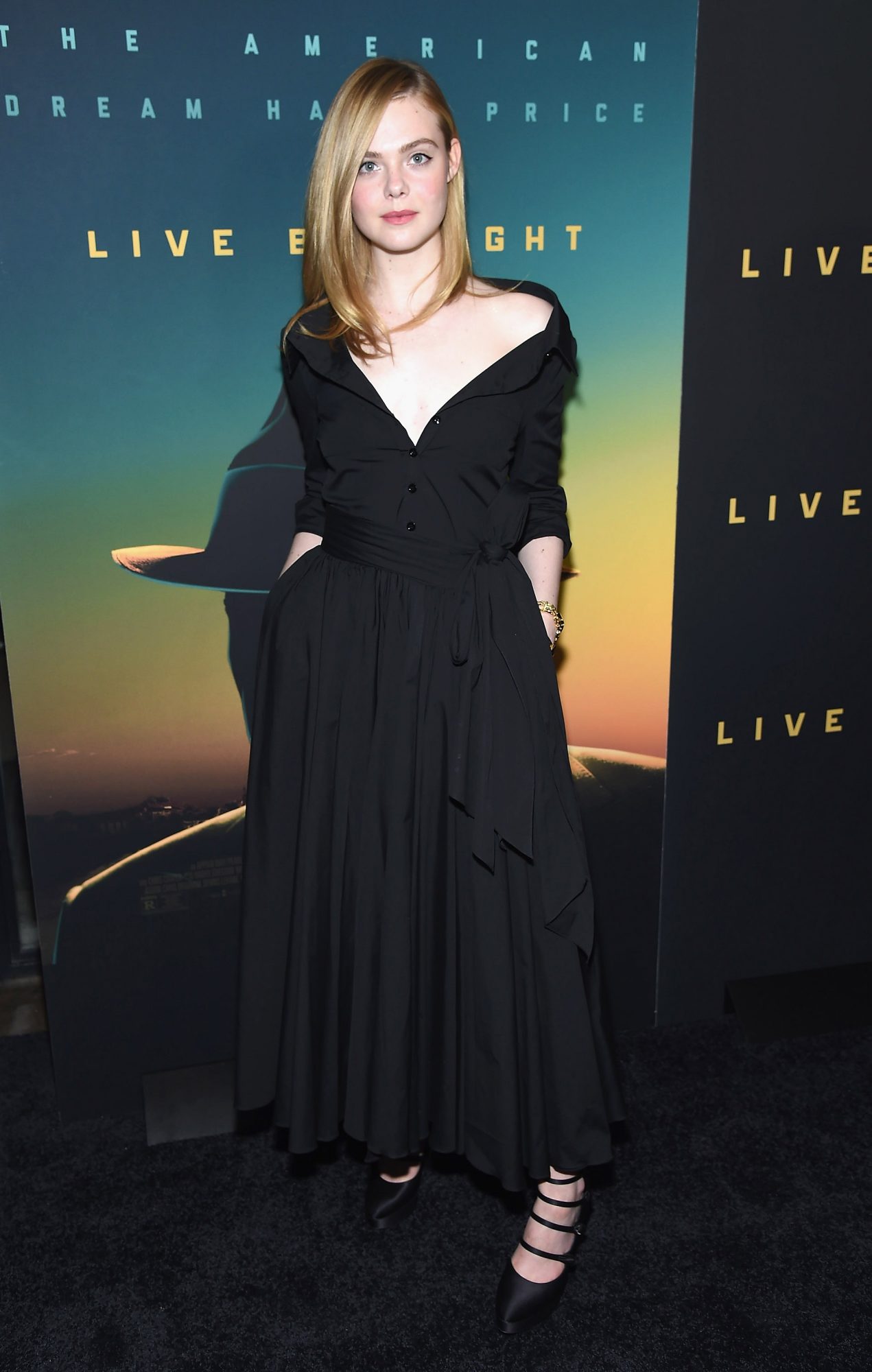 So she went dark and modern for the screening, though we see a hint of '40s glamour in her look.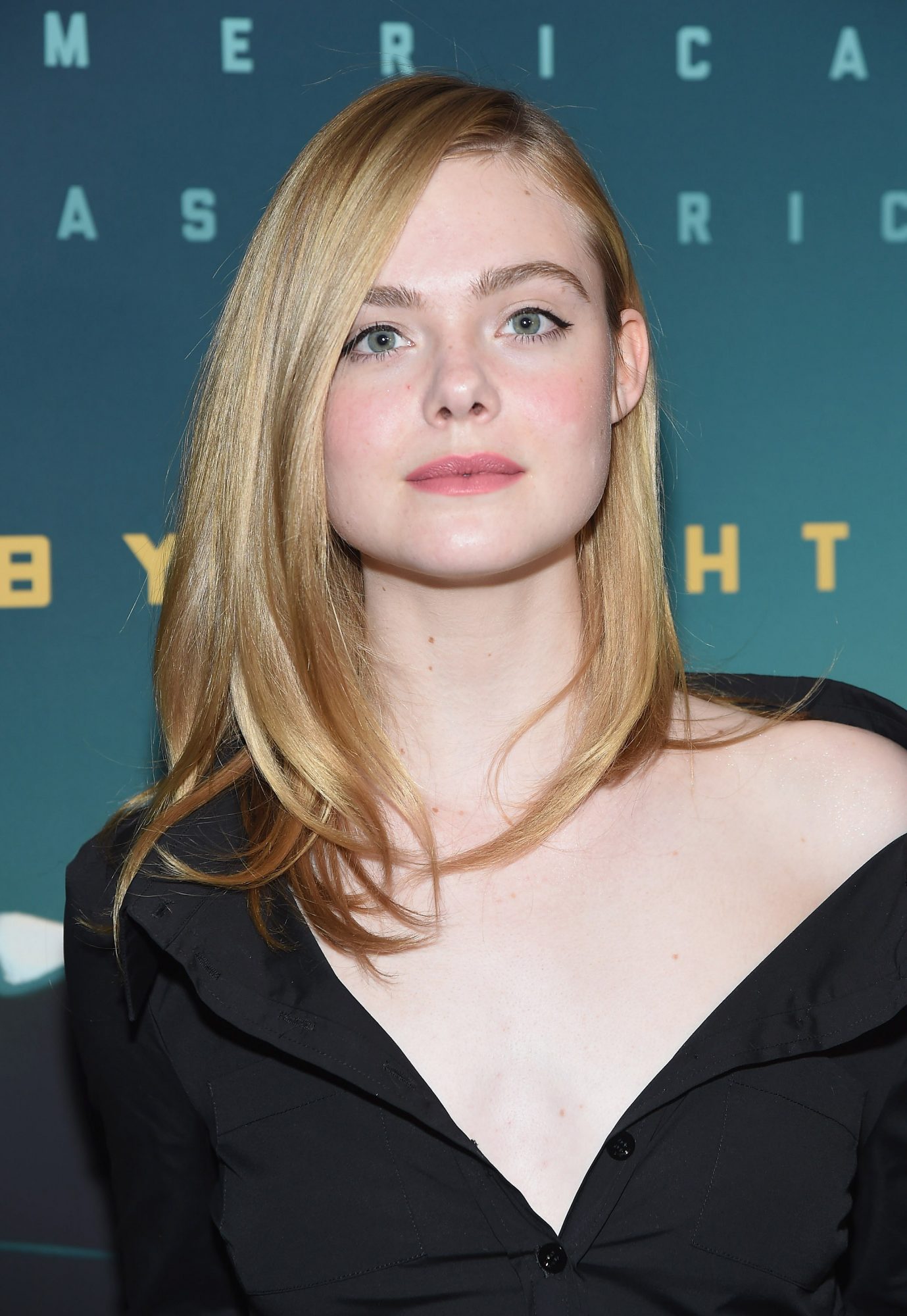 But, to be fair, that's kind of how she always looks: classic and glamourous.
Ben Affleck wrote and directed the thriller that harkens back to classic gangster flicks.
Based on the Dennis LeHane novel of the same name, Fanning plays Loretta Higgis who returns home to Tampa from who-knows-where to become a preacher.
https://www.youtube.com/watch?v=CtFZcAuH-qI?feature=oembed
Live By Night hits select theaters December 25. Somehow, it seems perfect for Christmas Day. Maybe because of our nostalgia for classic Hollywood? Dunno, but we'll be there with bells on.