Elle Fanning looks hella angelic in this drapey white number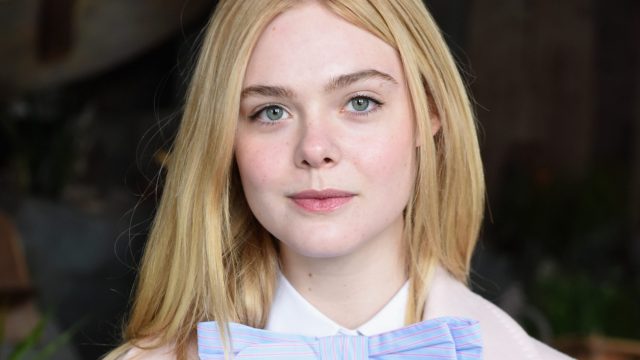 We're now thoroughly convinced that Elle Fanning has actually been sent to us from Heaven. Not only does she have the personality of a saint, but she's been giving us physical proof that she is a heavenly body by way of her clothing choices. Remember that Oscar de la Renta column dress she wore to the Los Angeles premiere of Live By Night? Well, Fanning recently wore another drapey white dress that straight-up proves she is nothing more than angelic.
Fanning wore this loose-fitting, long-sleeved dress to a Sundance Film Festival event which celebrated her latest film, Sidney Hall.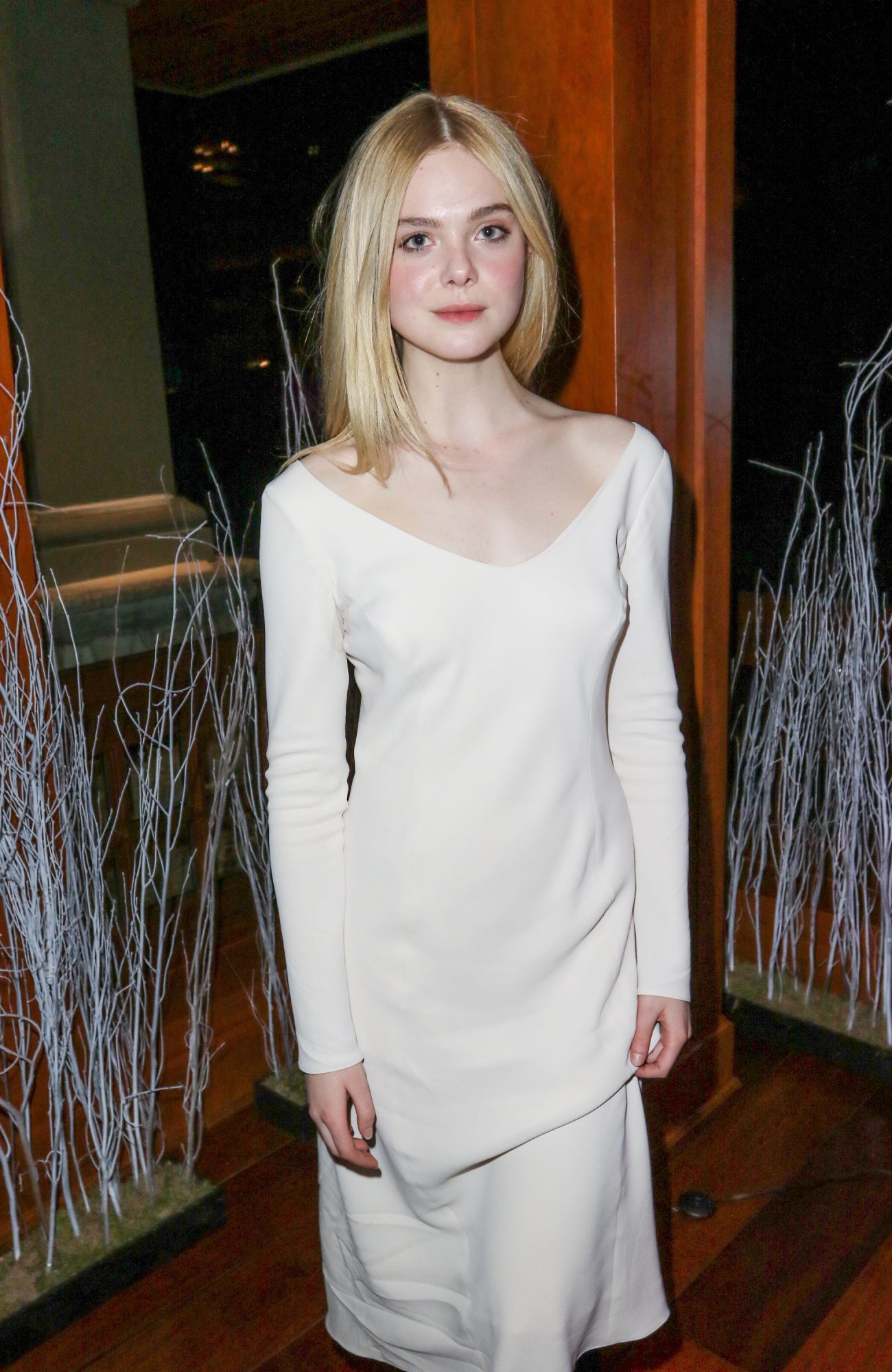 The dress boasts a wide v-neck, highlighting Fanning's décolletage. And the fact that Fanning had some wiggle room in the garment made playing ping pong a lot easier.
You know what they say — if you can ping pong in a dress, then it's a keeper!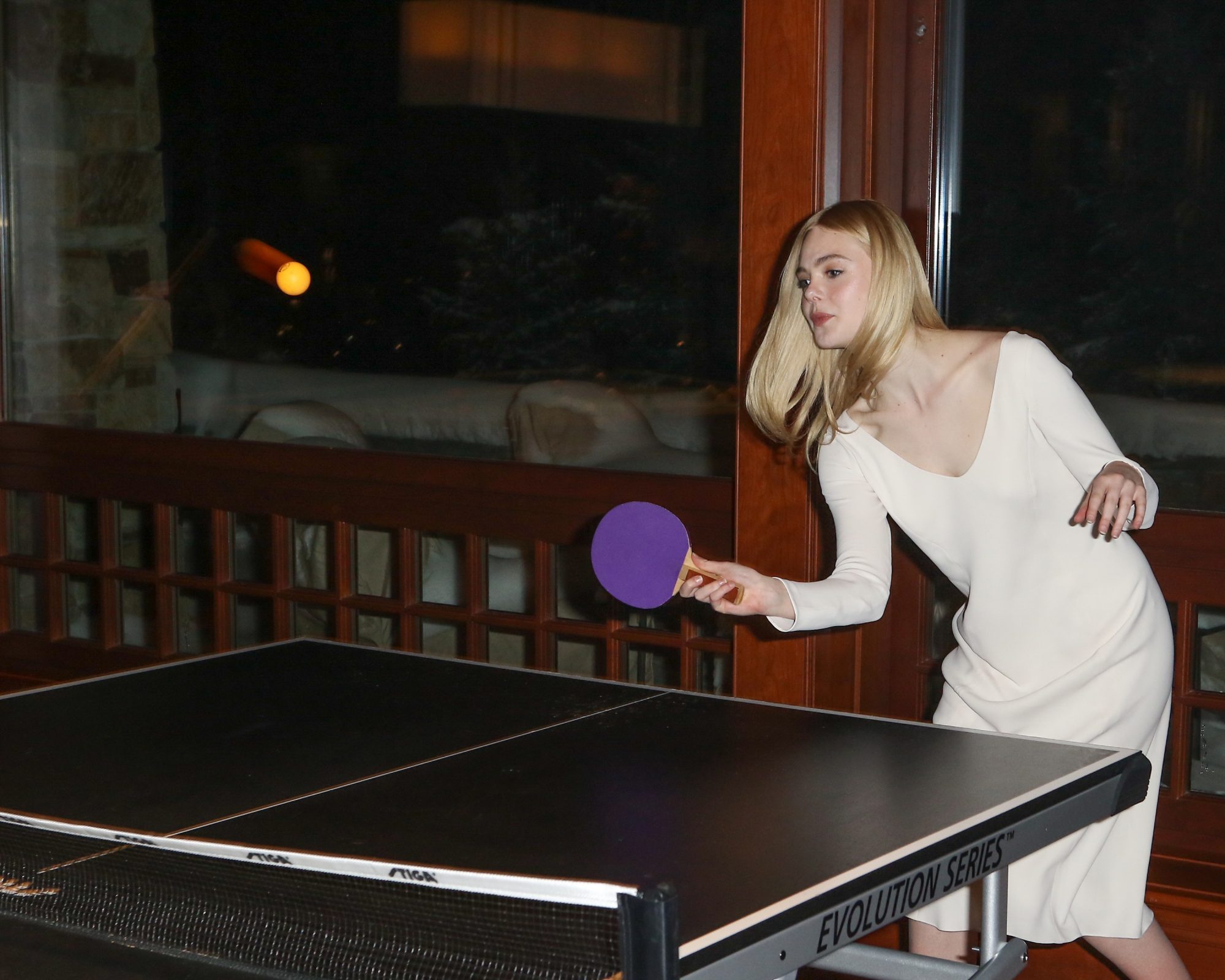 If this dress doesn't scream that Fanning isn't from this world, then here are a few other images that might convince you otherwise –
Fanning's fans also are on the same wavelength as we are, so if you're still doubting, just shut it down.


Wearing white can be daunting, especially if you're one to attract spillage. But, if one puts enough faith in one's ability to keep the look clean, then anyone can (and should) rock an all-white outfit — and yes, even after Labor Day!
So shop around for an Elle Fanning-inspired white cocktail dress to add a bit of heavenliness to your night out. You'll radiate goodness and instill joy in everyone you meet.