Elle Fanning dyed her blonde hair chestnut brown for fall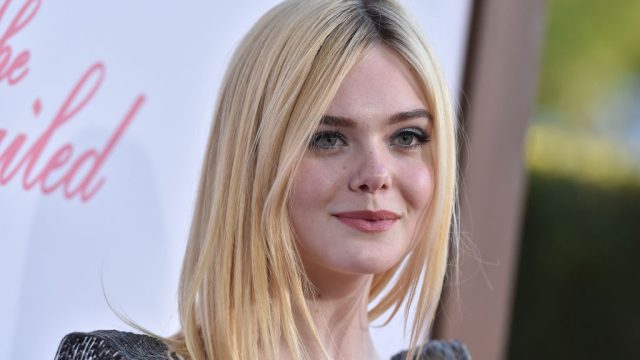 New season, new style! Elle Fanning appears extra eager to ring in the coming fall season, and in doing so has ditched her frosty platinum hair color for a darker, autumn-inspired 'do. The 19-year-old actress' makeup artist, Erin Ayanian Monroe, shared an Instagram snapshot revealing the star's color transformation, showcasing a warm chestnut-colored lob. With her perfectly glossy tresses parted center and styled into soft, subtle waves, it took us a moment to process just how dayum good this hair color transformation looks.
In short, Miss Fanning looks like a bombshell.
https://www.instagram.com/p/BX_wrrfnvxe
While Elle's trademark color may be frosty blonde, this isn't the first time the teenage starlet has dabbled with hair dye. Just last summer, Elle channeled her ultra-femme side when she opted for a dusty rose gold tint. The punchy strawberry 'do was just so good, our hearts basically stopped.
She's even sported a similar (albeit lighter) chestnut color in the past, not to mention red-tinted locks as well.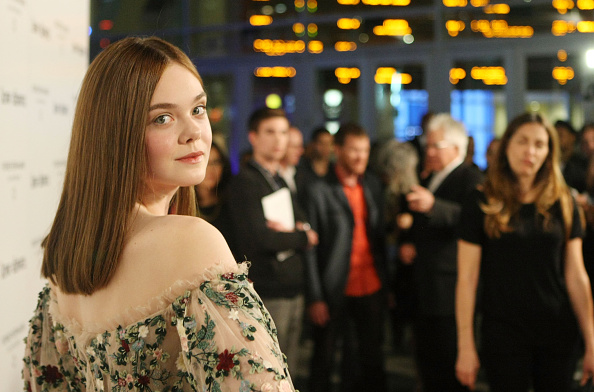 But after all, the girl is a self-professed hair color chameleon.
"I have dyed it a lot of different colors which can be scary as you don't want to ruin it," Elle told Vogue UK of her ever changing tresses. "It's hard to keep it in good form. I've had it pink, and red and brunette...I like to experiment but it's important to keep it healthy so I'll do masks at night."
Clearly, whatever she's doing is working, because her new chestnut tresses look more radiant than ever.