Elle Fanning rocks the denim-on-denim trend like a true early 2000s girl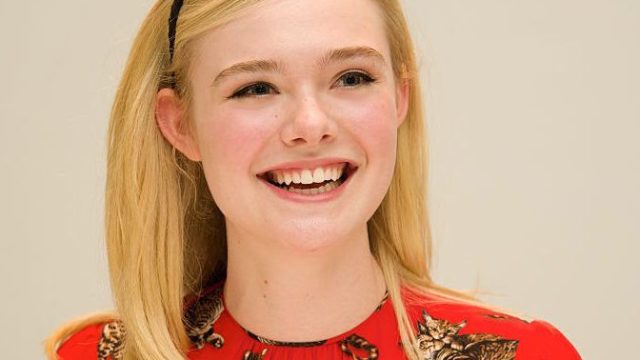 Elle Fanning is basically a fashion fairy. Though she's only 18 years old, the talented actress already knows how to elegantly experiment with many different looks – while still staying true to her unique personal style, of course. Oh, and most importantly, Elle rocks every single item she sports with her stellar self-confidence.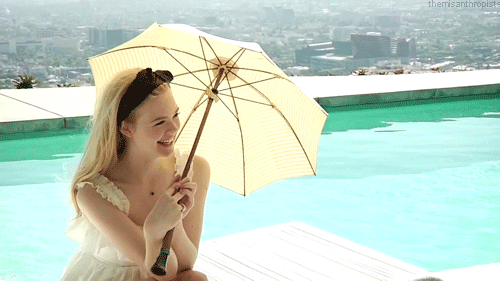 Honestly, there are so many examples to choose from when it comes to what we love most about Elle's style. There are her rocker tees, her metallic Cannes dress (which made her look like the most beautiful peacock ever), her Audrey Hepburn-inspired vibes, and even her rose-hued hair (which helped her change up her look last month).
Now, Elle's bringing back a trend we loved dearly during the early 2000s (mostly thanks to Britney Spears and Justin Timberlake).
In her most recent Instagram post, Fanning took a mirror selfie so the world could see her trendy outfit. In it, she looks ah-mazing while wearing a short-sleeved, button-down denim shirt and a denim miniskirt, one that's bedazzled with various patches.
Though denim-on-denim has hit its fair share of rough patches, we're 100% into Elle's latest look.
And just because we're talking about it already, here are some other double denim looks that are giving us major fashion inspiration:
Now, please excuse us while we pull everything denim out of our closets.