Elizabeth Olsen and Ruby Rose hung out with Gloria Steinem and a bunch of other badass women for an awesome cause
Yesterday was an epic evening for women and women's equality. The women's rights organization, Equality Now, held their annual gala fundraiser and tons of badass women were in attendance. Gloria Steinem was a co-chair of the gala and took time from her co-chair duties to get pictures with some of the other incredible women in attendance.
Both Elizabeth Olsen and Ruby Rose rocked all-black rockstar-like ensembles while supporting the organization.
The actresses are both known for portraying complicated and fascinating characters who shatter gender norms, so it seems only appropriate they both attend the #girlpower event.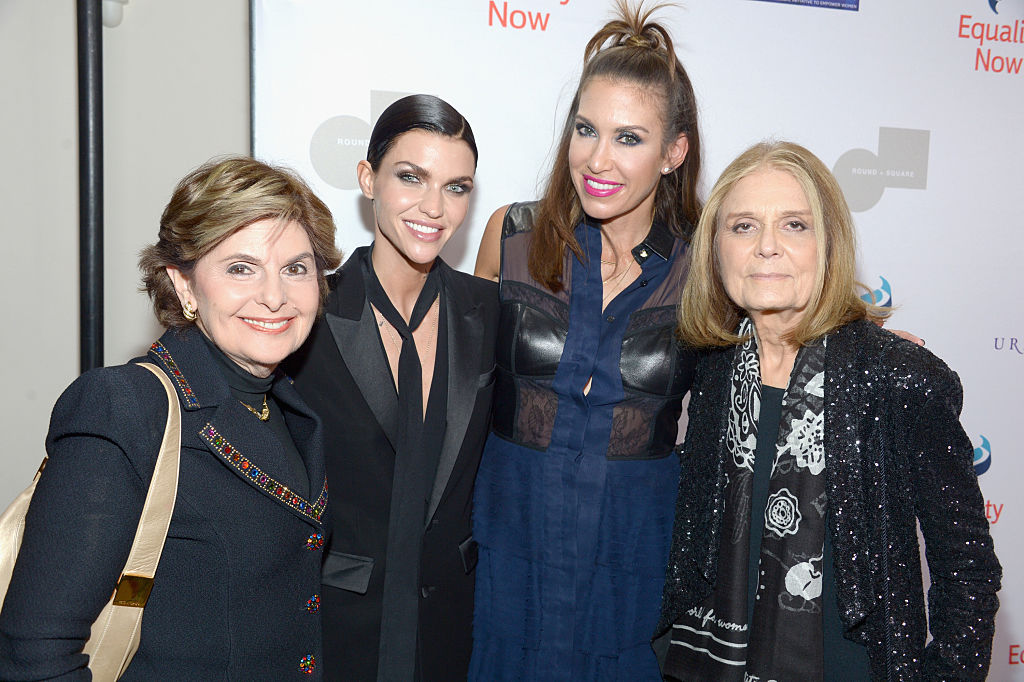 Ruby Rose was joined by the powerful Gloria Allred along with Urban Decay Cosmetics founder, Wende Zomnir, and Gloria Steinem.
Of course, Steinem made sure to snap some great pictures between the Grace and Frankie stars (and entertainment icons) Jane Fonda and Lily Tomlin.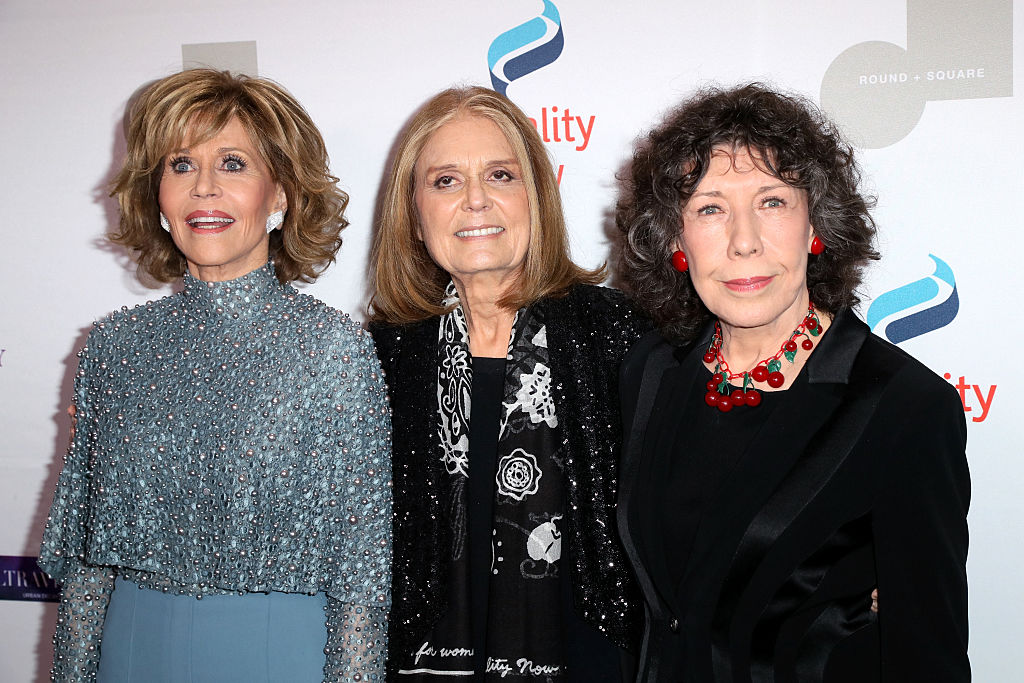 Meanwhile, Elizabeth Olson hung out with other totally awesome women worthy of giving us new #squadgoals.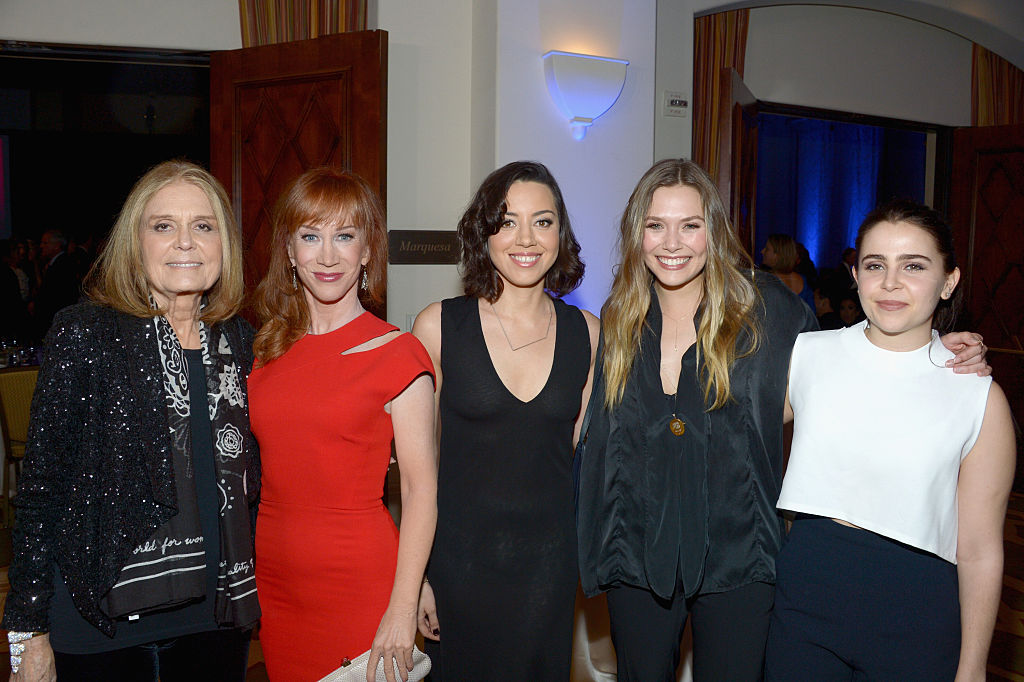 That's right. Kathy Griffin, Aubrey Plaza, Elizabeth Olsen and Mae Whitman were all chatting it up — in what we can only imagine was a hilarious conversation — with Gloria Steinem at the event.
But it wasn't just inspiring women who were in attendance at the gala. Joss Whedon not only attended, but he hung out with Elizabeth Olsen at the same table.
As if these awesome pictures weren't enough, seeing the two of them hanging together is giving us serious FOMO.
The event raises both money and awareness for women's rights and equality. And, from the looks of it, this year was another smashing success.