Elizabeth Berkley says a "Saved by the Bell" reunion is "possible"
Be still, our '90s loving hearts! According to Jessie Spano herself, it seems like we could someday go back to Bayside High. Really! Elizabeth Berkley teased a "Saved by the Bell" revival this weekend, and we're already grabbing our Bayside Tigers tees in celebration.
But before you grab those red and white pom poms, it seems the "Saved by the Bell" revival isn't quite set in stone just yet…allow us to explain.
It seems that a "Saved by the Bell" reunion isn't totally out of the question, according to Berkley, but nothing has been confirmed or even seriously explored at this point.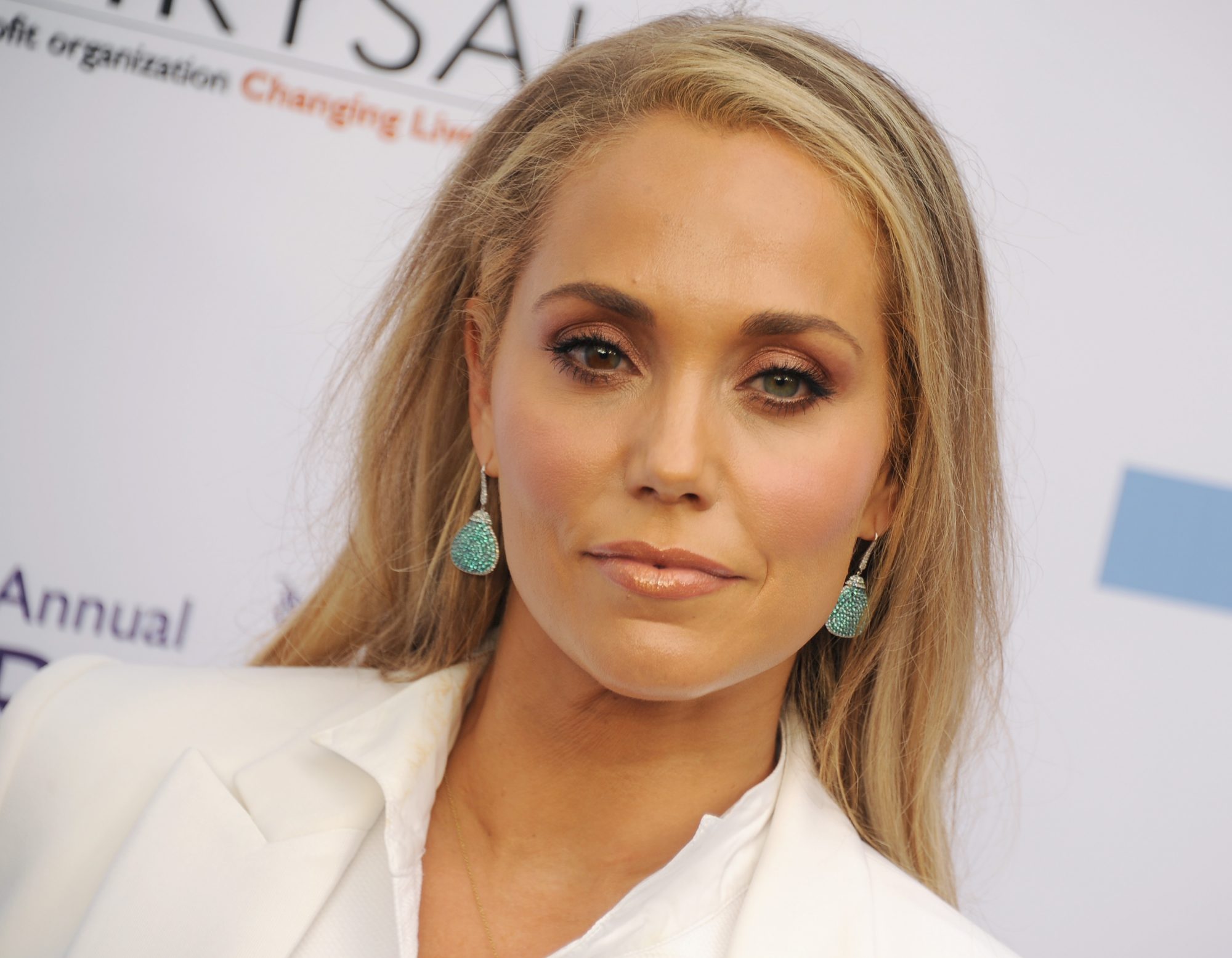 To recap, most of the cast has reunited before a few times, most recently on NBC's The Tonight Show with Jimmy Fallon in 2015, and it seems like Berkley would be happy to formally reunite with her costars again in some way, shape, or form. While attending the the 16th Annual Chrysalis Butterfly Ball in Los Angeles over the weekend, she told Us Weekly her feelings on the matter, saying the Jimmy Fallon reunion was simply "a little tease!"
"We're all busy working on so many good things. We're actually fortunate that most of our cast consistently works and have been working actors since we were kids. And we stay in touch. We love each other."
She added, "If something else presented itself that was as intelligent as the way Jimmy [Fallon] did it, I'm not saying we wouldn't consider but we did what felt great for all of us at this moment."
We are so thrilled to see that the former onscreen classmates have nothing but love for each other all these years later, and we are absolutely here for a formal reunion…as long as we get a 2017 version of "Friends Forever," please!