Here's who Elizabeth Banks is playing in the new "Power Rangers" movie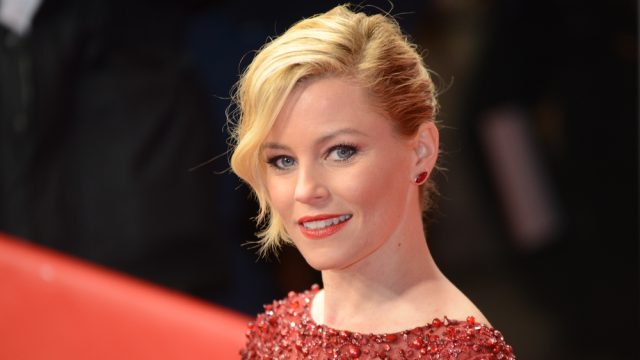 It's morphin' time!
A Power Rangers movie has been in the works for quite a while now. It was originally set to be released this coming summer, but was pushed back—and then pushed back again—to March 2017. So, alas, we'll have to wait a bit longer. But in the meantime, we do have some pretty great casting news: Elizabeth Banks is officially signed on to be part of the movie!
I know what you're wondering: Will she be the Pink Ranger, or the Yellow Ranger? Well, the answer is neither. Elizabeth will actually be playing evil villain Rita Repulsa. If you aren't familiar with Power Rangers, Rita is just as nasty as her name suggests.
Elizabeth made the announcement on Twitter and Instagram, sharing a pic captioned with Rita's signature catchphrase.
Rita is a very expressive character with a very ornate costume. Basically, Elizabeth Banks is perfect for the role—she has plenty of experience with both things, thanks to her role as Effie Trinket in The Hunger Games movies. The actress joins a cast of younger actors, including Naomi Scott as the Pink Ranger, RJ Cyler as the Blue Ranger, Becky G. as the Yellow Ranger, Dacre Montgomery as the Red Ranger and Ludi Lin as the Black Ranger.
According to IGN, the Power Rangers movie is "a modern reinvention of the Mighty Morphin Power Rangers, a group of ordinary high school kids who find themselves infused with extraterrestrial powers and must harness those powers as a team to save the world."