Elizabeth Banks drinks her coffee from a mug that is literally badass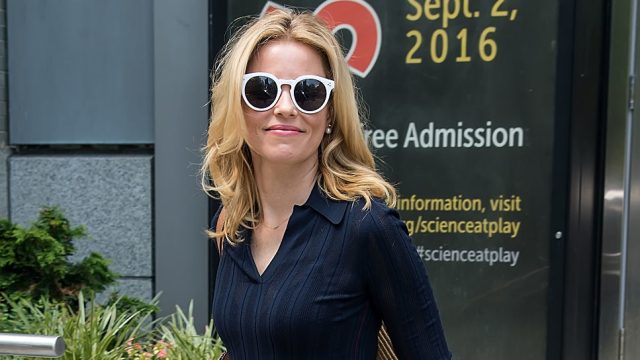 There are a lot of ways that we ladies try to get ourselves pumped up in the morning. Some of us have a mantra that we say to ourselves in the mirror. Some of us need to get zen and do a little yoga to center ourselves. And some of us, like Elizabeth Banks, make sure that they feel like a badass at the start of the day, and what better way than by drinking your coffee out of a literal badass mug?
Check out Elizabeth Banks rocking this amazeballs "badass" mug that will make you feel like the queen of your day.
Right? Isn't this the coolest mug you've ever seen? And of course Elizabeth is the ultimate badass, seeing as how she's not only a hilarious, beautiful actress, but she's also a successful director and business owner. We want to be just like her, which means we need this mug.
The good news is, we can get one!
The mug is available through Elizabeth's online video site, WhoHaHa.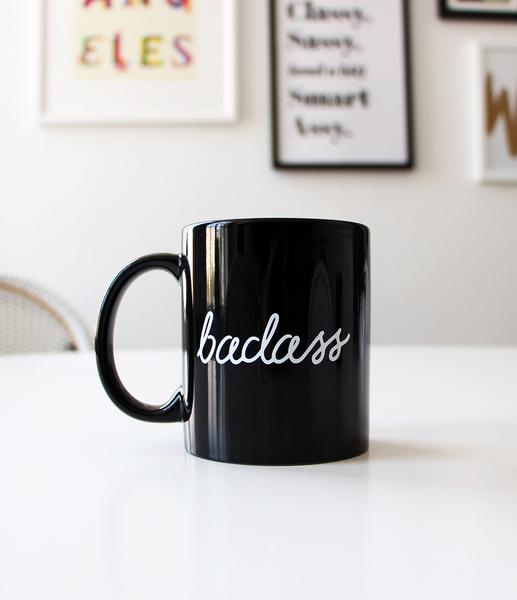 Yeah, this will totally get us pumped in the morning. The mug is available for order online through CZND. You can get it for only $16.00 here!
If mugs aren't your style, you can also get an awesome ball cap.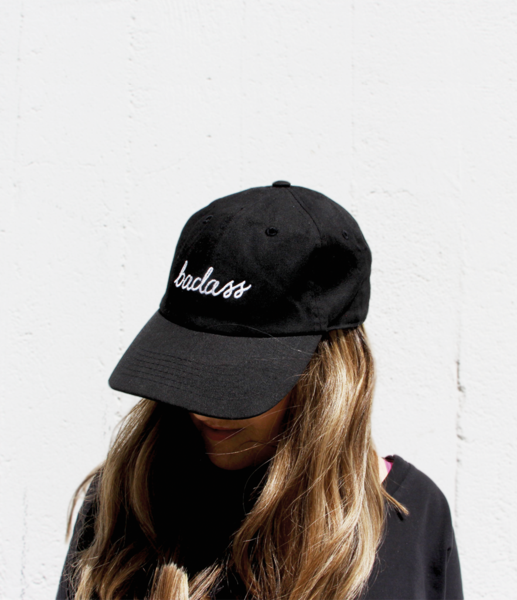 Perfect for days when you don't want to have to style your hair, but still look like a badass lady. You can find this hat for $28.00 here.
There's also a fabulous "badass" tee.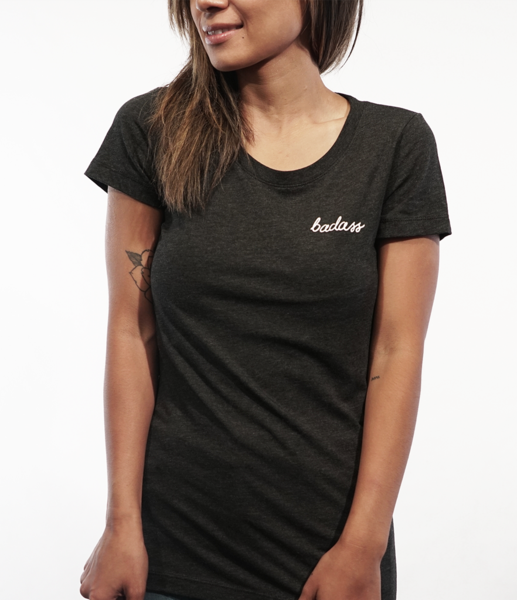 Yeah, that's right. You can be a badass from head to toe. Get the tee for just $32.00 here!