Elizabeth Banks is bringing back giant '80s shoulders, and somehow she's making it work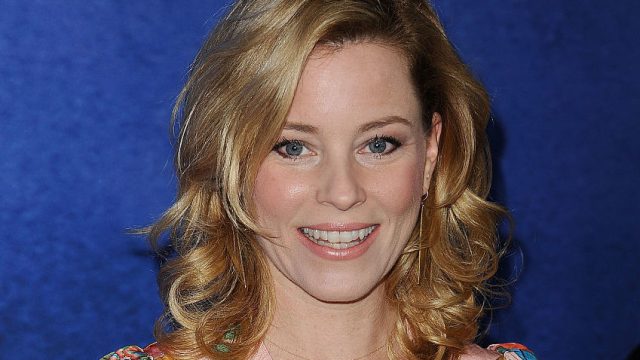 We love Elizabeth Banks, and can't wait till the Power Rangers movie comes out on March 24th. Meanwhile, it looks like Elizabeth Banks is bringing back giant '80s shoulders, according to Entertainment Tonight and a clip we saw of her on The Tonight Show Starring Jimmy Fallon. Banks was on the show on March 16th, and she looked ah­-mazing, of course. Like we said, the Power Rangers movie will be here in no time, and Banks plays the evil villain, Rita Repulsa. And, yes, her character's as mean as her name suggests. But, IRL, Banks seems anything but.
Here's the outfit she rocked on The Tonight Show. We've never loved '80s-inspired shoulders as much!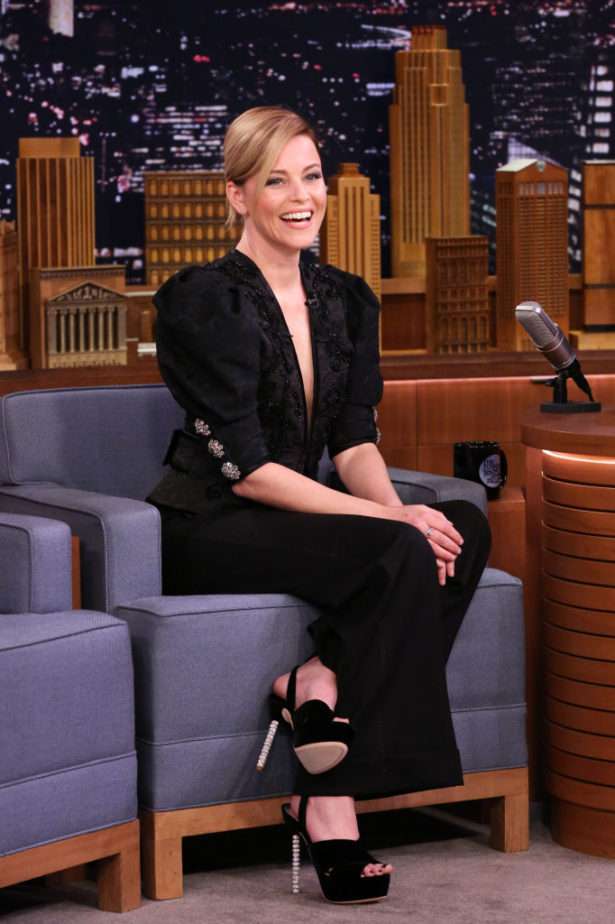 Riiiight?! She makes them work! And, is it just us, or do the poofy shoulders make her look like a princess?
Here's a closer look, too.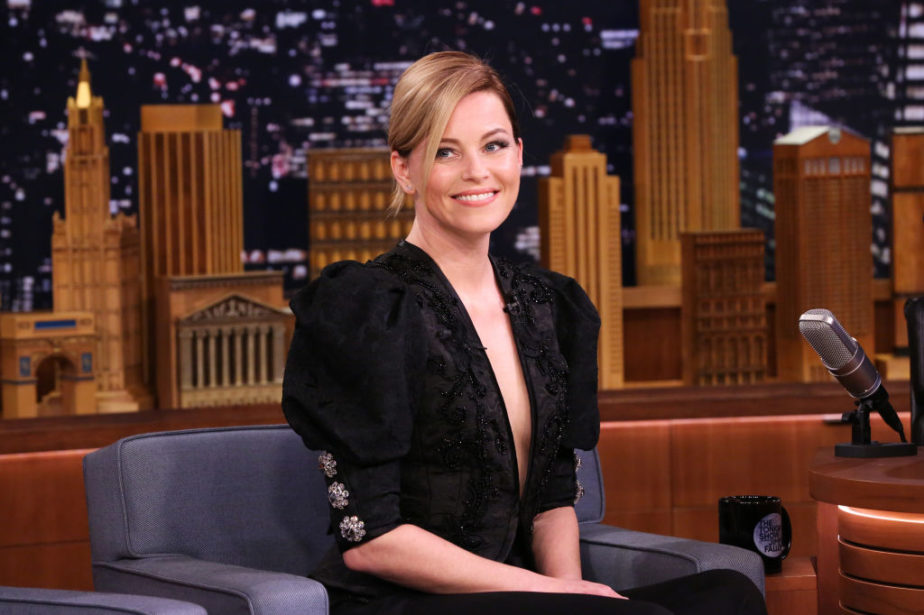 You may also remember this story from the other day, when Banks decided to wear primary colors, aka a TommyxGigi two-piece set.
Yup, it's official: She is giving us serious fashion goals. Btw, during her interview with Fallon, ICYMI, she read some questions from her young sons for Fallon's daughters. In the past, the celebs have mentioned their young kids marrying each other one day. Awwww. If you missed the show, definitely check out this clip.
https://www.youtube.com/watch?v=3UisZlztoT8?feature=oembed
~The cutest~ right?! Kids! But back to business — Banks' '80s-inspired top that we have to get our hands — erm, shoulders! — on. Brb while we do some investigating.