​You can smell like your favorite crystal, thanks to Elizabeth and James' new Amethyst perfume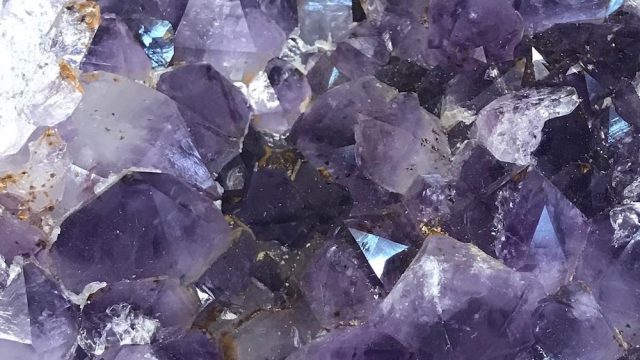 There are many reasons that Mary Kate and Ashley Olsen's empire is so vast, and while their spectacular designs are to die for, it's their fragrances that have really captured a wide audience's fancy and thrust us into a new era of perfume appreciation. Their latest, Elizabeth and James Nirvana Amethyst, is sure to join the ranks of our collections. We are seriously pumped that there's a new addition and that it happens to be inspired by one of our favorite crystals.
If you're into scents that make you feel like you're breezing through a tour of French towns where you only stop for wine at cafes, eat croissants for breakfast at noon, and stay up late walking along the Seine, then we have a feeling you'll enjoy the entire Nirvana line. And while each perfume is distinctly different, they all have that je ne sais quois that gives you a sexy French scent profile.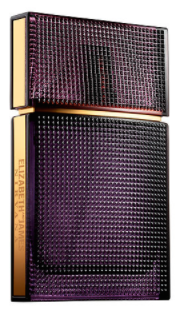 Can't you just see it on your vanity now?
This warm and spicy fragrance is an indulgent and intriguing scent; infused with tobacco with notes of honeysuckle and cedar, it's ultra seductive and enchanting. It tugs at your nostalgia, thanks to its familiar scents with a modern twist.
As if that's not good enough, along with Nirvana Amethyst, Elizabeth and James also released another perfume called French Grey.
A beautiful juxtaposition to Nirvana Amethyst, French Grey is a fresh floral scent.
With its key notes composed of musk, neroli, and lavender, you'll never feel more Frenchy than when you will when you're wearing it.
If you haven't yet tried any of Elizabeth and James' fragrances, get to a Sephora immediately! They come in a variety of sizes, including rollerballs, so it doesn't matter what your budget is, you can enjoy these delicious, high-end fragrances.