Elisabeth Moss already has her next TV show lined up, and it sounds just as gripping as "The Handmaid's Tale"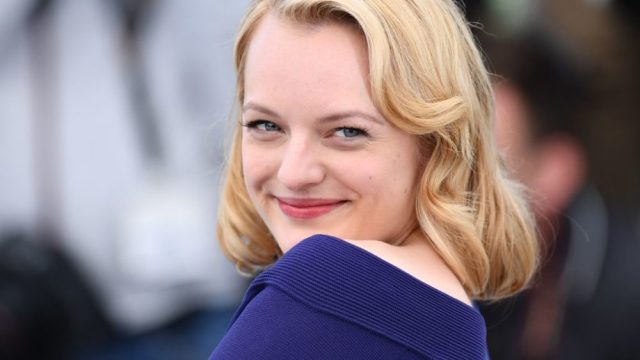 More Elisabeth Moss in our lives is never a bad thing. She's recently been killing it as Offred on Hulu's The Handmaid's Tale, and soon, once again, in her Golden Globe-winning role asRobin Griffin in Top of the Lake. Now, she's got her next gig lined up. The Mad Men alum has partnered with BBC America for a limited series about Typhoid Mary. Elisabeth Moss in another period drama?! YES, PLEASE. Elisabeth Moss in everything?! YES, PLEASE.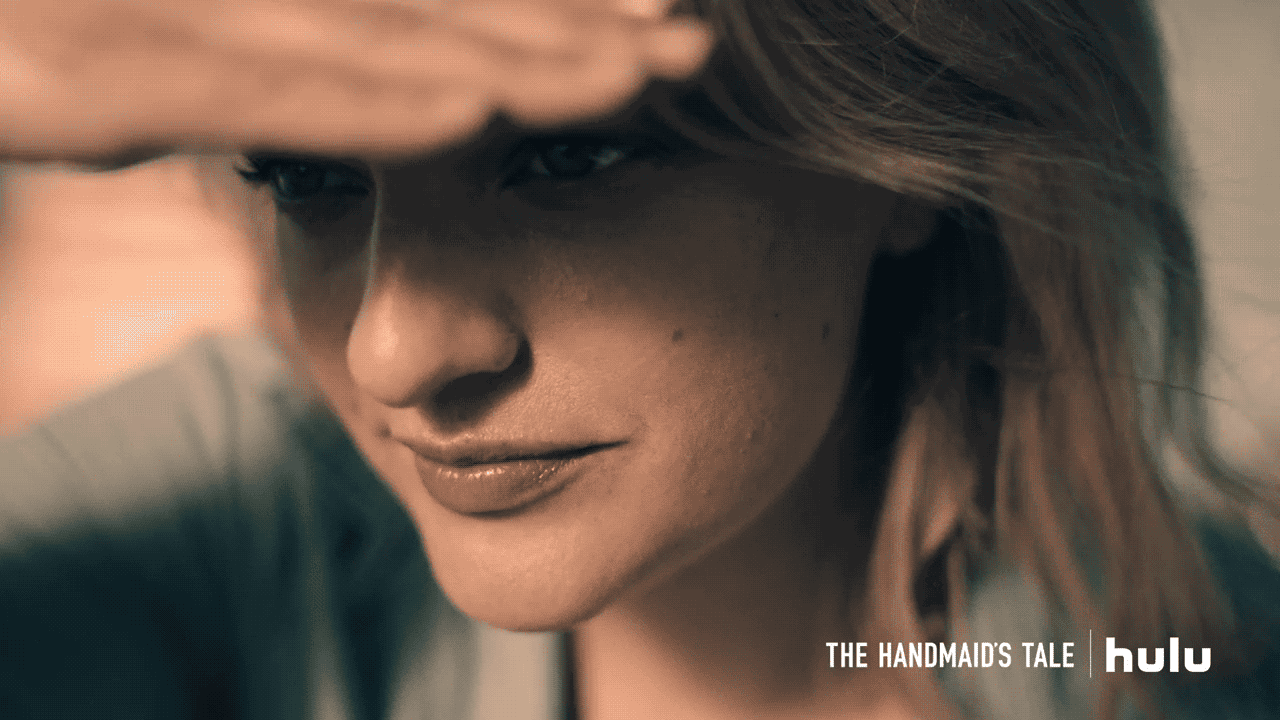 Moss is no stranger to intense roles. Come on, you're watching The Handmaid's Tale, right?! And now she's headed for another, but this time in early-20th-century New York. The actress will star in and executive produce a new show called Fever, based on a book of the same name by Mary Beth Keane. The story is about Mary Mallon, an Irish immigrant and cook who carried typhoid fever but didn't know it — and transferred the disease to others. Here's what she said about the project:
"I look forward to telling this story about one of the most infamous women in America, 'Typhoid Mary,' a woman whose true tale has never been told," Moss said. "She was incredibly unique, stubborn, ambitious, and in fierce denial of any wrongdoing until her death, where she lived out her days imprisoned on an island just off of the Bronx in NY. She is incredibly complicated, something I seem to enjoy playing.
So, not a comedy! But, we're just happy that an amazing actress like Elisabeth Moss keeps telling such unique stories.