Thanks to E.l.f Cosmetics' new sweat-proof makeup line, your morning hikes just became more glam
Whether you're the kind of person who likes to spruce up for a workout or need some handy products for a quick glow-up before you head to the office, your life is about to get a whole lot easier. e.l.f. Cosmetics just released an Active collection of products that are totally sweat-proof and will pamper your skin while you hit the gym or go on a morning hike.
For those who like to wear a bit of makeup while working out, it can be a challenge to find makeup that won't smear down your face at the first sign of sweat. Not to mention, heavy products can clog your open and vulnerable pores. However, e.l.f. is here to turn those problems into distant memories.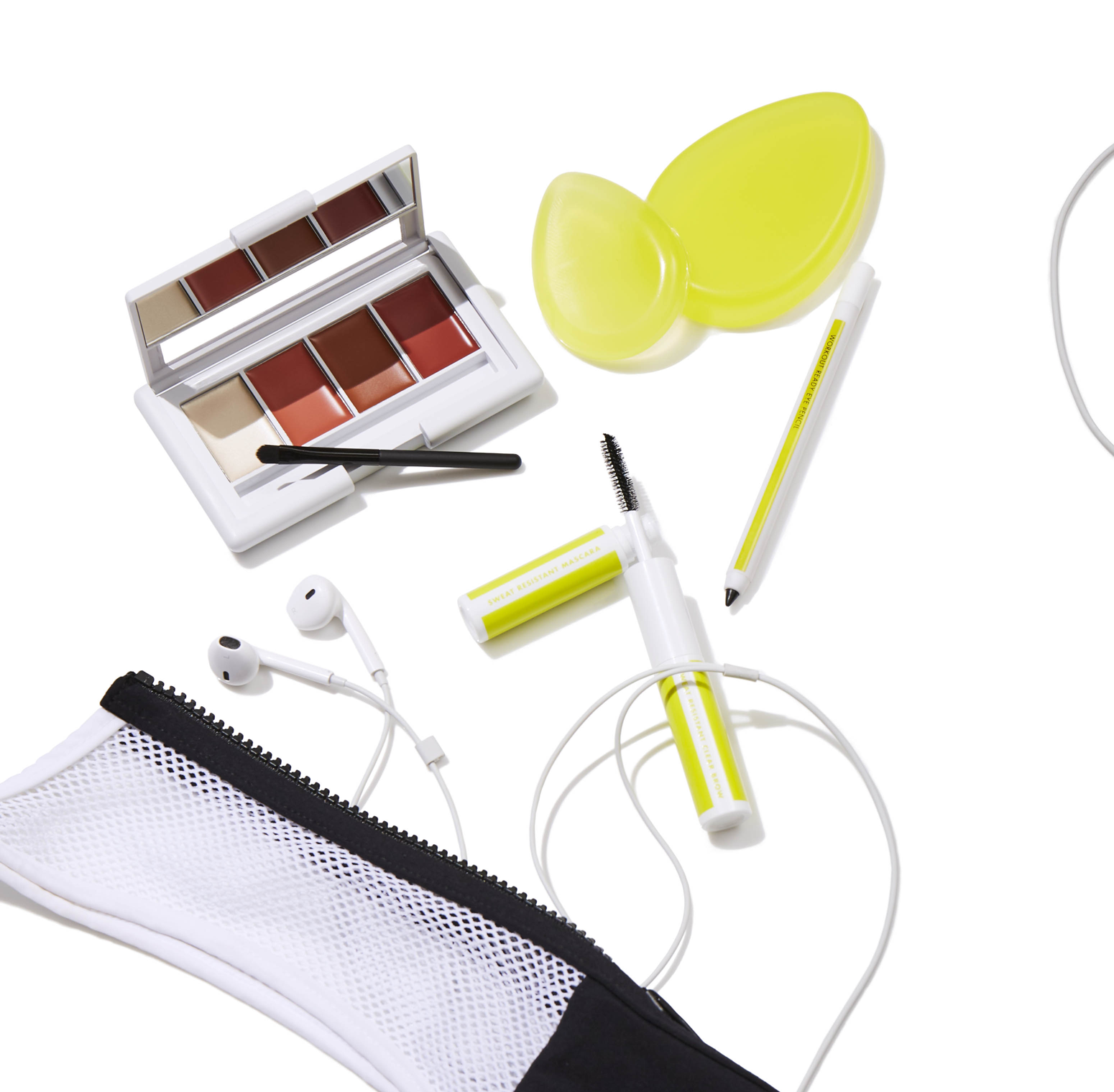 It will be available in Walmart stores come February.
This new line was formulated to keep up with our active lifestyles, with breathable ingredients that are designed to be sweat resistant and won't block pores.
Here's what you can get from the e.l.f. Cosmetics Active Collection.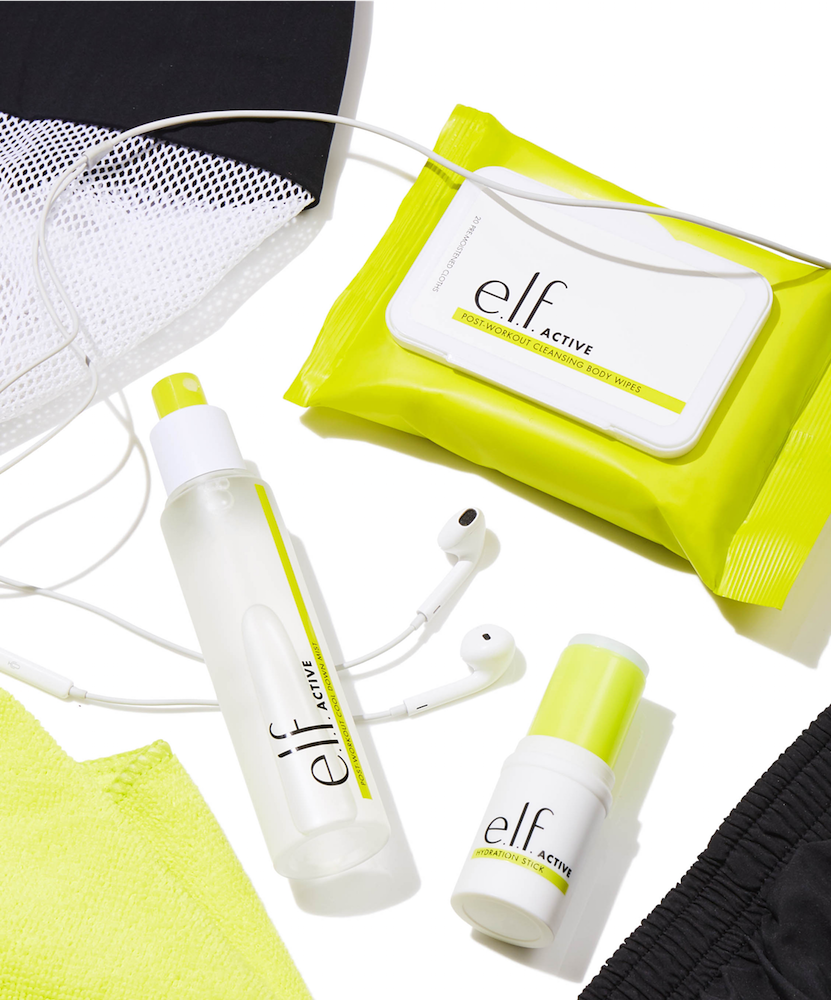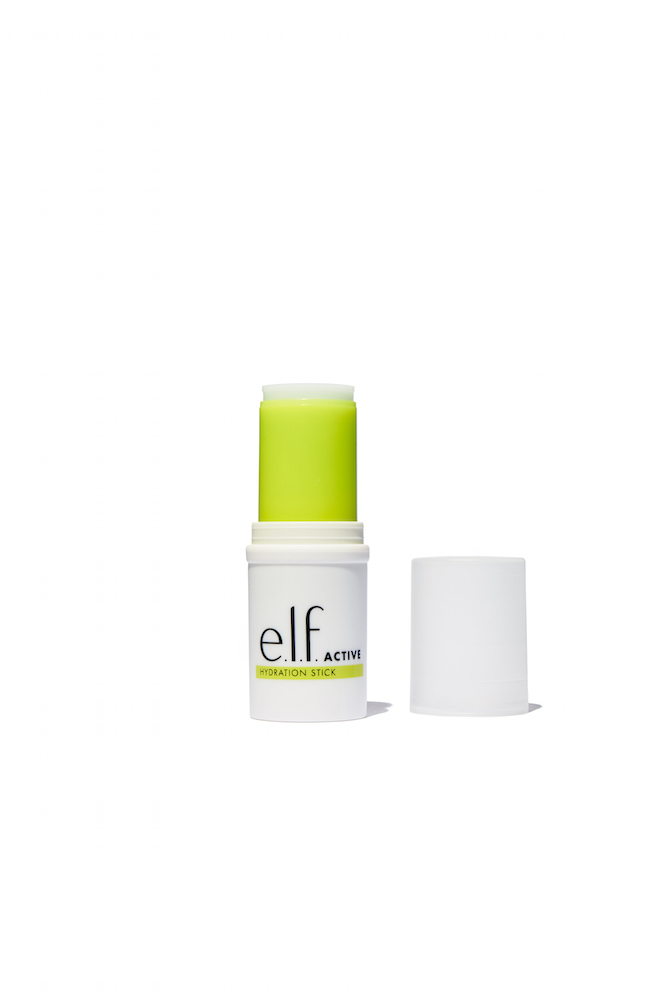 Infused with natural skin hydrants like shea butter, cocoa, aloe, and grape to instantly feel cool hydration.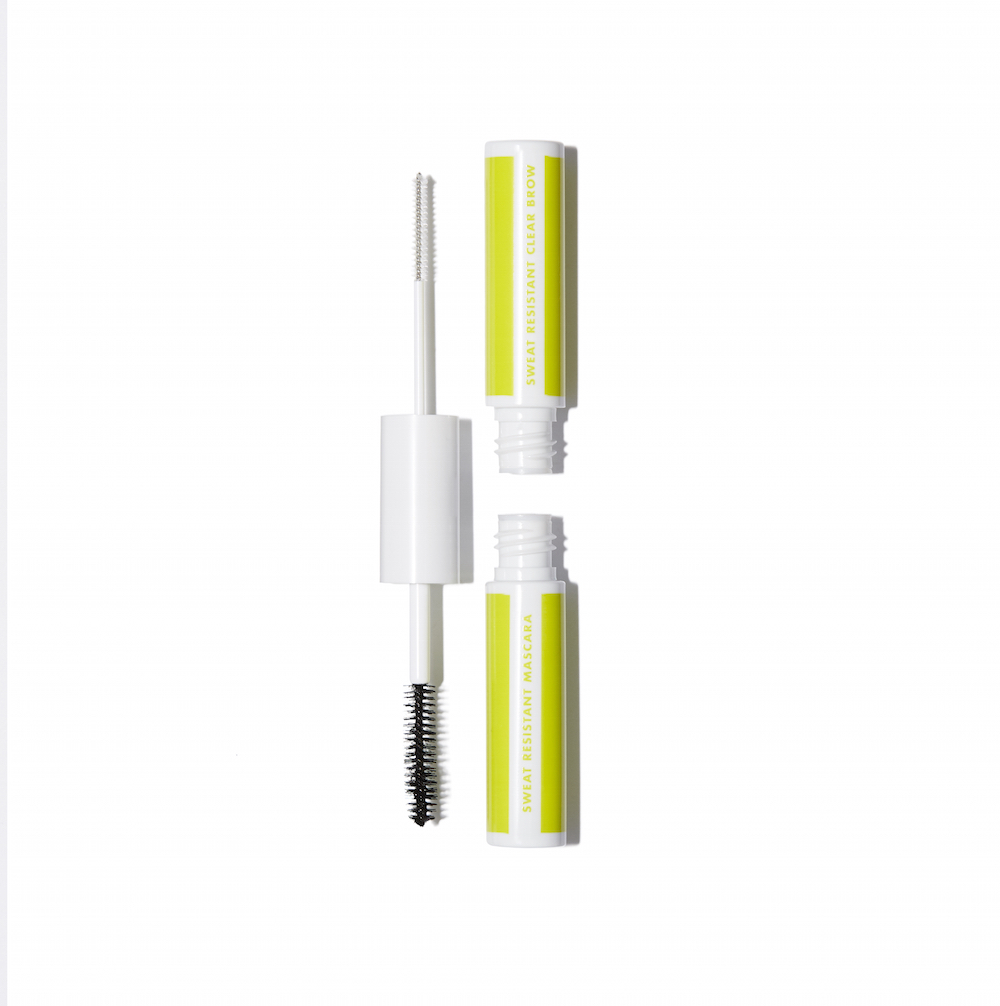 This dual-ended eye duo is absolutely genius. The long-lasting, waterproof mascara won't smear or smudge and the clear, sweat-resistant gel combs and feathers brows.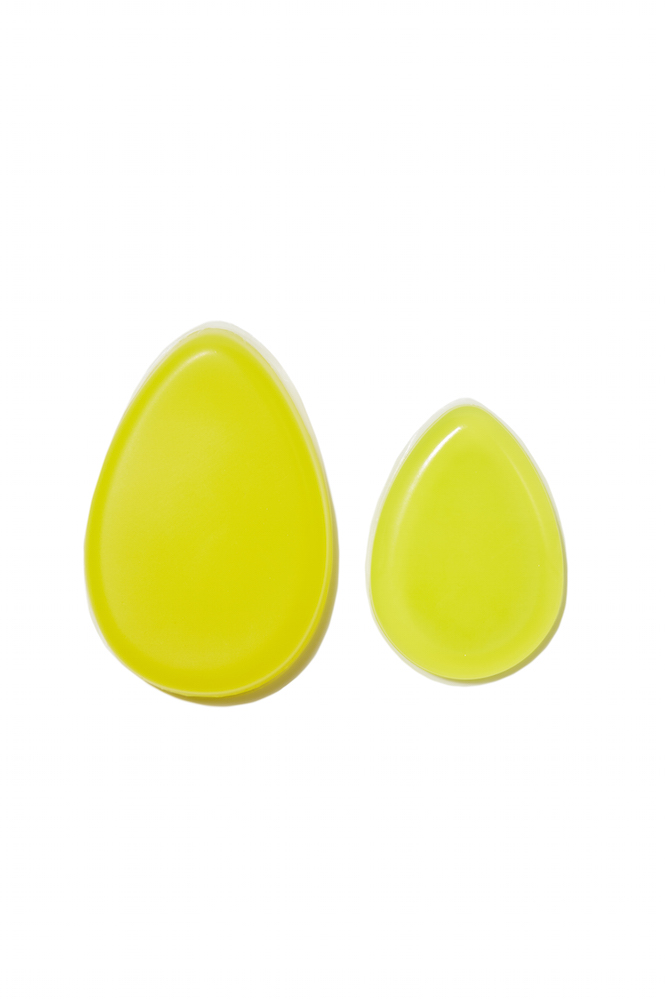 You can use the silicone sponges to apply sunscreen or makeup, for quick and easy concealer, highlighter, or blush.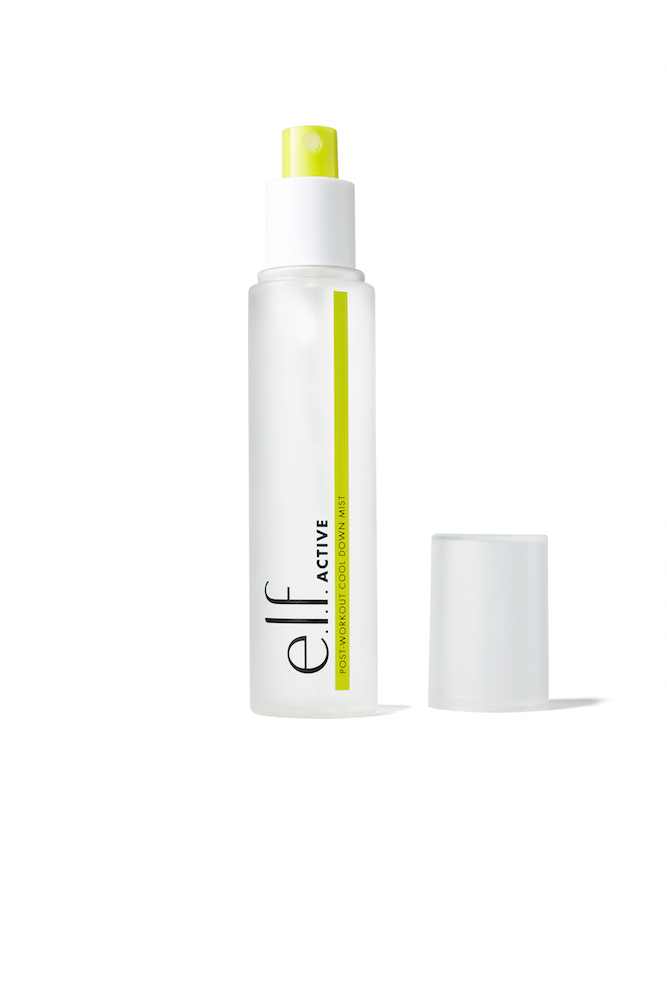 This refreshing facial mist nourishes skin and replenishes vitamins while helping you cool down after your workout. It also sets your makeup and hydrates it so you can keep that healthy glow going all day long.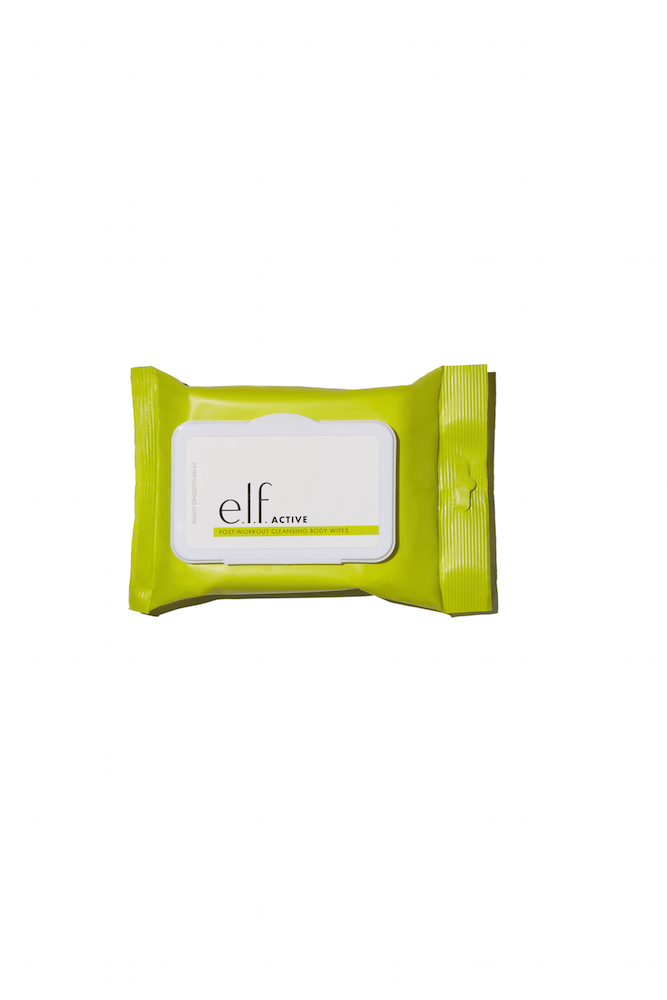 Sometimes, you don't have time for a shower, which is when these body wipes will come in super handy. These portable, pre-moistened wipes are infused with hydrating aloe vera and can be used to remove makeup or cool down after a workout. Sometimes, you just have to take care of pits and privates and run out, you know?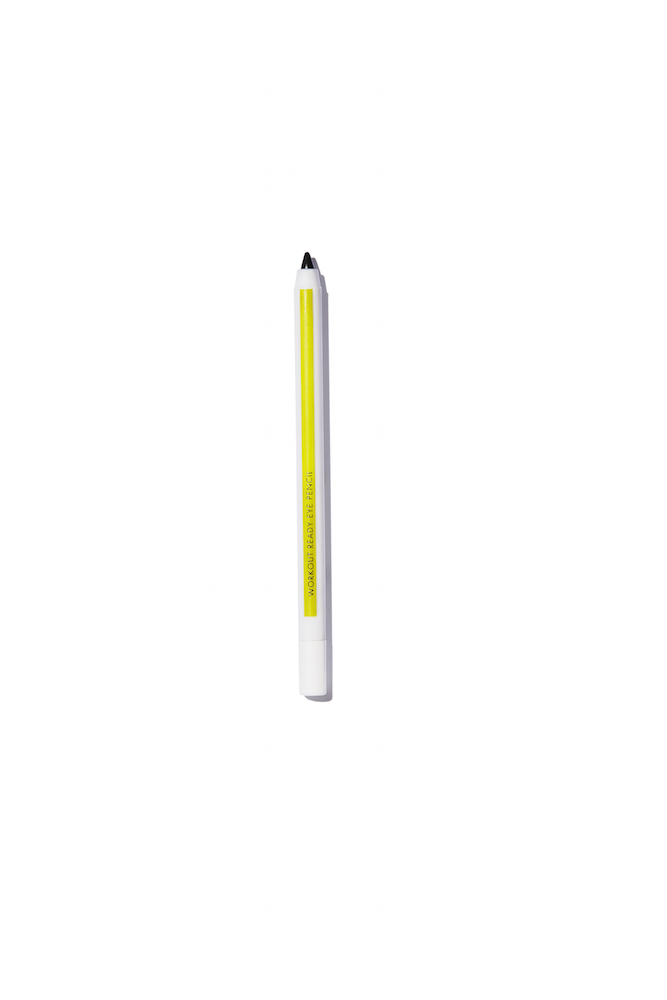 This creamy waterproof eyeliner won't bleed or smudge.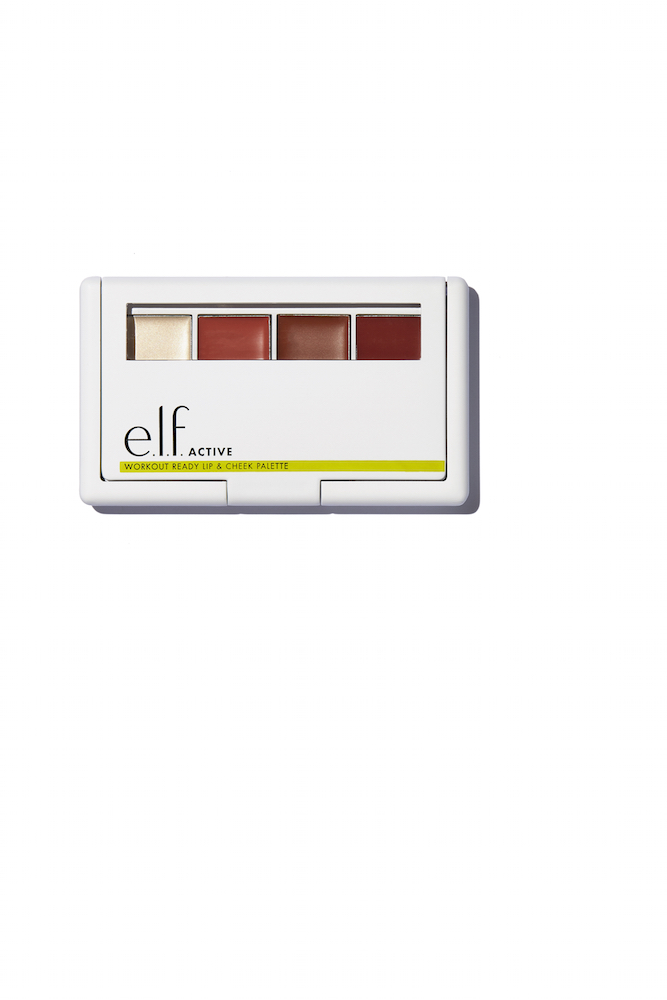 This all-in-one palette creates custom colors for your lips and cheeks, and features one highlighter and three highly-pigmented shades.
We are major fans of the packaging too — bright and happy but sweetly minimalist. Head on over to e.l.f. Cosmetics' website and stock up before your next barre class. Toss theses babies into your gym bag and you're set for the rest of the day.