I tested E.l.f. Cosmetics' new 16-hour concealer on a full day of running errands
Before I ventured outside of the drugstore for makeup, E.l.f. Cosmetics was my go-to brand. I can confidently say E.l.f. makes high-quality, affordable products, from its functional makeup brushes to blinding highlighting powders. Though I never used E.l.f.'s complexion products, it's evident that the brand is trying to make a mark in that category, beginning with the shade expansion of the Flawless Finish Foundation line, which has been well-received in the beauty sphere.
Most recently, E.l.f. launched the 16HR Camo Concealer, which, according to the brand, has a non-creasing, matte finish that can wear twice as long as most prestige concealers, a pretty bold claim for a concealer that costs only $5. For most people, wearing concealer for 16 hours may not be necessary. However, it's nice to know that there's one that will have you covered for that amount of time, and at such a reasonable price.
E.l.f. sent me the 16HR Camo Concealer to test and review.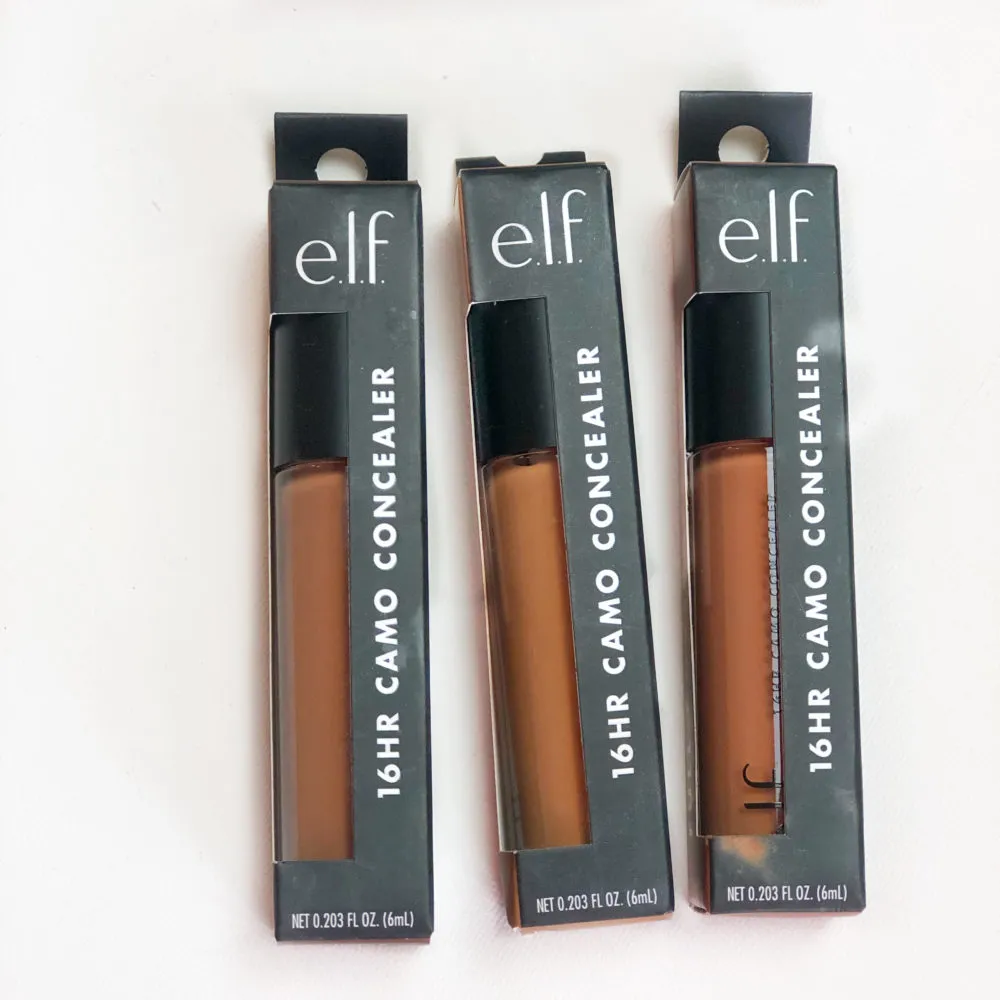 There are 18 shades total of E.l.f.'s 16HR Camo Concealer, and I received three shades—Deep Chestnut (deep with rich golden undertones), Deep Cinnamon (deep with rosy cool undertones), and Rich Chocolate (rich with warm undertones). The best match for me was Deep Chestnut.
Here is what my face looked like after applying foundation, before adding concealer: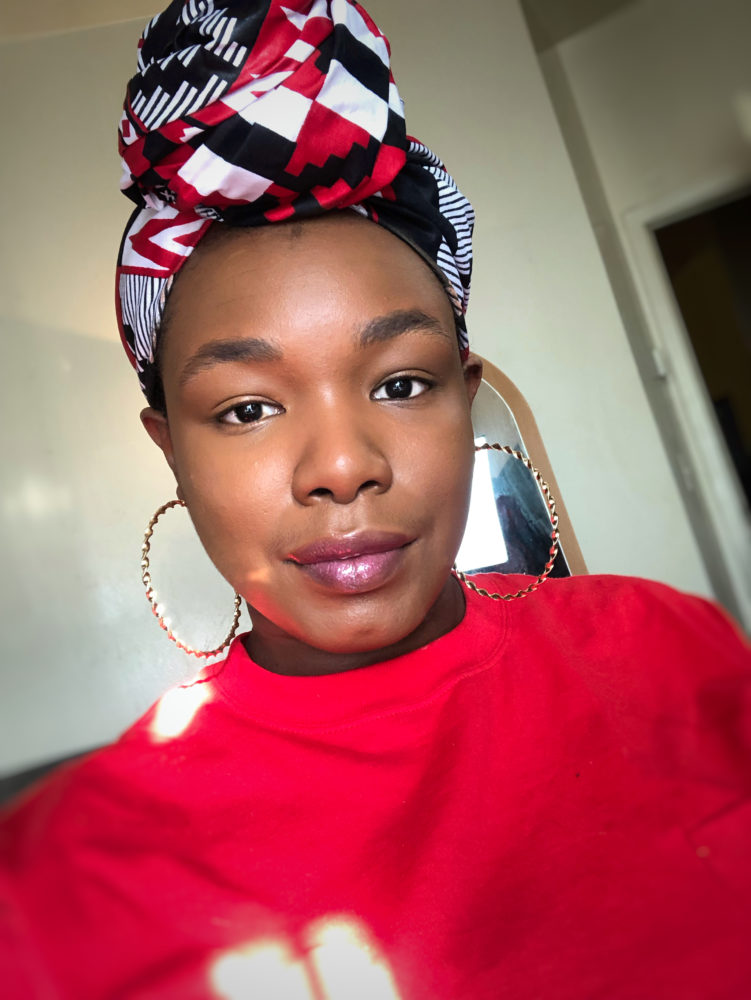 I applied Fenty Pro Fil'tr Foundation which has been a go-to lately. It does a great job of covering imperfections, but I could use some concealer for my dark under-eye circles.
Before blending, I noticed how full-coverage the formula is.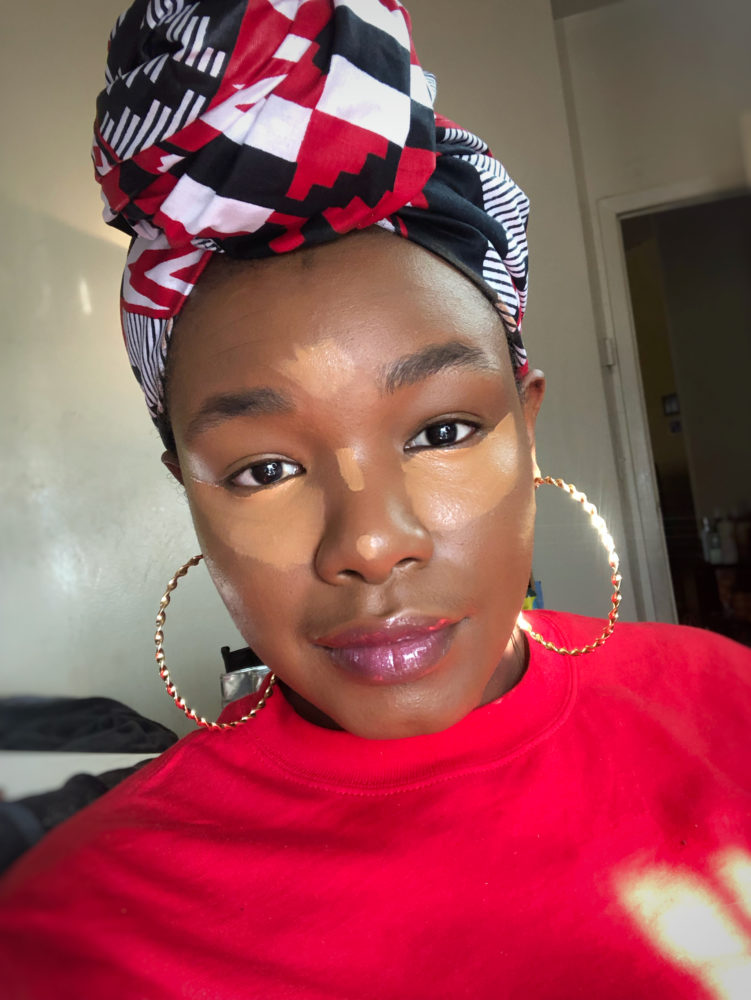 I appreciate that it completely covers dark circles without feeling too heavy on the skin.
How I look after applying the concealer: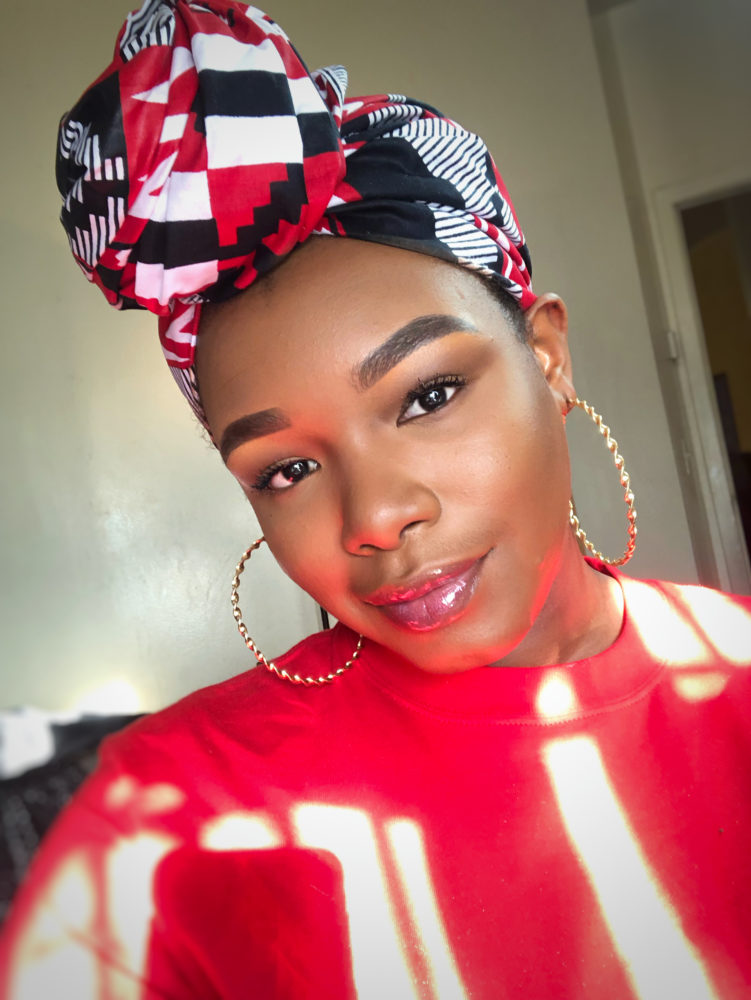 Yaaas—I look like I got twice as many hours of sleep than I actually did. So far, so great. Next, I set the concealer with a little bit of Dermablend Illuminating Banana Powder.
1 p.m.: I ran a few errands in the random 60-degree weather we had in NYC.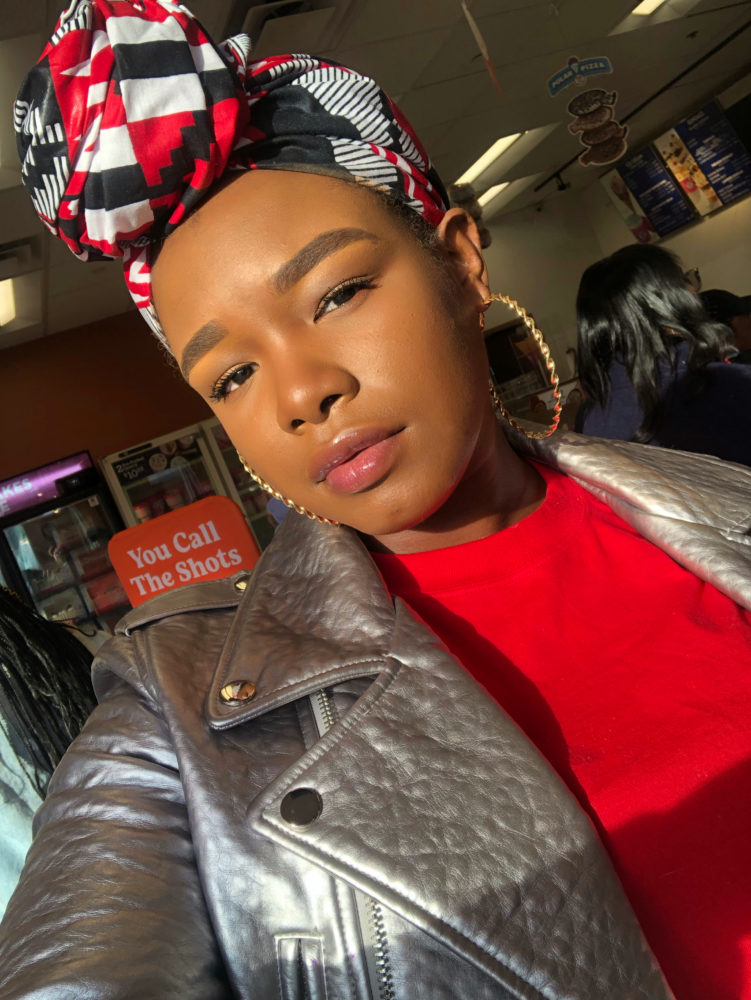 The sun never lies. As you can see, this concealer looks amazing!
4 p.m.: The concealer is still intact.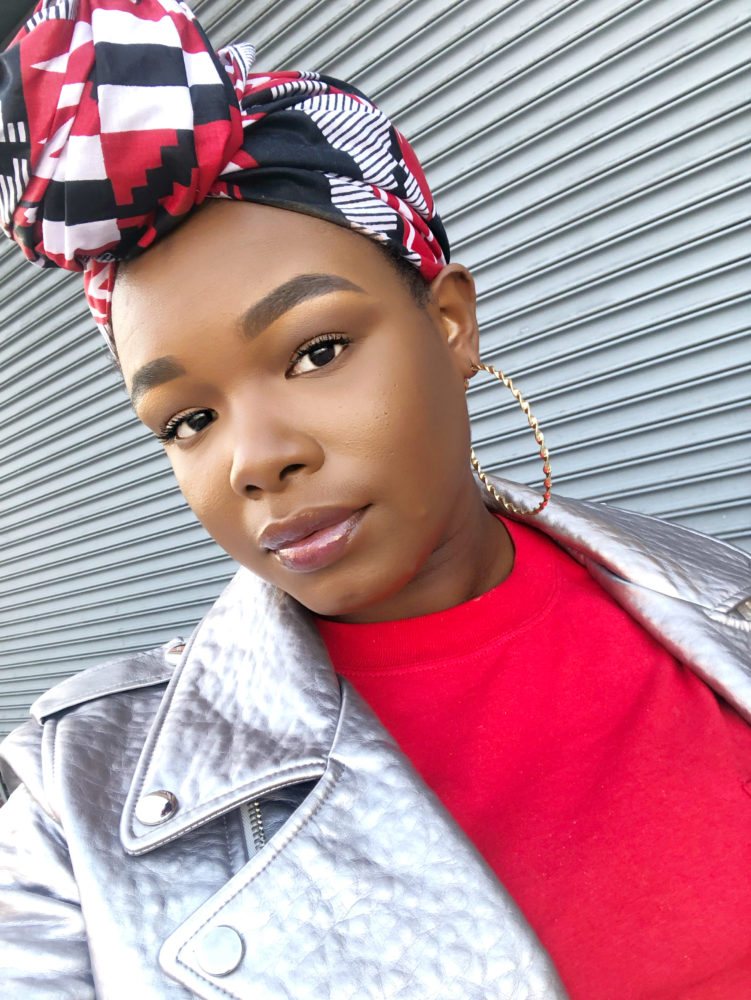 Every now and again, I'll come across a concealer that doesn't stay in place no matter what I do. As far as I can see, E.l.f.'s 16HR Camo Concealer isn't one of them.
7 p.m.: My face has gotten a little greasy (as expected).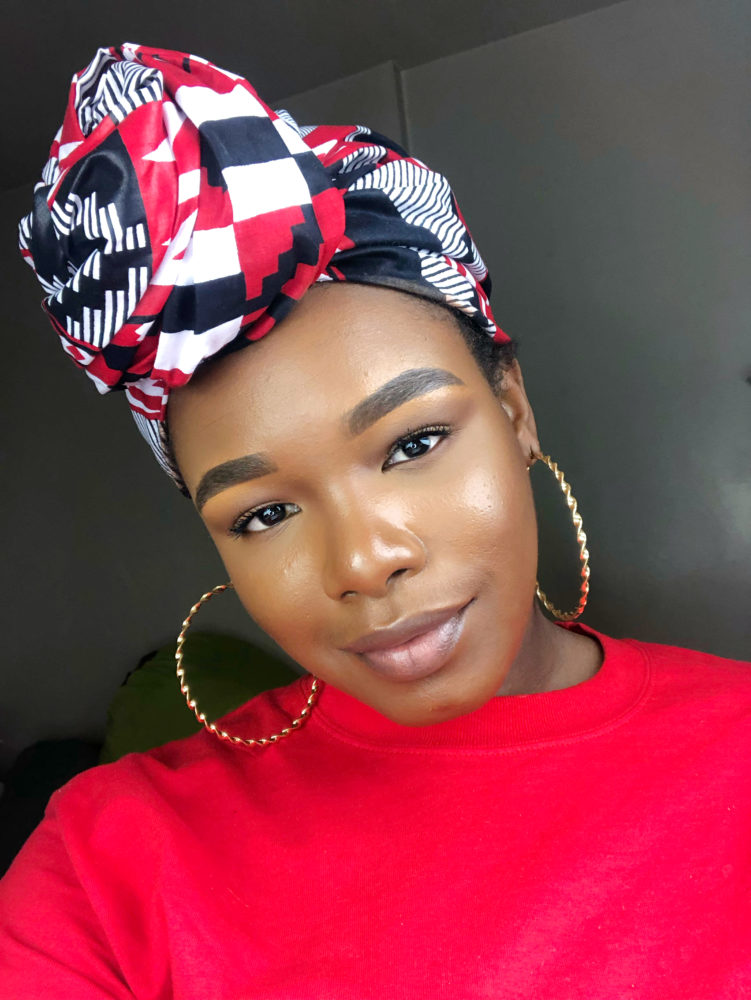 However, my concealer hasn't budged one bit.
Final thoughts: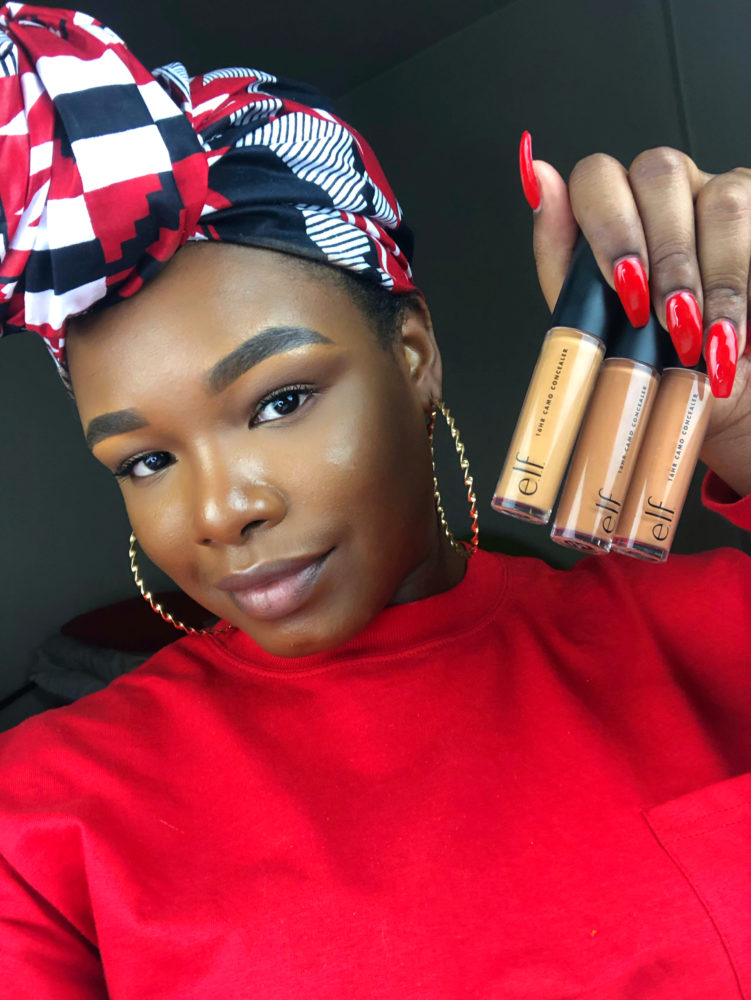 This is my first time trying an E.l.f. complexion product for a couple of reasons. The biggest being the short shade ranges. Prior to this product, I never found a shade for myself in any E.l.f. concealer, foundation, or powder. I'm happy to see that the brand is working to develop affordable high-quality complexion products that everyone can enjoy.
I am a concealer snob because of my dark circles. I'm happy to say that E.l.f. did not disappoint with the 16HR Camo Concealer—and for $5, it can't be beaten. For starters, the coverage is truly amazing: full, but not too heavy. Also, the thick doe-foot applicator helps with even application. I was nervous about the matte formula, but it's not drying. Applying a hydrating eye cream before the concealer is probably the best way to prep your under-eye for this concealer.
While a 16-hour wear claim is exciting, most days I don't wear makeup for that long. I wore the concealer from 12 p.m. to 10 p.m. on an unexpectedly warm day and it wore very well. However, with my schedule filling up with events, I may have a couple 16-hour days ahead of me. Kudo's to E.l.f. for giving us a new affordable concealer option that actually works.
If you want to see E.l.f.'s 16HR Camo Concealer in action, it's available at Ulta and on the E.l.f. website for $5.