Um, Eleven was apparently supposed to die in Stranger Things Season 1
It's easy to forget that Eleven wasn't supposed to survive the first season of Stranger Things. Season 1 of the juggernaut Netflix series turned Millie Bobby Brown into a household name and her beloved telekinetic character into a legend. However, like fellow iconic TV characters Jesse Pinkman (Breaking Bad) and Jack Shephard (Lost), early plans for Stranger Things did not see Eleven surviving the first season.
In a newly-released companion book, Stranger Things: Worlds Turned Upside Down, the Duffer brothers open up about their original story plan for the series, including the two major characters who weren't initially going to make it to Season 2. In the book's forward, per NME, Ross Duffer revealed that Eleven was initially going to sacrifice herself during that pivotal showdown with the Demogorgon.
While Eleven may have had a rockier Season 2 arc, we're so glad the Duffers changed their plans. We cannot even begin to imagine the series without her.
Additionally, there's an alternative version of Stranger Things in which Steve Harrington doesn't befriend our favorite Hawkins tweens. Ross revealed that Steve was supposed to be a more stereotypical terrible jock, crediting Joe Keery for turning him into a fan-favorite.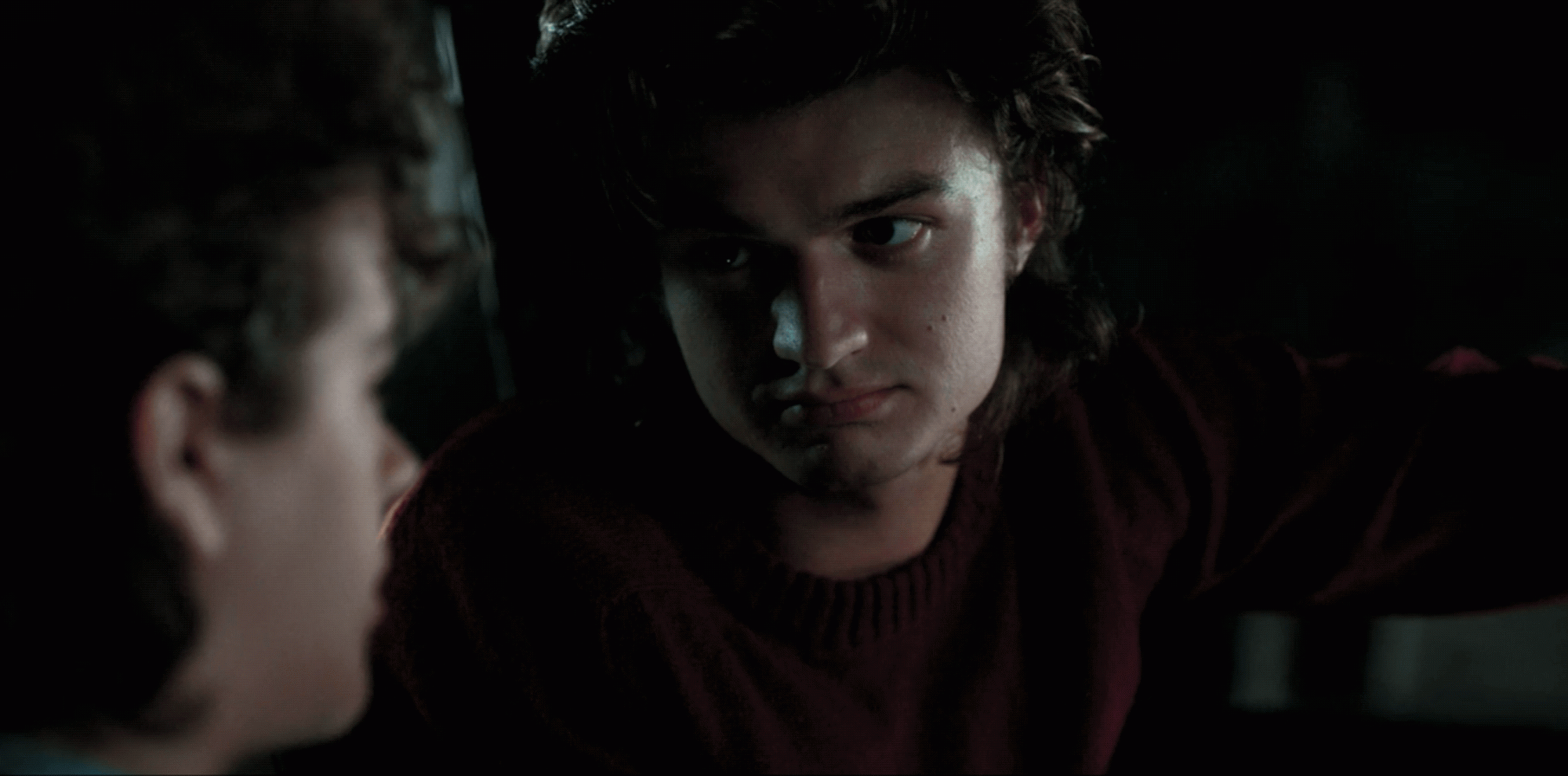 "This Steve character, he was just supposed to be this giant douchebag," Ross wrote. Luckily for Fabergé Organics and Stranger Things fans all over the world, Steve managed to survive the season (and become part of one of the most beloved storylines in Season 2).
But while the brothers' spared two fan-favorites from their intended demise in Season 1, another beloved Season 2 character wasn't so lucky. While there's no version of Stranger Things in which Bob Newby survives, he was initially supposed to die a lot sooner. In the book, the brothers explained their decision to keep Bob alive for additional episodes, giving him a truly devastating, heroic death.
While Bob Newby lives on in our hearts, Eleven and Steve Harrington are (thankfully) set to appear in Season 3 of Stranger Things, which takes place in the summer of 1985. The series returns to Netflix in summer 2019.