Eleven from "Stranger Things" explains the difference between an ~American~ and ~British~ scream like a pro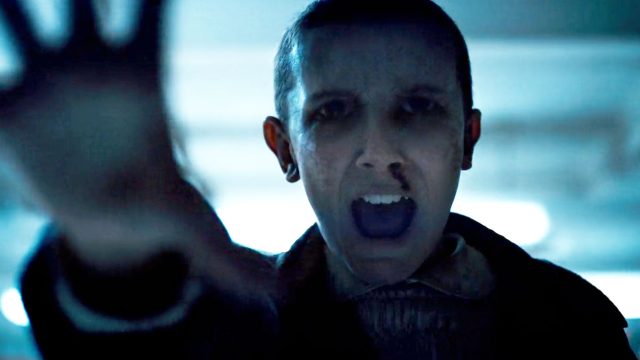 If you're a fan of Stranger Things, then you know how amazingly talented and awesome the kids in the cast are. Like, they're pretty much THE reason to watch the show.
SIMPLY THE BEST!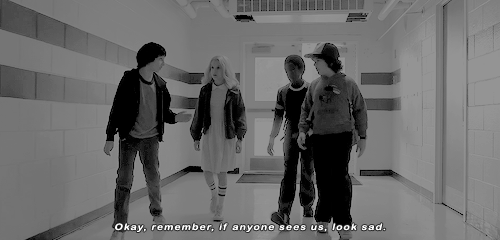 Okay, that's not entirely true, everyone and everything involved with Stranger Things is great, even that jerk Steve. But we are particularly in love with Eleven and her IRL alter ego Millie Bobby Brown. Not only are they both insanely fierce beings, but they're clever, talented, and yes…even funny. Particularly Millie.
In an interview with British radio host Nick Grimshaw, for his program The Radio1 Breakfast Show, Millie demonstrated the difference between a ~British~ scream and an ~American~ scream.
And it's hilarious.
https://www.youtube.com/watch?v=dT6_KPnVIMI?feature=oembed
Millie explained that this was her first time trying an ~American~ scream.
And that the British scream involves some very expressive arm movements.
While the American scream has a lot more, "raaaaah!"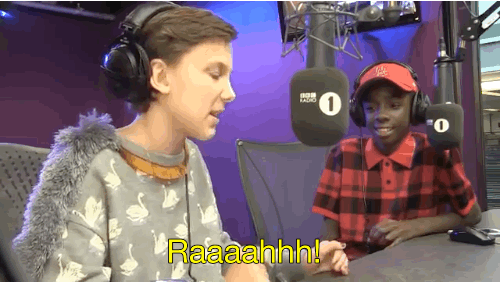 And how, exactly, did Eleven's ~American~ scream turn out in the end? Well…this is probably pretty self-explanatory.
Nailed it.