You can see the election results online with just one Google search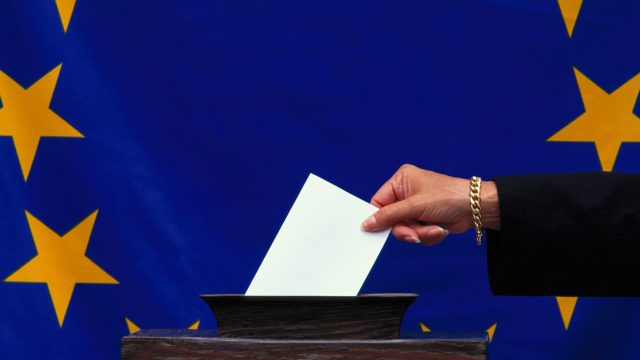 Election Day is finally here. By now, you've probably either already voted or you're planning on heading to the polls soon. So now all you can do is wait to see the results. Thanks to the internet, you can see election results online with a simple Google search.
Basically, Google and YouTube are making life a little easier today by live-streaming election results from various media outlets on YouTube. All you need to do is google "election results" after the polls close today. You'll then be given the results for Presidential, senatorial, congressional, and gubernatorial races. Sate-level referenda and ballot proposition results will also be available to view.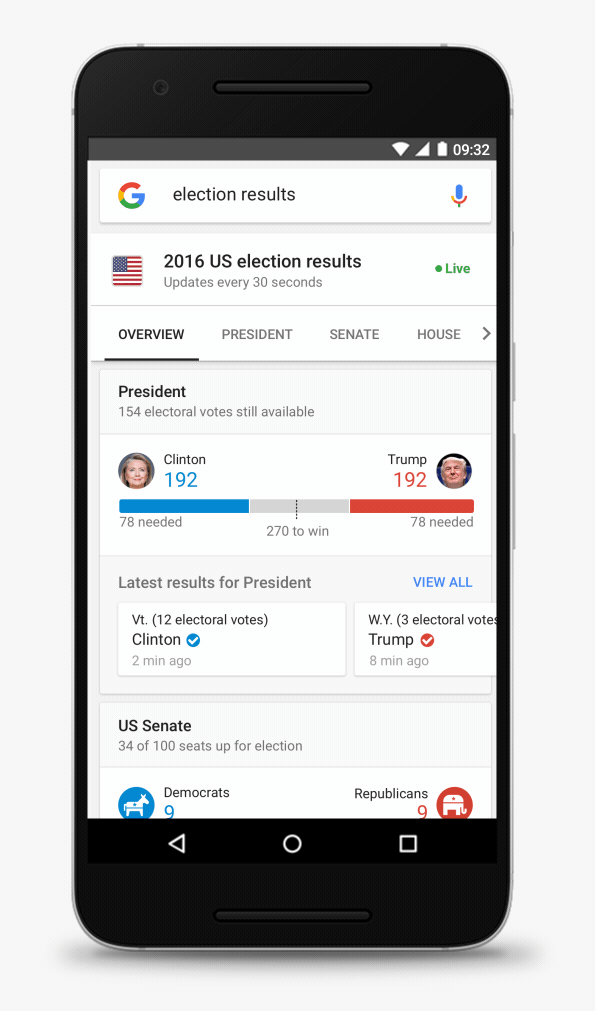 The results will be available in more than 30 languages and will automatically update every 30 seconds.
You can also easily access information on what exactly needs to happen for a candidate to win, like how many more electoral votes are needed.
So in case you don't have access to a TV tonight, or would rather keep updated on your phone, YouTube will be live streaming on seven different channels, starting at 7 p.m. ET: NBC, PBS, MTV, Bloomberg, Telemundo, The Young Turks, and Complex News.
But until the results start coming in, everyone just breathe.