An egg just beat Kylie Jenner for the most-liked picture on Instagram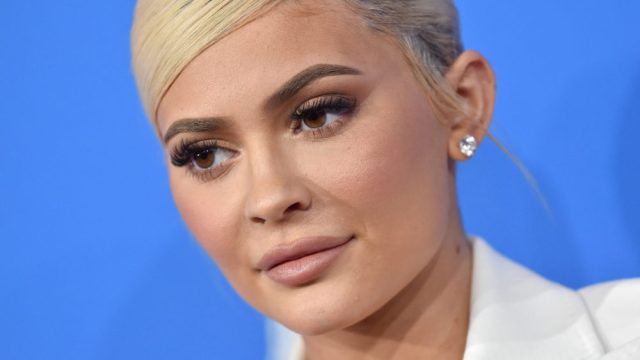 Photos of Kylie Jenner's daughter, Stormi, are among the most-liked pictures on Instagram. In fact, the February 2018 post in which Kylie announced Stormi's name—featuring a sweet picture of Stormi's little hand wrapped around Kylie's finger—became the most-liked post on Instagram ever with over 18 million likes. However, it was recently dethroned. By an egg.
https://www.instagram.com/p/Be3rTNplCHf
On Friday, January 4th, an Instagram account named @world_record_egg set out to break a world record by amassing more likes on Instagram than Jenner's picture, and by Sunday, January 6th, the photo had achieved its goal, reportedly getting a million likes per hour, according to Buzzfeed News. The mysterious brown egg has now become a viral sensation, with Buzzfeed reporting that the account is "run" by a British chicken named Henrietta who simply wanted her baby egg, "Eugene," to have a moment in the spotlight.
"Henrietta" revealed that she'd read an article about Jenner having the most likes on Instagram and saw it "as a challenge," adding that it's "nothing personal." Jenner herself responded to her egg-cellent new competitor, posting a video of herself cracking an egg on a steaming hot sidewalk, captioning the post, "Take that little egg."
https://www.instagram.com/p/BsmPezCnZ4I
As for an egg becoming one of the first viral superstars of 2019? We are…ahem…cracking up. Sorry, baby Stormi!