Eddie Redmayne just told us his favorite "Harry Potter" film and it's perfect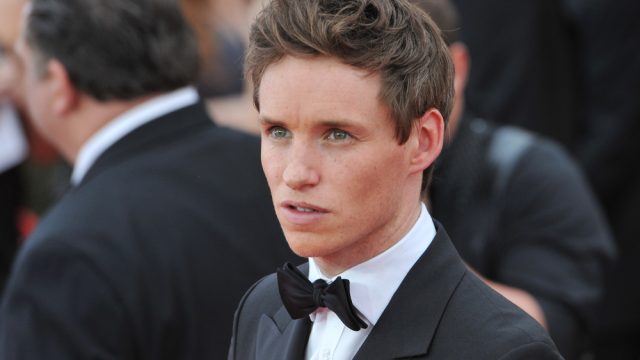 Choosing a favorite Harry Potter film is kind of like choosing your favorite child. Like, it's definitely possible to do, but you'd just rather not.
Eddie Redmayne, star of Fantastic Beasts and Where to Find Them, has chosen his favorite Harry Potter film and he just revealed it.
And you guys, spoiler alert: It's not the film he's in.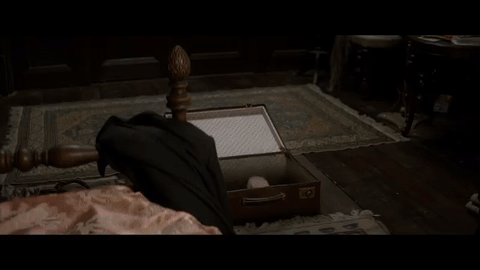 "My favorite film is probably the finale — Deathly Hallows: Part 2," Redmayne told EW.
Which is obviously a smart choice, considering it's one of the four films directed by Fantastic Beasts director David Yates.
"With the last two, they had something I kept rewatching, going back and watching Ralph Fiennes and Daniel Radcliffe do that extraordinary duel," he said. "When you're [casting spells on set], the effects of this huge tension of what's coming out of your wand is put [into the shot in post-production; you're] literally acting with nothing, and I found it so operatic and deeply moving. I found it so climatically satisfying."
Well that's something we've never thought about, but then again, we're mere muggles and have never cast a spell on anyone.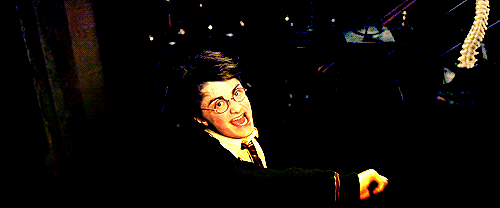 Will Fantastic Beasts and Where to Find Them become our new favorite already? We're counting down the days until it finally, finally, FINALLY opens!!