Ed Westwick denies knowing Kristina Cohen, the actress who accused him of rape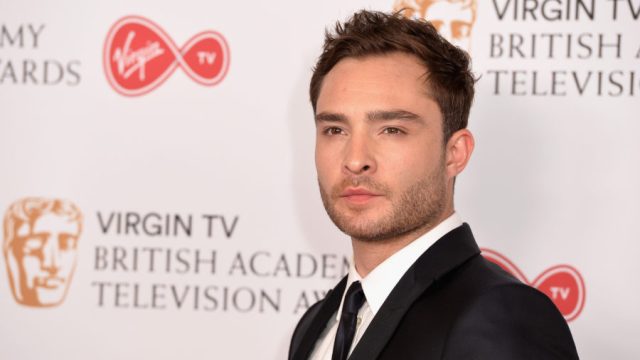 Earlier today, news broke that actress Kristina Cohen accused Ed Westwick of rape. In a candid post to both her Facebook and Instagram accounts, Cohen recounted an evening three years ago when she was at a dinner party at Westwick's home. After saying she was tired, the Gossip Girl actor invited her to take a nap in his guest room. Cohen said she fell asleep but woke up to Westwick on top of her, "his fingers entering my body."
She continued, "I told him to stop, but he was strong. I fought him off as hard as I could but he grabbed my face in his hands, shaking me, telling me he wanted to fuck me. I was paralyzed, terrified. I couldn't speak, I could no longer move. He held me down and raped me. It was a nightmare, and the days following weren't any better.
She went on to say that her then-boyfriend, a producer, convinced her to stay silent about the encounter by telling her she didn't want to be "that girl," while also insisting she must have been partly to blame for what happened. Cohen said she finally decided to come forward to let others know that "they are not alone, that they are not to blame, and it is not their fault."
https://www.instagram.com/p/BbLHhyLjsG1
Westwick has since posted a response to the allegations in a brief message to both his Instagram and Twitter accounts:
https://www.instagram.com/p/BbM4P6jBU26
While Westwick of course has the right to respond to any and all allegations against him, the above sounds suspiciously like the blanket denials and dismissals that women who come forward about sexual abuse have received for decades.
As always, we choose to stand with the victim and are proud of Cohen for sharing her story. Women (and men and nonbinary people) have been silenced for far too long on this issue, and it is vitally important to listen to those who come forward with accounts of abuse. We must take their allegations seriously.