These are the crazy extreme measures Taylor Swift takes to make sure her songs never leak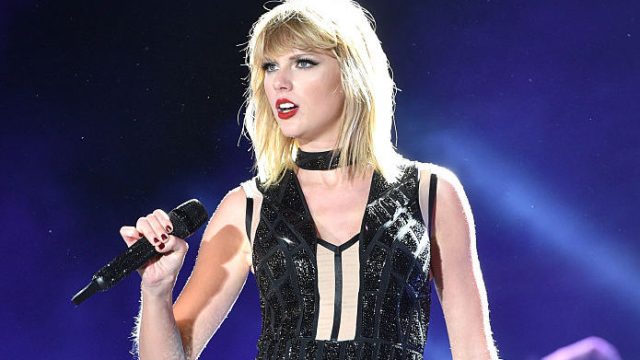 Music hacking, or leaking is a BIG deal, but Ed Sheeran reveals Taylor Swift has extreme measures to keep her songs safe. Someone has to take precautions, right?
In a new interview with Brazilian publication, Capricho, Sheeran opened up about how intense his BFF gets when it comes to releasing new music.
All artists seem to have some level of secrecy to their art, but according to the British singer, pal Swift takes it to another level.
"She would never send new songs, no," Sheeran told Capricho via Just Jared. "I hear them but it has to be with her."
The "Bad Blood" singer's level of secrecy even includes musical collaborations.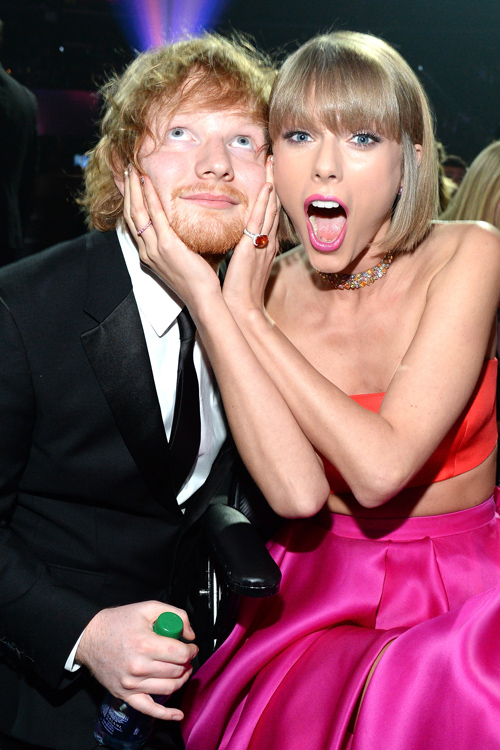 "I remember when I did a song with her for her album, I was in San Francisco, and they sent someone with a locked briefcase with an iPad and one song on it, and they flew to San Francisco, and played the song I've done with her," he recalled.
Not only does the "I Don't Wanna Live Forever," singer send official men with briefcases, she has them listen to the singer's opinions about the songs before moving forward.
"And they asked if I like it and I was like, 'Yeah,' and then they took it back, that's how I hear it," Sheeran explained.
Okay, we agree that this sounds a little intense, but Swift's music is always worth the wait. Always. So we support her somewhat crazy tactics.