Ed Sheeran just earned a major music honor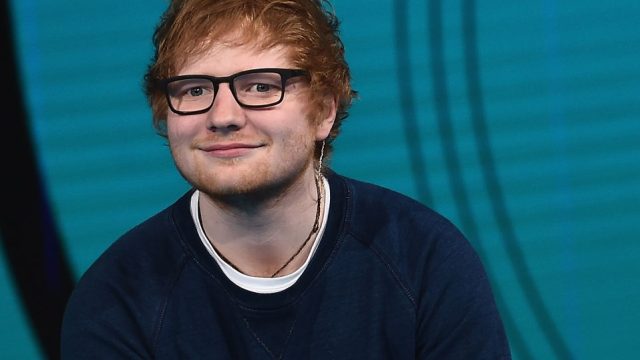 This isn't a huge surprise, but it's still incredible news! Ed Sheeran will receive a Songwriters Hall of Fame honor this year, as reported by People. This has been a stellar year for Sheeran, and the honor is definitely well deserved.
The award in particular will be the Hal David Starlight Award, which was created to honor musicians on the rise who have already made a significant impact in the industry. Sounds like Sheeran, right?
Many established musicians who are household names have snagged this award in the past. John Legend, for example, received the honor back in 2007. Sheeran's buddy Taylor Swift got the award back in 2010.
According to Songwriters Hall of Fame co-chairs Kenneth Gamble and Leon Huff, Sheeran was definitely a great choice for the award.
"Ed Sheeran has accomplished so much in pop music that it is hard to believe he is only 26," they said in  statement. "He is not an overnight sensation, however, having immersed himself in songwriting, recording and performing since his early teens. His natural talent as a singer, songwriter, guitarist and producer has brought him well-deserved success."
Sheeran is currently getting ready for his North American tour, which starts up this June.
Musician James Blunt was just announced as his opening act, which makes this tour even more of a must-see. Since the two are already close friends, we can't even imagine how much fun they'll be having on the road.
The Songwriters Hall of Fame's 48th annual induction dinner is scheduled to take place on June 15th, which is about two weeks before his tour is set to start up. We're sure it'll be a fantastic way for Sheeran to welcome the summer!