Ed Sheeran got cut in the face after this British princess tried to knight somone with a sword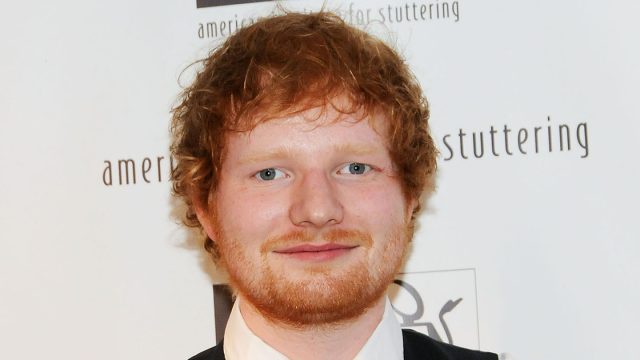 In what might be the oddest events to occur in the last few weeks, Ed Sheeran was cut on the face by Princess Beatrice after she tried to knight fellow singer James Blunt with a sword.
According to a report in British tabloid The Sun, the incident occurred at a party at the Royal Lodge in Windsor, England, where Sheeran, Blunt, and Princess Beatrice were all present. Beatrice is the eldest daughter of Prince Andrew and Sarah, Duchess of York, and is seventh (and the second female) in line to succeed the throne from her grandmother, Queen Elizabeth II.
Here's how this bizarre event went down…
At the party, James Blunt, who is best known for his 2005 hit "You're Beautiful," joked that he wanted to be made "Sir James."
At this request, The Telegraph reports, Princess Beatrice picked up a sword and told Blunt to get down on one knee so she could knight him.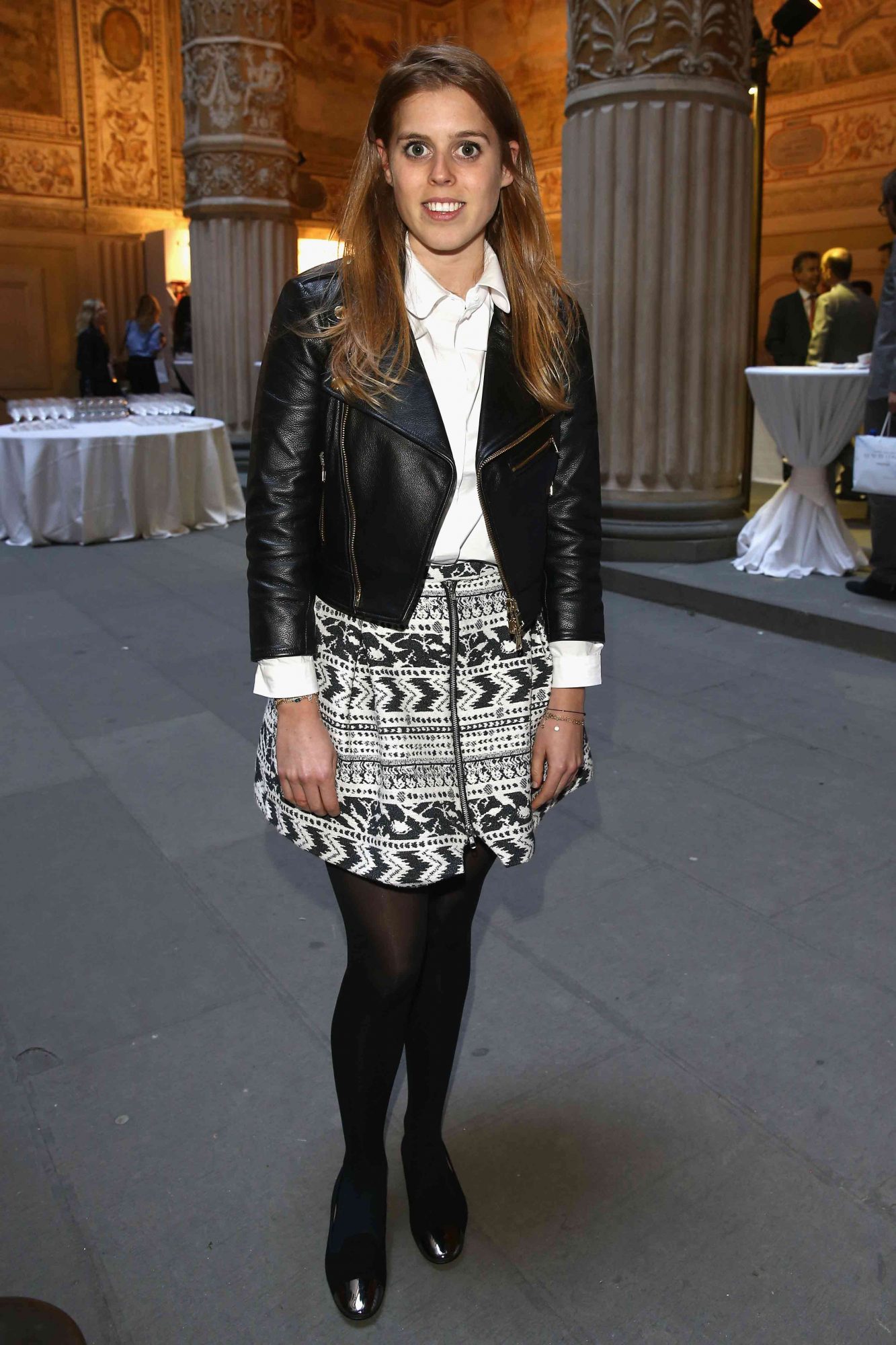 Allegedly, Beatrice misjudged the weight of the weapon, however, and swung the sword behind her. Unfortunately, she wasn't aware the Ed Sheeran was standing behind her. As the sword swung backwards, she caught Sheeran on the cheek.
"[Princess Beatrice] must have misjudged the weight or something and, instead of lightly tapping [James] on the shoulder, she swung it back, not knowing Ed was standing right behind her," a source told The Sun. "The blade cut into his face and it was just a few inches from his right eye. A couple of the guests said it could have been worse and he could have been blinded in the eye but Ed really played it down."
"Everyone was totally shocked and apparently Beatrice was very upset," the source continued. "But Ed was the perfect gentleman and told her it was just an accident."
Ed was injured enough, apparently, that he did have to head to hospital to get some stitches. Luckily, however, he was able to return to the party shortly afterwards.
As the above fan pictures show, Ed is sporting a rather impressive cut on his face. We're just glad that no one got seriously hurt! The moral of this story is don't play with swords…ever.