Ed Lee, San Francisco's first Asian-American mayor, is survived by an extraordinary woman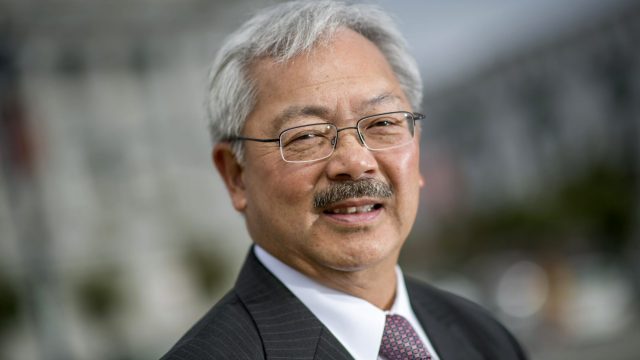 San Francisco's first Asian-American mayor died this morning, December 12th, at age 65. Mayor Ed Lee is survived by his wife Anita and his two daughters, Tania and Brianna.
Lee reportedly suffered a heart attack Monday night, but his office has yet to confirm his cause of death. London Breed, president of the board of supervisors, has since stepped in to take over Lee's mayoral role. She is now San Francisco's first black female mayor.
Ed and Anita Lee met in 1974 during a language-exchange program in Hong Kong, Anita's hometown. She joked to San Francisco Magazine over dim sum in 2015 that Ed didn't know Cantonese until she taught him. "Now he's very good!" she declared. The two later married in 1980. When Ed was transported to Zuckerberg San Francisco General Hospital via ambulance last night, Anita was by his side.
Anita's ambition came from her mother's teachings, she revealed in the same 2015 interview. Her mother told her at a young age to not rely on any man. Instead, Anita was encouraged to focus on her own education and career. Anita said she taught her daughters the same lesson from a young age.
Lee's family, friends, and colleagues were all by Ed's side when he passed at 1:11 a.m. PST on Tuesday.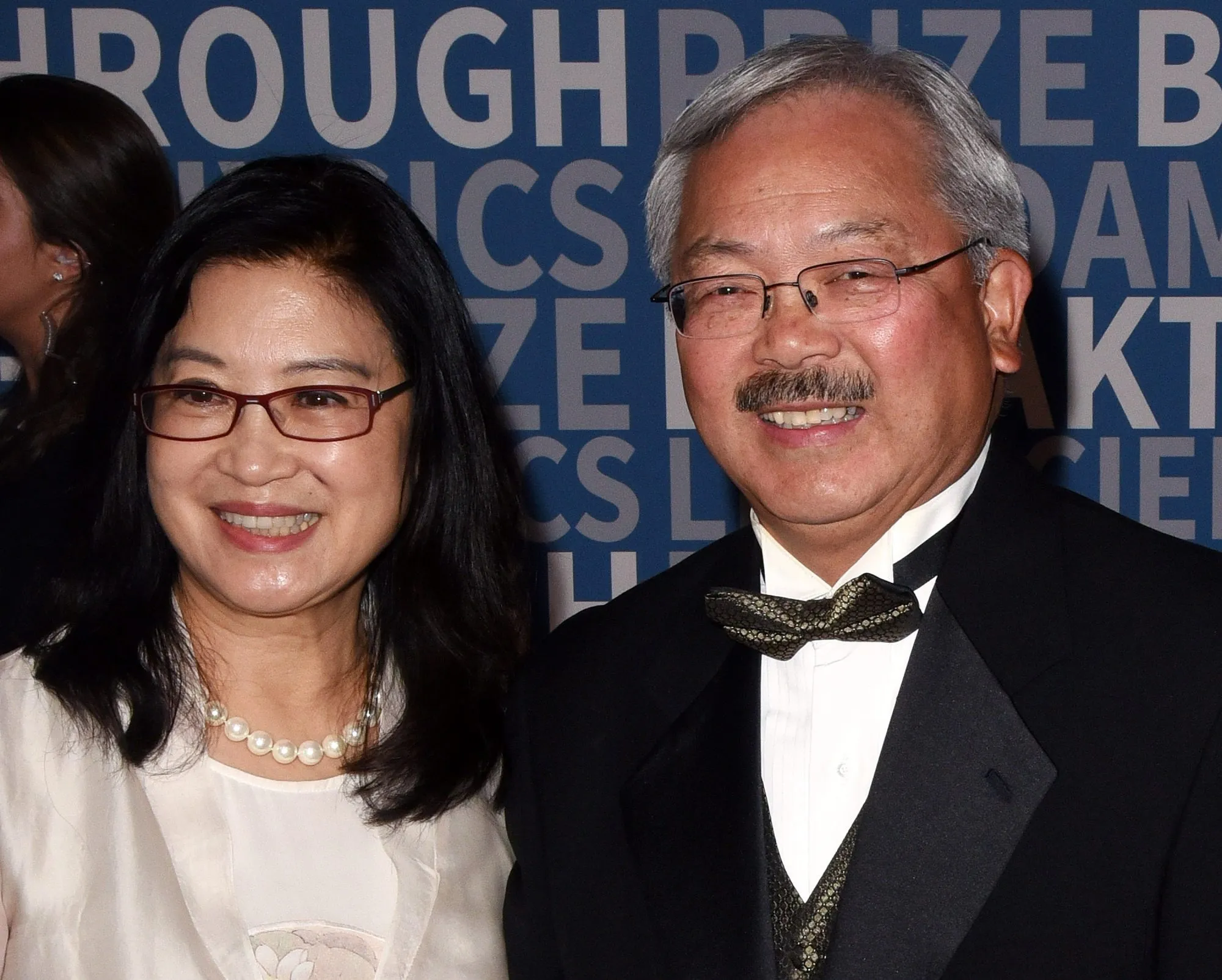 "Our thoughts and prayers are with (Lee's) wife Anita, his two daughters, Brianna and Tania, and his entire family," Breed said upon announcing Lee's death.
According to CNN, Breed will speak with reporters later today.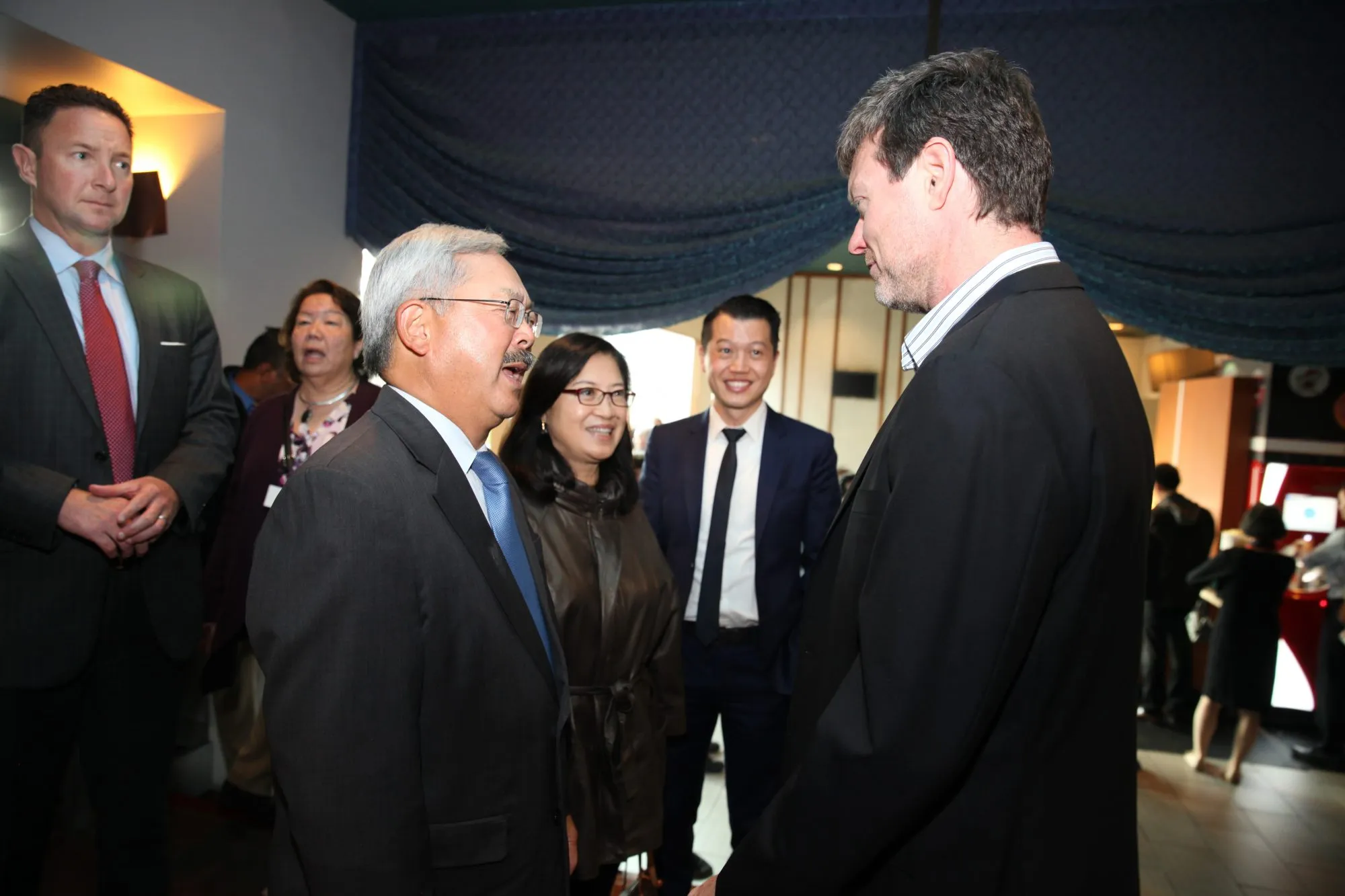 Our hearts go out to the Lee family and the people of San Francisco during this difficult time.