If you struggle with eczema, here are 15 beauty products that will soothe your skin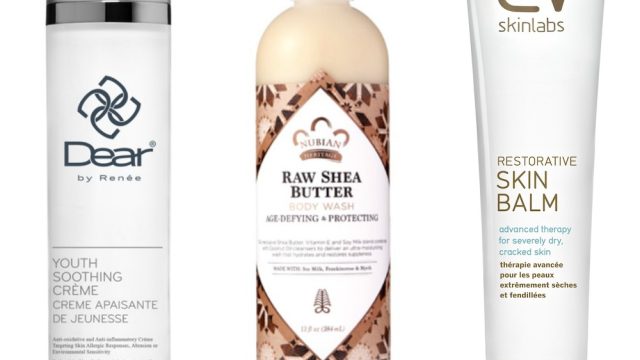 Eczema can be a royal pain to deal with, especially since the red, itchy, and scaly skin condition can be very uncomfortable and super frustrating to treat. However, the key trick to treating eczema correctly really lies in the products you choose, as the right healing ingredients can help give inflamed skin instant relief.
"In addition to your medicines prescribed by your dermatologist, look for humectants and emollients like petrolatum, glycerin, hyaluronic acid, sunflower seed oil, ceramides, sodium lactate, urea, and shea butter," board-certified dermatologist Dr. Alicia Barba tells HelloGiggles.
"These are great examples of wonderful moisturizing ingredients to help with your eczema or dry skin issues."
Since October is Eczema Awareness Month, and we're approaching the dry, cold, and windy months of winter, you'll definitely want to start thinking about adding some eczema beauty products to your routine in order to help keep your skin up to par.
Here are 15 ointments, creams, and body washes sure to do the trick.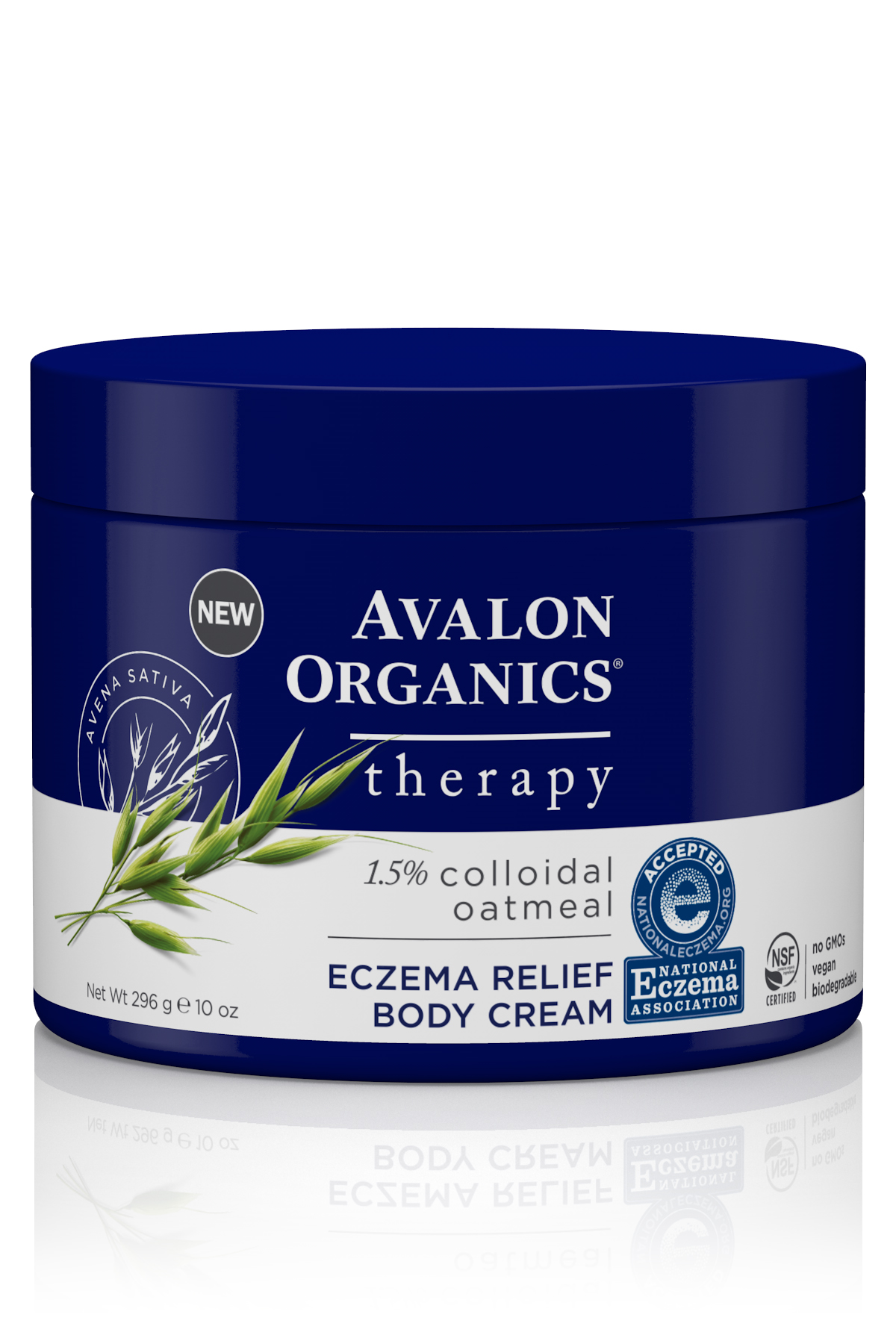 Oatmeal and natural oils inside this healing body cream help strengthen your skin before your next flare-up.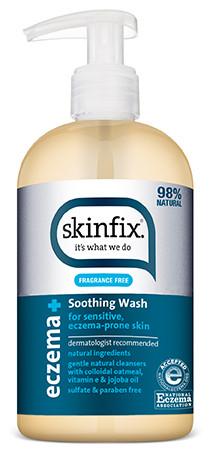 From repair balms to facial ointments, each item inside this ultra-gentle collection keeps eczema-prone skin healthy and smooth.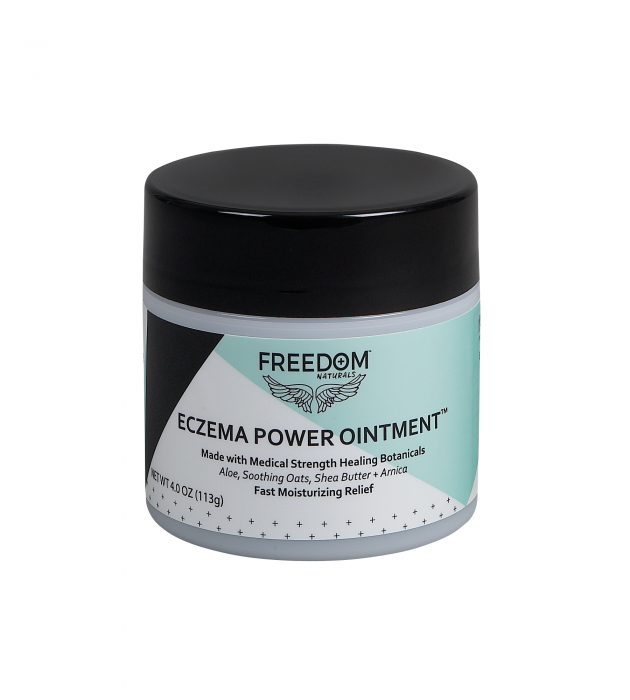 Made with organic aloe vera, soothing oats, and shea butter, this powerful eczema-busting ointment helps relieve unwanted itching and rashes.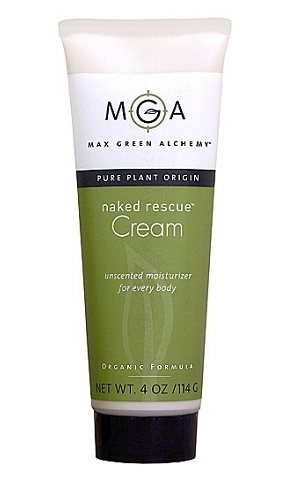 This natural daily moisturizer utilizes jojoba oil and natural fatty acids to help soften and soothe irritated skin.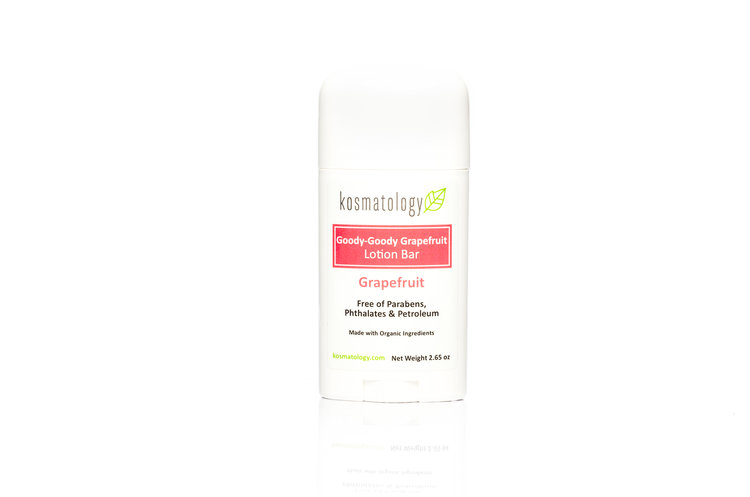 Jam-packed with the uplifting scent of grapefruit, this softening body bar should be applied to wet skin in order to keep it hydrated for hours.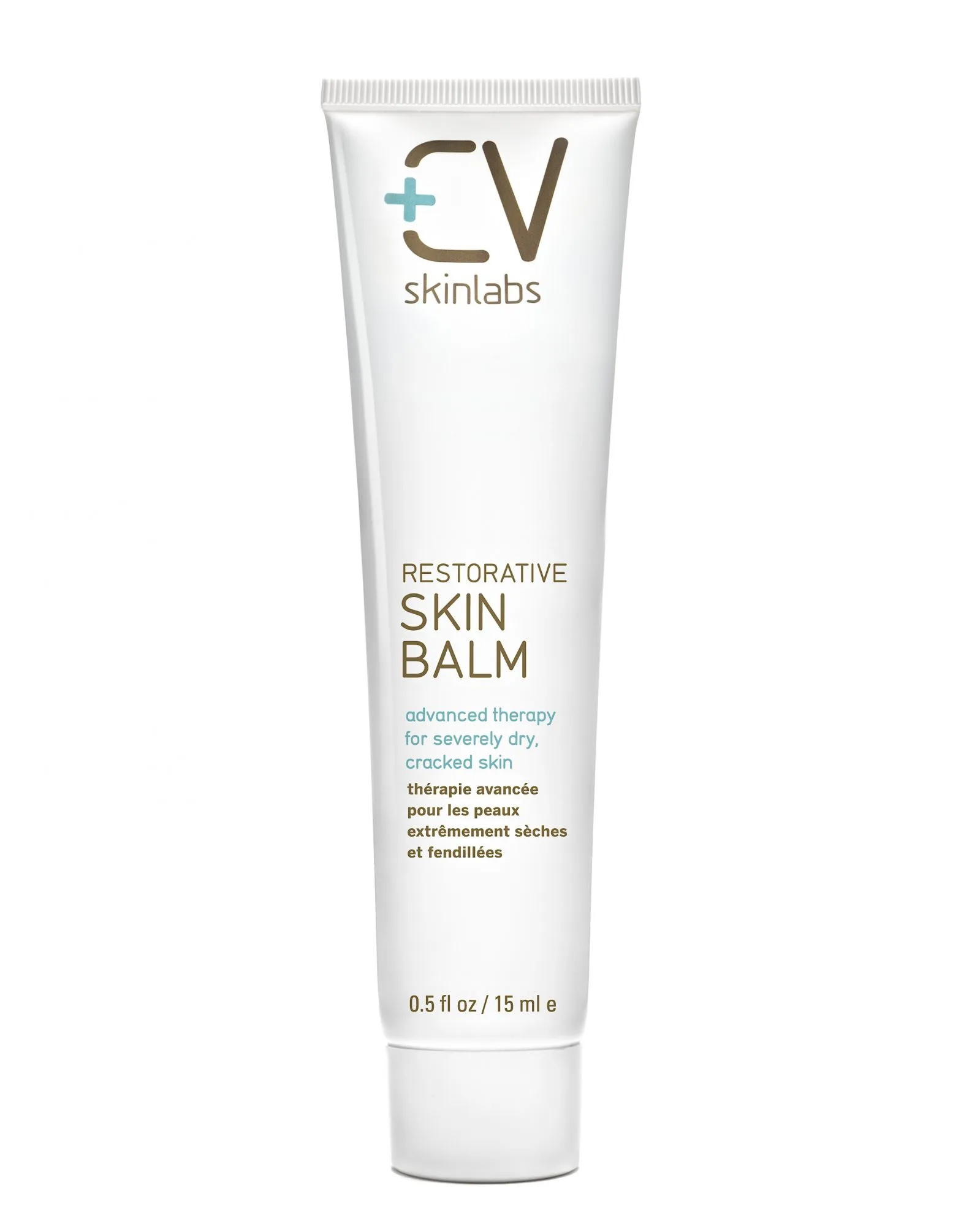 This all-purpose balm is a must for the girl on the go as it fits nicely inside your bag.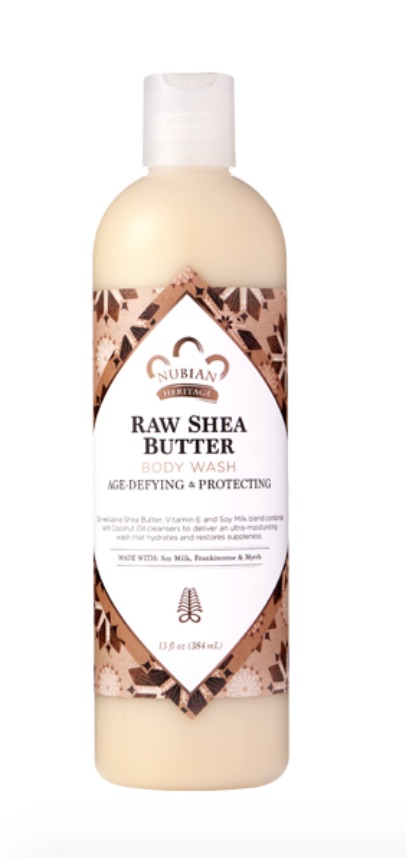 Using shea butter, soy milk, and Vitamin E, this body wash nourishes dry and scaly skin.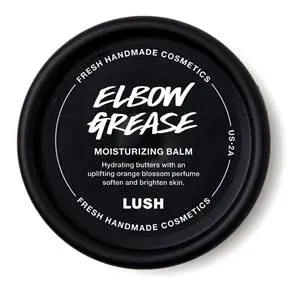 This pocket-sized balm keeps tight and dry skin at bay, as it uses murumuru and illipe butter to provide your skin with tons of moisture.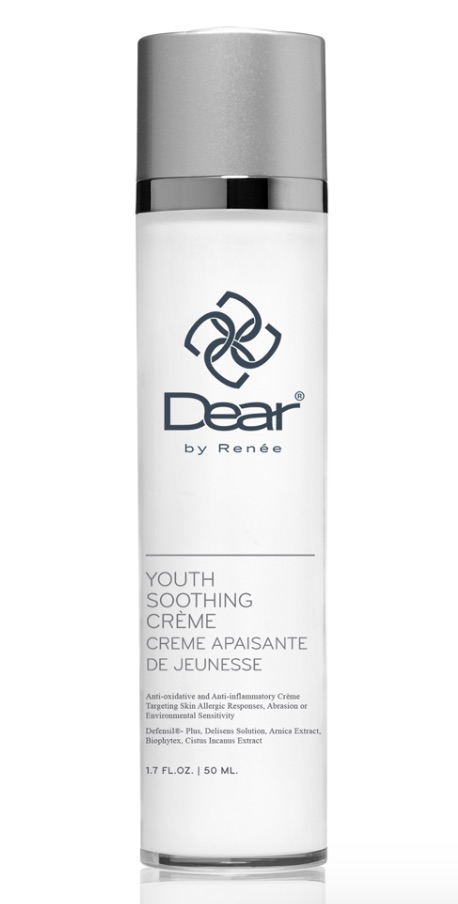 This soothing and hydrating serum treats both eczema and rosacea.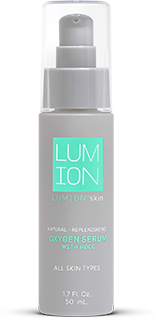 Great for unbearable bumps and dryness, this skin rejuvenating serum can help minimize and soothe eczema-related irritations.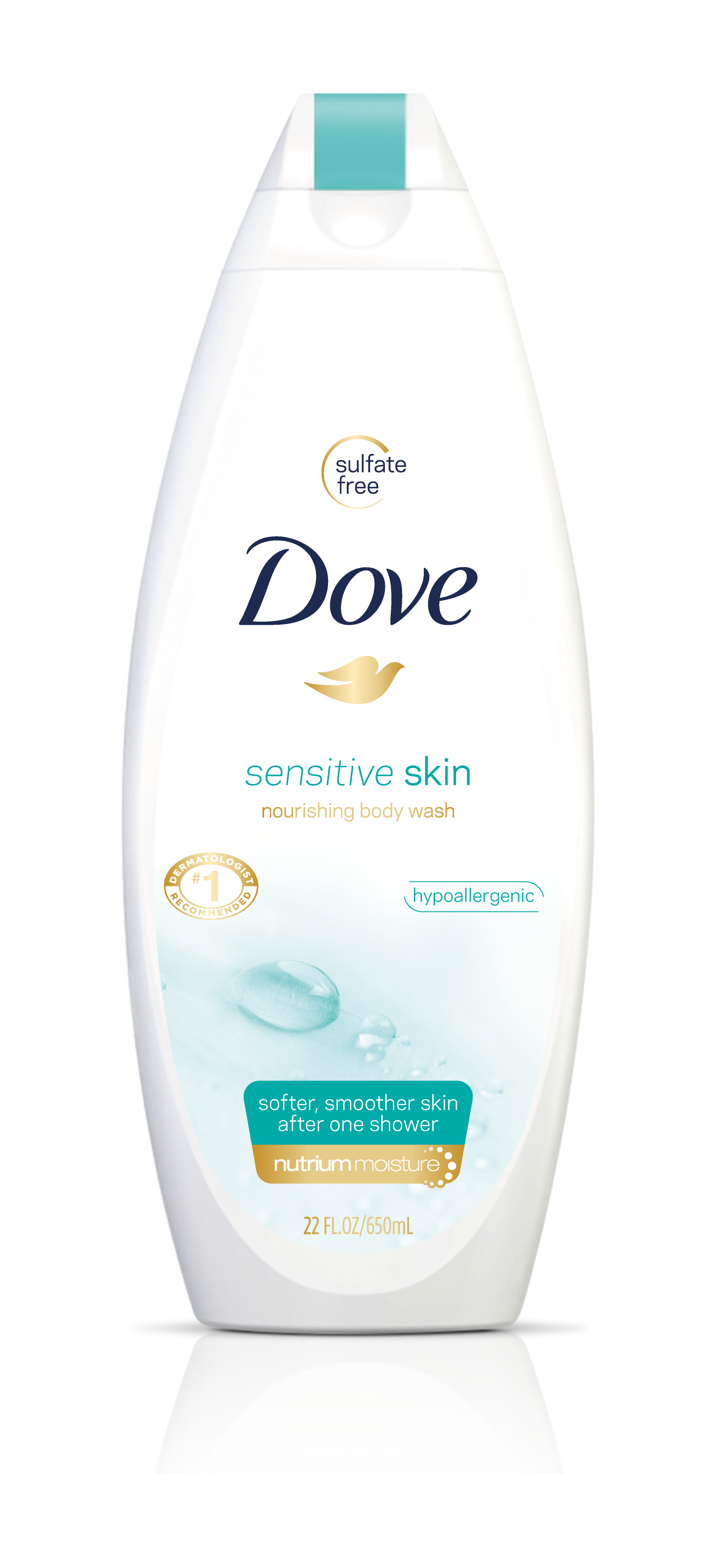 Made with 100 percent gentle cleansers, this body wash is sulfate-free, making it a must for those with extremely sensitive skin.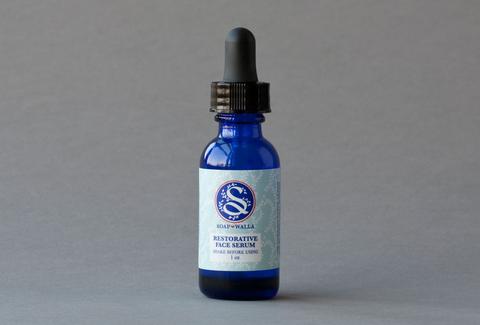 Carrot seed oil and Vitamin E come together to form a serum that won't irritate even the most sensitive of skin.
Calm down eczema (or psoriasis) whenever you use this gentle coconut milk and oatmeal cleansing bar.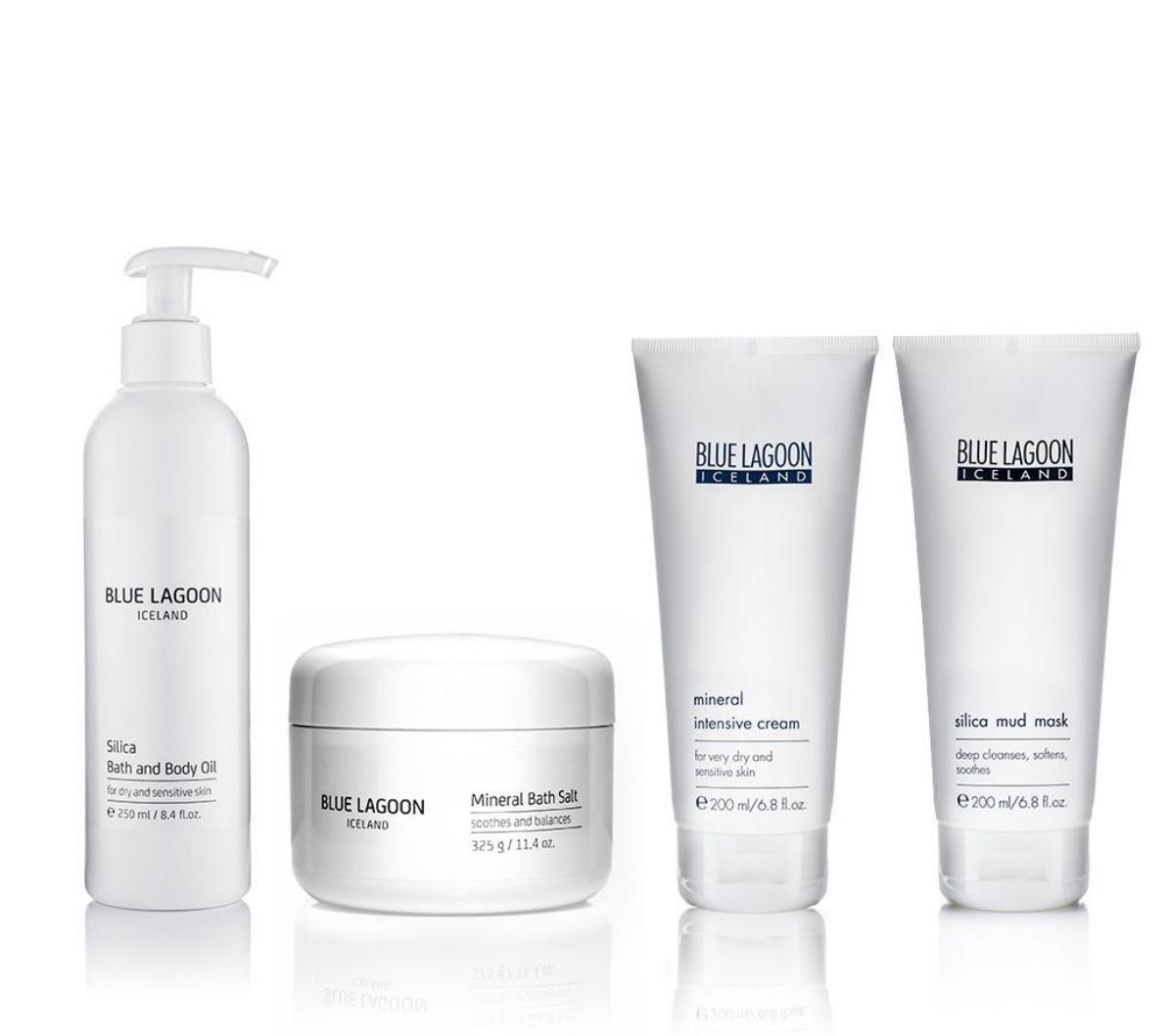 While the treatment line is great for sensitive skin, the Silica Bath and Body Oil and the Intensive Cream are great for both body and face for anyone who has eczema and psoriasis.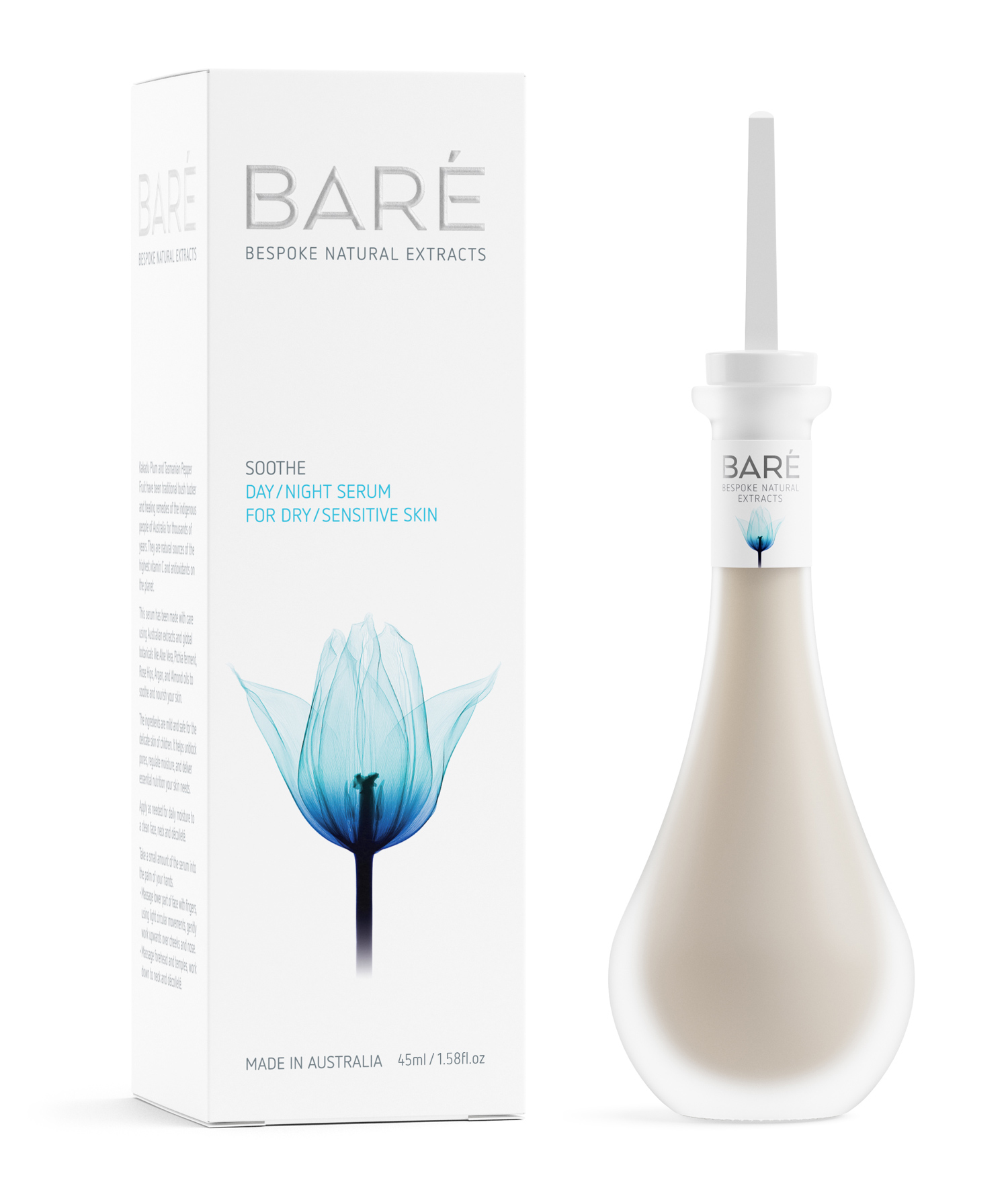 Ideal for those with severely dry skin, this Vitamin C- and argan oil-rich serum keeps your complexion supple and velvety smooth.
If you are struggling with eczema, be sure to add any of these 15 life-saving beauty products to your shopping cart before winter hits. Trust us, your skin will thank you for it!