The best eco-friendly gifts to buy, starting at $18
As the holidays approach, the climate crisis, plastic pollution, and other environmental issues can make us think twice about shopping for gifts. And while the answer is a personal one, there is some good news: There are a number of sustainable, ethical, and eco-friendly items that can put your conscious mind—and wallet—at ease.
So whether you're buying for your parents, partner, or yourself, we found a list of eco-friendly gifts to suit a wide range of people on your list. From clothing to accessories to tech products, you're sure to find something that says, "I'm dreaming of a green Christmas."
The Best Eco-Friendly Gifts to Buy
Vessi Footwear Everyday Shoe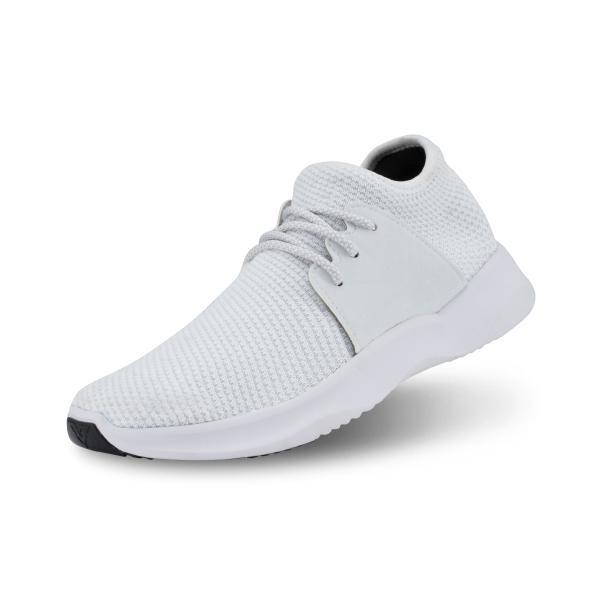 Shop it! $135, Vessifootwear.com.

Looking for a new stylish pair of kicks that works well from day to night—and is both eco-friendly and vegan? Then you'll love the shoe collection from Vessi. Coming in both men's and women's sizes, each pair is made from 100% vegan materials and is made with less electricity, manpower, and waste, saving approximately 880 gallons of water compared to conventional shoe-making practices. Plus, they're the world's first waterproof sneaker, so you only need to bring one pair of shoes with you to the office.
The Teddy Crew Neck Sweater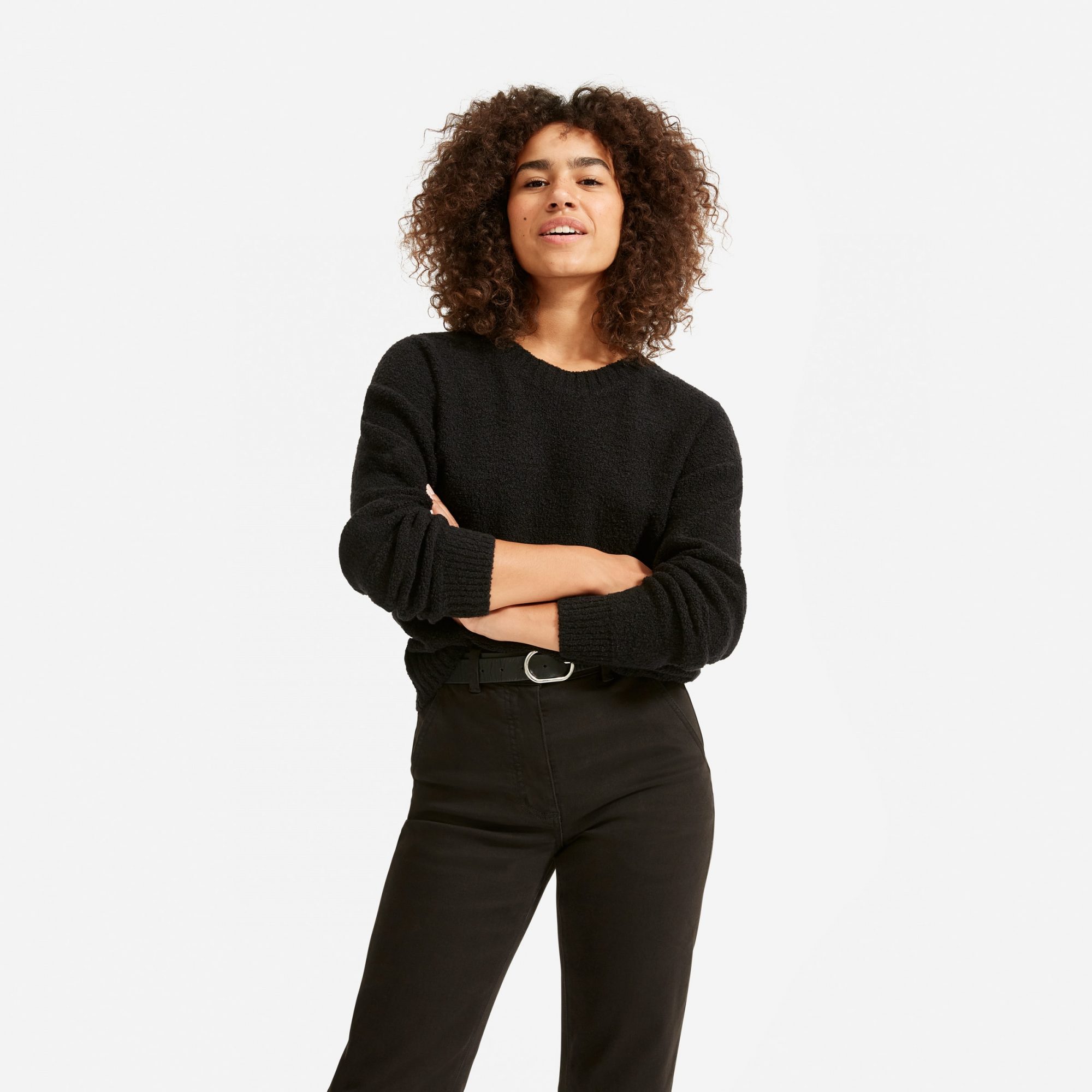 Shop it! $88, Everlane.
Everyone loves a cozy sweater for this time of year, and who wouldn't want to help the planet at the same time? While this sweater is made with extra fine Merino wool and polyamide, Everlane is known for its transparency and environmental practices.
Saatva Lofton Organic Sheet Set 

Shop it! $125-$225, Saatva.com. 
Everyone loves a warm and cozy bed, especially during the colder months. Treat your loved ones, or yourself, to an organic sheet set made from antimicrobial organic cotton and eco-friendly components. Bonus! Organic sheets soften after each wash, so you'll feel like you're sleeping on a cloud.
Google Nest Mini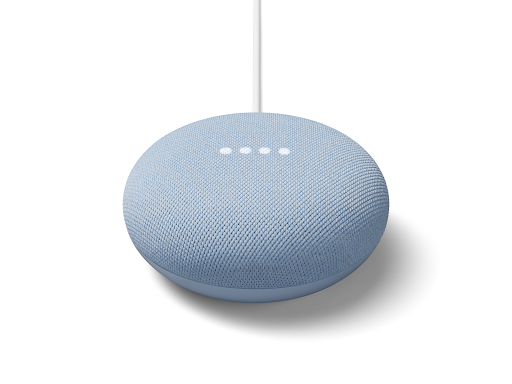 Shop it! $49, Target.com.
The newest addition to the Google Nest Home family, the Google Nest Mini is not only super efficient—it can keep a calendar, set reminders and place phone calls—it's also covered in a custom, durable fabric top made from 100% recycled plastic bottles, and the external enclosure is made from at least 35% post-consumer recycled plastic.
OneHappyLeaf Single Bangle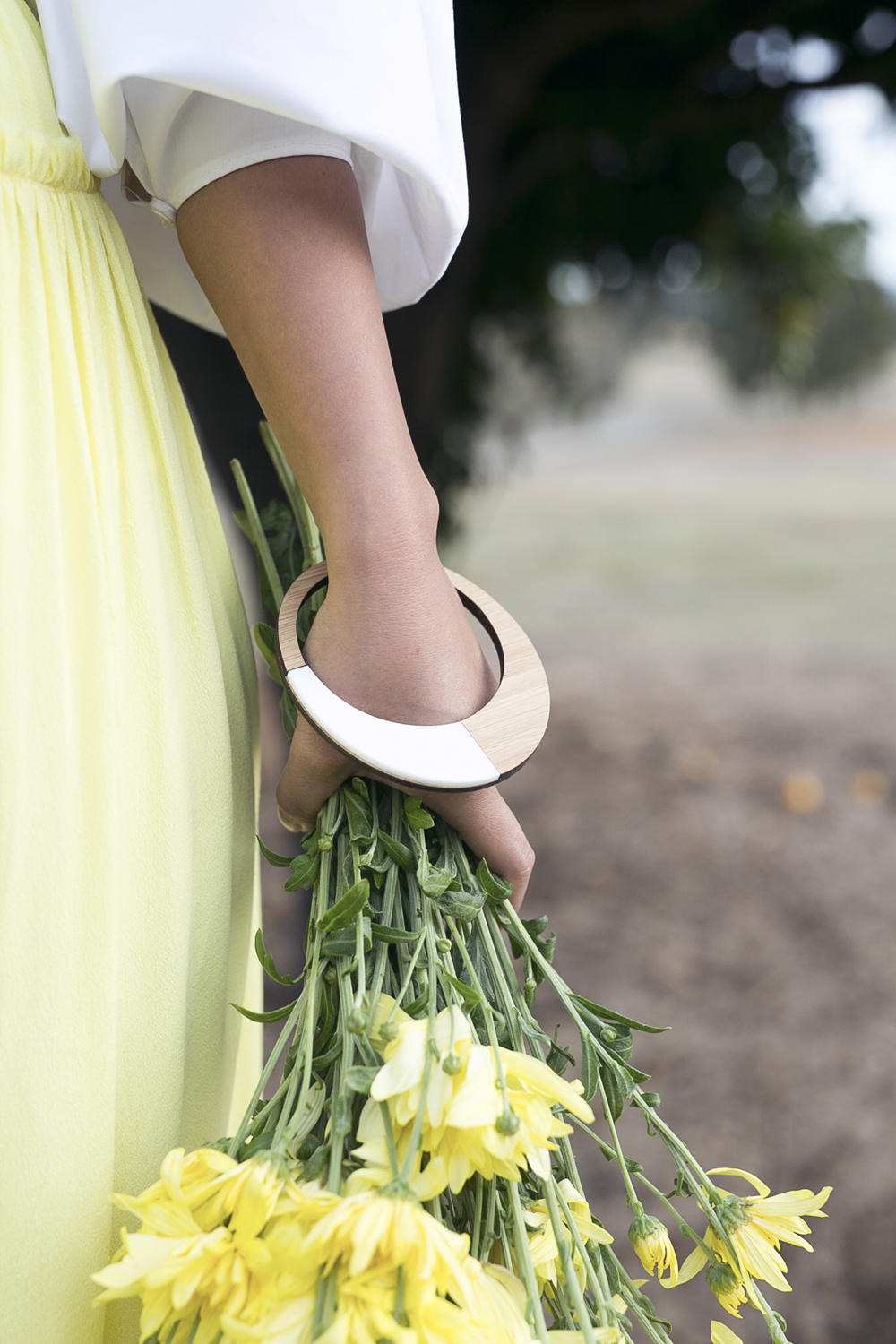 Shop it! $18, Etsy.com.
A great bangle is always a great addition to any outfit. Treat the fashionista on your list to this chic handmade bangle from OneHappyLeaf. It's made from lightweight, eco-friendly bamboo and glossy white acrylic. Bamboo is the fastest growing plant on the planet earth (it's been known to grow as fast as three feet in a day), which makes it especially renewable.
 Eco-Friendly Cotton Rounds Set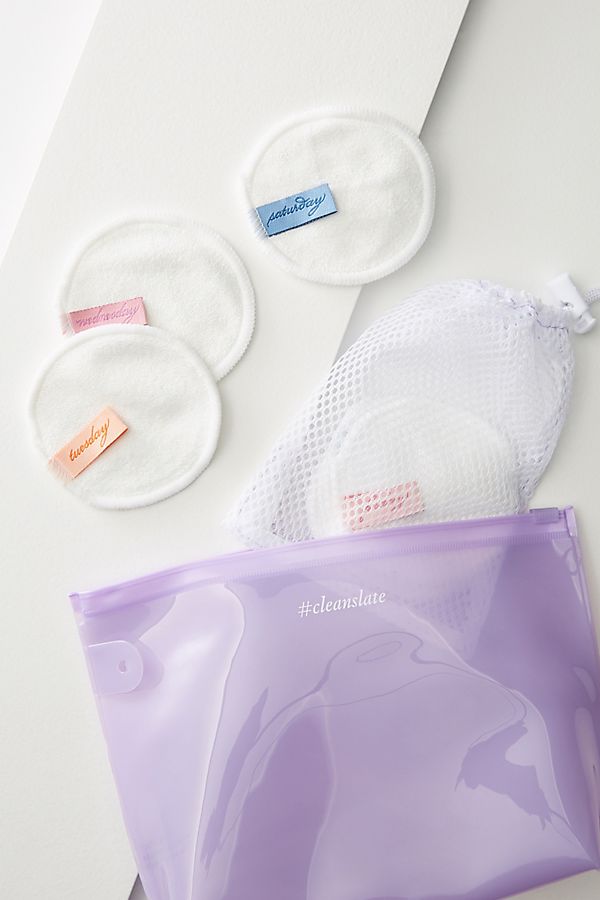 Shop it! $19.95 Org. ($28), Anthropologie.com.
If you don't know what to gift the beauty lover in your life, opt for this eco-friendly cotton rounds set from Anthropologie. These  soft terrycloth pads will gently remove makeup without destroying your skin. Plus, you can easily throw them in the wash with the rest of your laundry. Honestly, it's the perfect stocking stuffer for any one of your friends.
Pela iPhone Case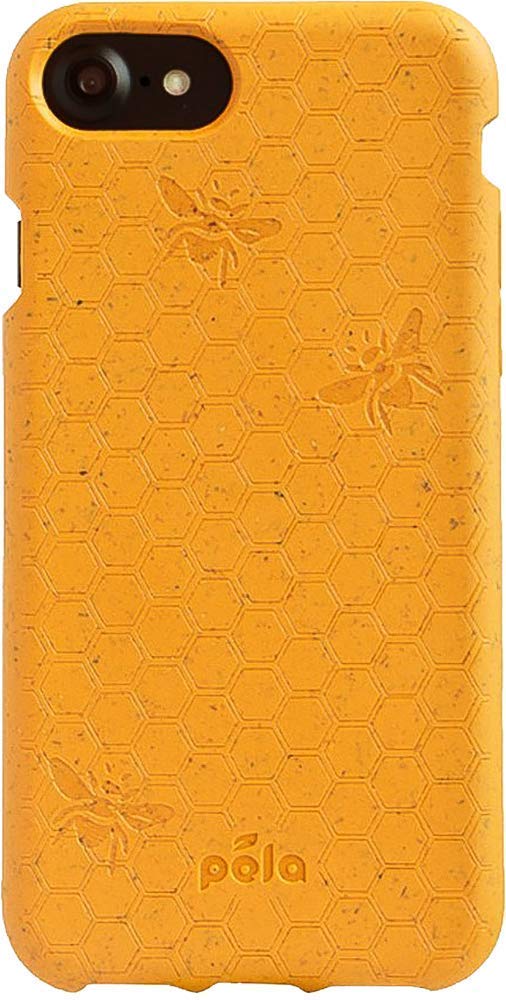 Shop it! $39, amazon.com.
The perfect stocking stuffer for the tech lover in your life, the Pela iPhone case is made from plants, including Flax shive, which is an annually renewable byproduct of the flax oilseed harvest in Canada that's typically burned down at the end of each season. The cute case is fully compostable and naturally absorbs shock to protect your case, while also providing local farmers with an additional source of revenue. Pela also donates 1% of total sales to nonprofit environmental organizations, so it's a win-win situation.
Joie de Viv Florence Hoop Earrings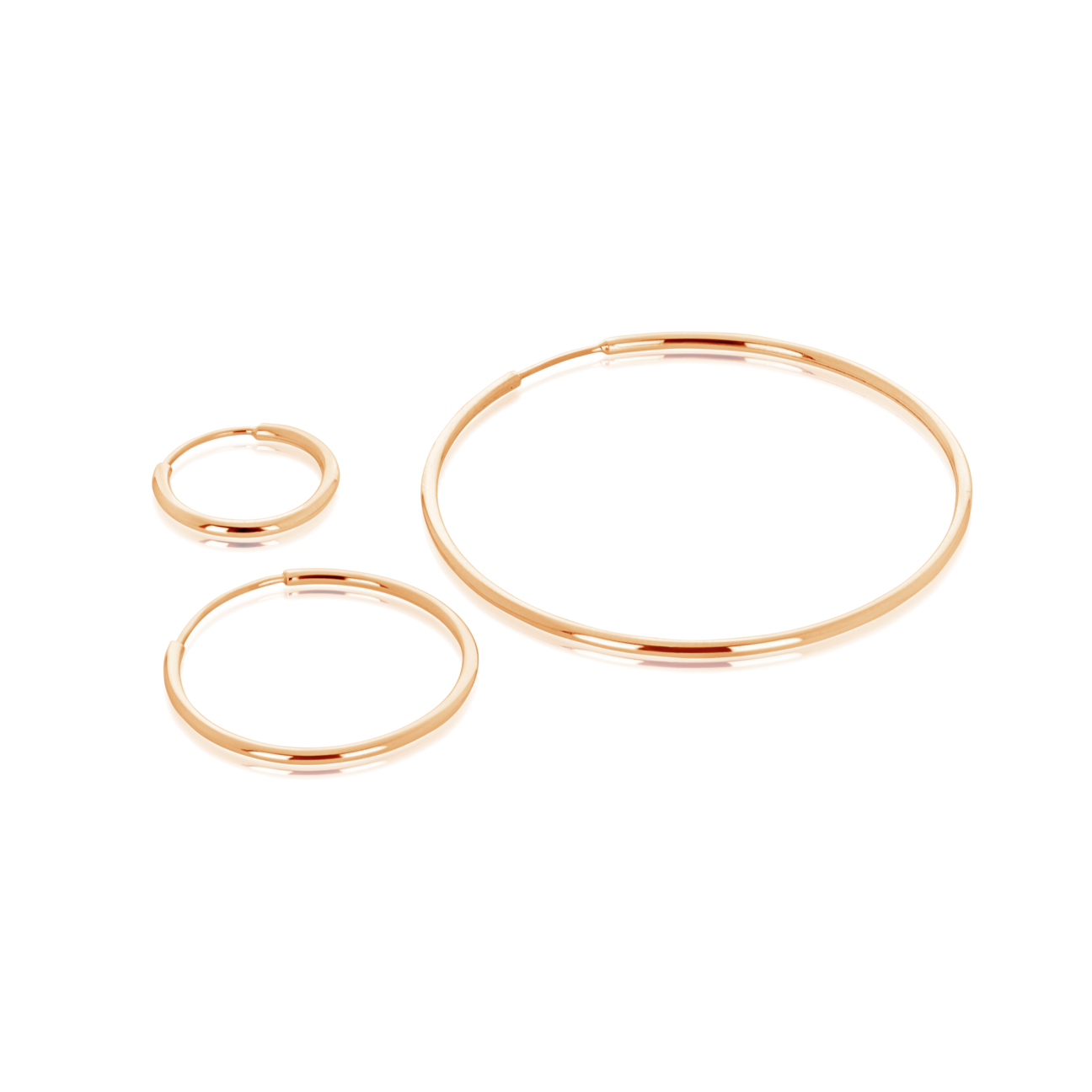 Shop it! $295, joiedeviv.com
A nice pair of hoops pairs perfectly with every outfit. Dubbed sustainable fine jewelry, Joie de Viv offers chic and ethical baubles, including recycled 18K gold and sustainable lab-created stones. Its metals, diamonds, and stones are not only conflict-free, but they ensure their suppliers adhere to internationally recognized labor, trade, and environmental standards.