The best eco-conscious beauty products to start using this Earth Day
Climate change, endangered animal species, and a widening hole in the ozone layer are just a few of the things changing our planet for the worse. While most of us may not have pursued careers to save the earth, there's one significant way we can all help—by cleaning up our beauty routine. Using products derived from natural ingredients is a start; however, taking a more in-depth look into the small details that we ignore, like the packaging and production of our beauty products, is equally important. Lessening your carbon footprint is the name of the game—something as simple as using a biodegradable toothbrush can help you do your part.
Outside of the more obvious issue of plastic waste from beauty products, our beauty shopping habits cause avoidable waste. In celebration of Earth Day, you can take important steps to preserve the planet by shopping products that help to minimize waste.
If you're looking for ways to clean up your carbon footprint, here are 14 products to add to your shopping cart.
1The Original Makeup Eraser Makeup Remover Cloth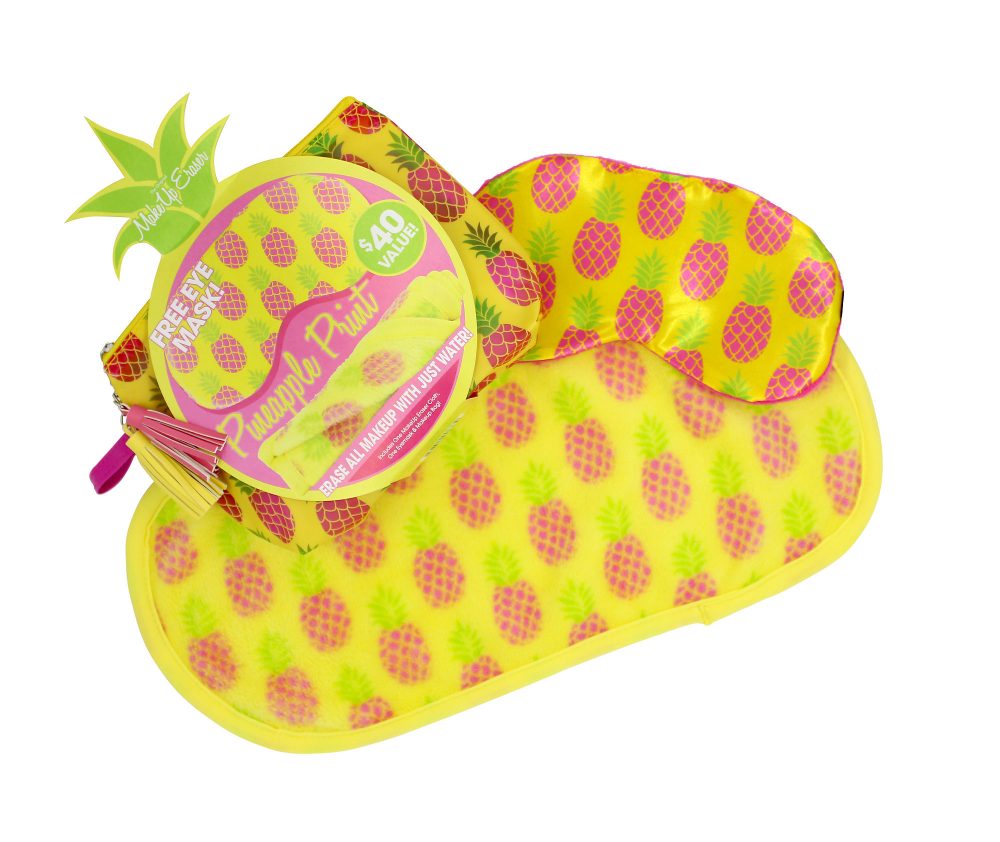 One of these magical Makeup Erasers is equivalent to almost 4,000 makeup wipes. Best of all, it removes your makeup with water alone. It now comes in cool designs like this pineapple print one equipped with a matching eye mask and travel bag.
2Oui The Rose Gold Single-Blade Razor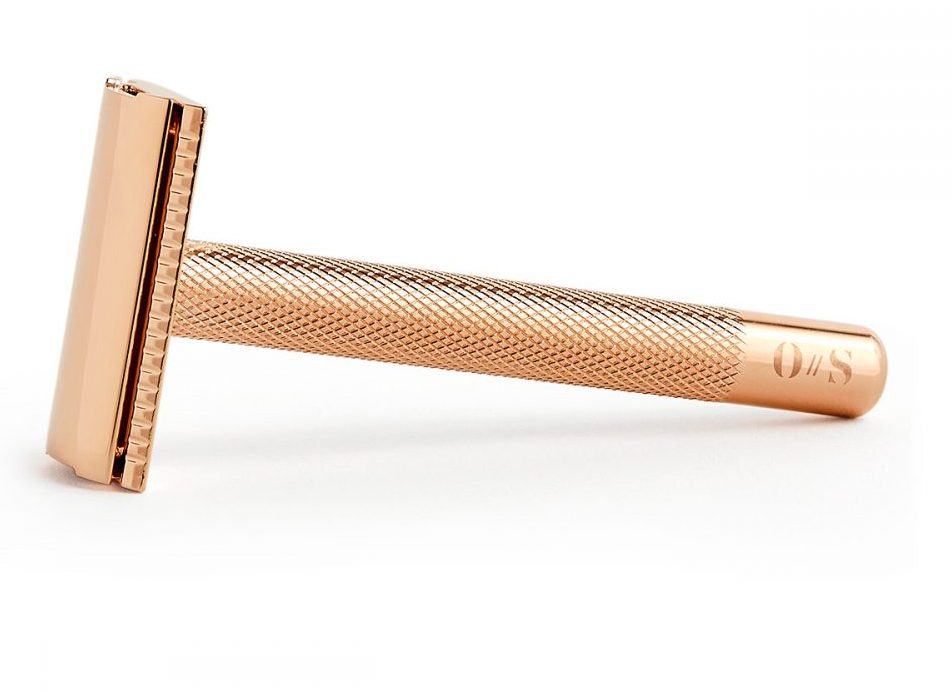 Plastic razors can cause a ton of waste and end up in our oceans, along with most other forms of waste. This rose-gold razor is not only sleek and chic, but it also lasts a lifetime. All you have to do is replace the blades ($11 for a 10-pack). Say no to plastic razors.
3Luv Scrub Mesh Body Exfoliator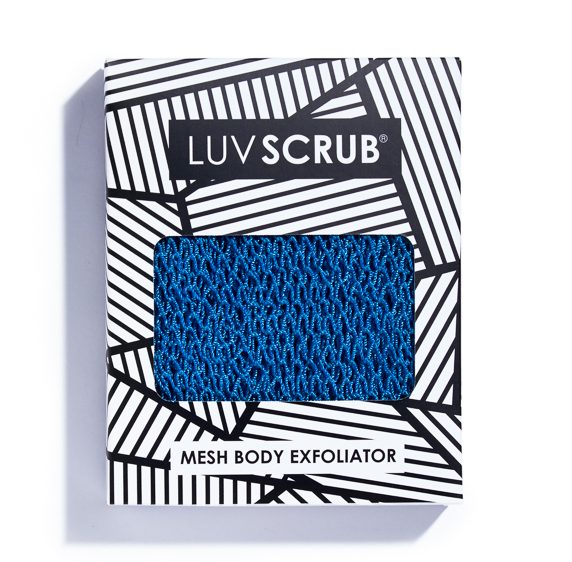 You wash washcloths regularly (using energy from washing machines) and you replace plastic loofahs typically every 2-3 months. This innovative mesh exfoliator lasts up to 18 months—way to cut out the need for extra laundry days and avoidable waste.
4Love Beauty & Planet Coconut Milk & Jasmine Medium Hold & Volume Hair Spray
Traditional aerosol hairsprays emit greenhouse gases that widen the already wide hole in the ozone layer. This hairspray is powered by air which means it's good for the planet.
5The Good Stuff Intensive Nourishment Cream No Rinse Conditioner
No rinse conditioner doesn't only mean your hair gets to keep all of the nourishment; you can cut down your shower time and save water.
6BareOrganics Beauty Tea With Superfoods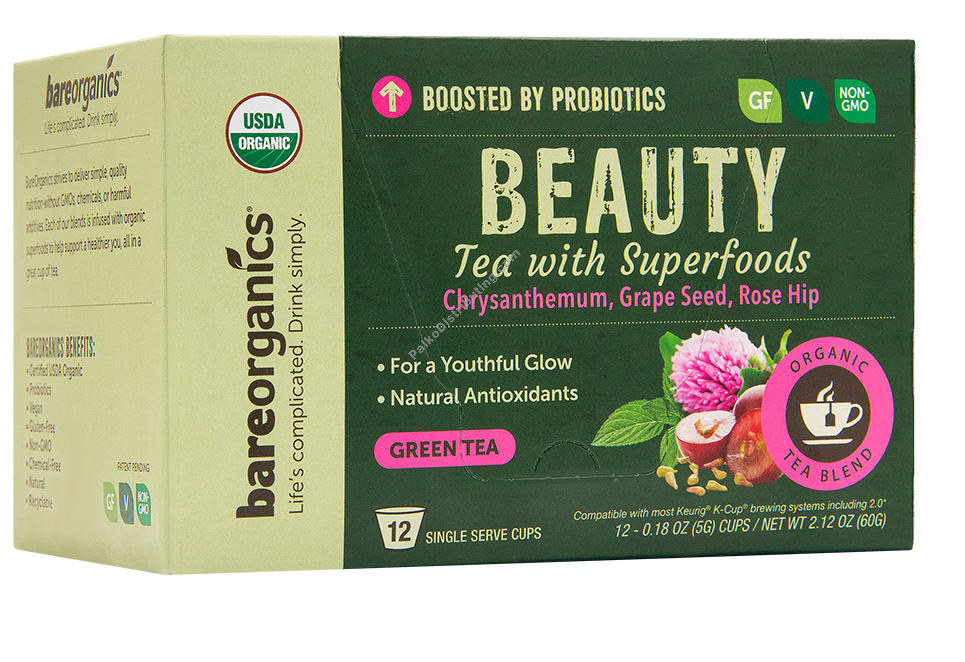 Sipping this tea will help you glow on the inside and outside. But best of all, the packaging is 100% recyclable.
7Native Deodorant Coconut & Vanilla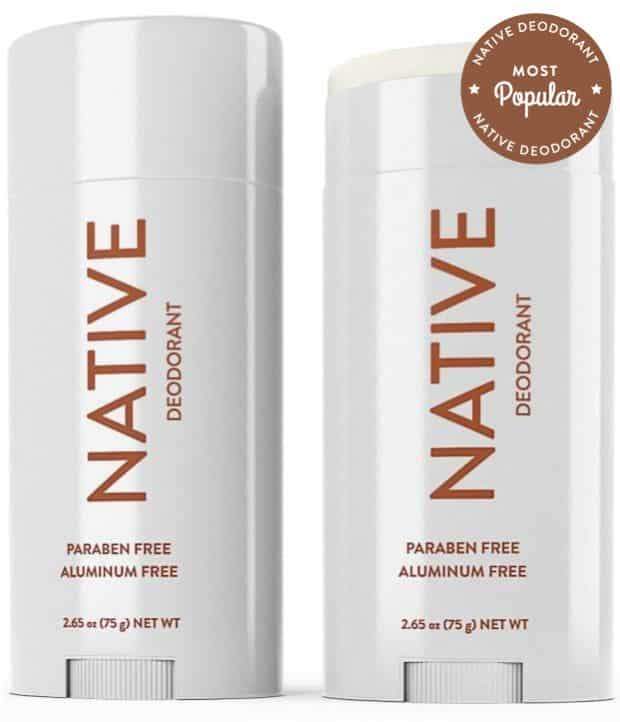 This effective natural deodorant doesn't have any toxic ingredients that harm your body or the environment. Also, it's hand-poured, which means less energy waste from machinery.
8Hello BPA free Charcoal Bristle Toothbrush Soft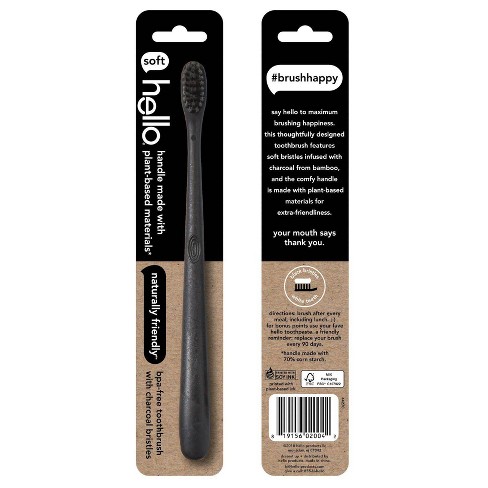 Down to the handle (made of 70% corn starch), this toothbrush is derived from plant materials. That means when you throw them away, they don't do any harm to the earth.
9Lush No Drought Dry Shampoo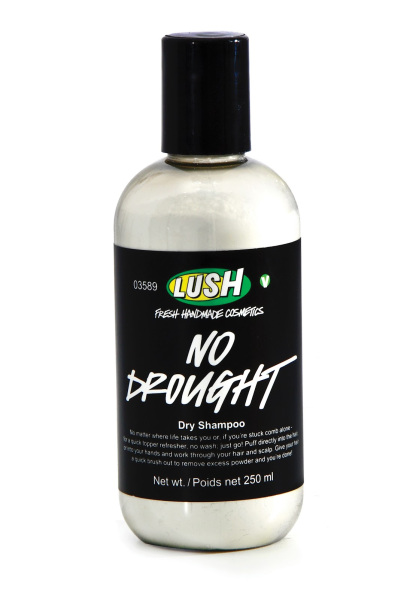 We all know that dry shampoo is a game-changer between wash days. This non-aerosol dry shampoo gives your hair the same refresher it needs, sans greenhouse gas. Plus, Lush bottles are made with 100% post-consumer plastic.
10Wrinkles Schminkles InfuseFAST Decolletage Sheet Mask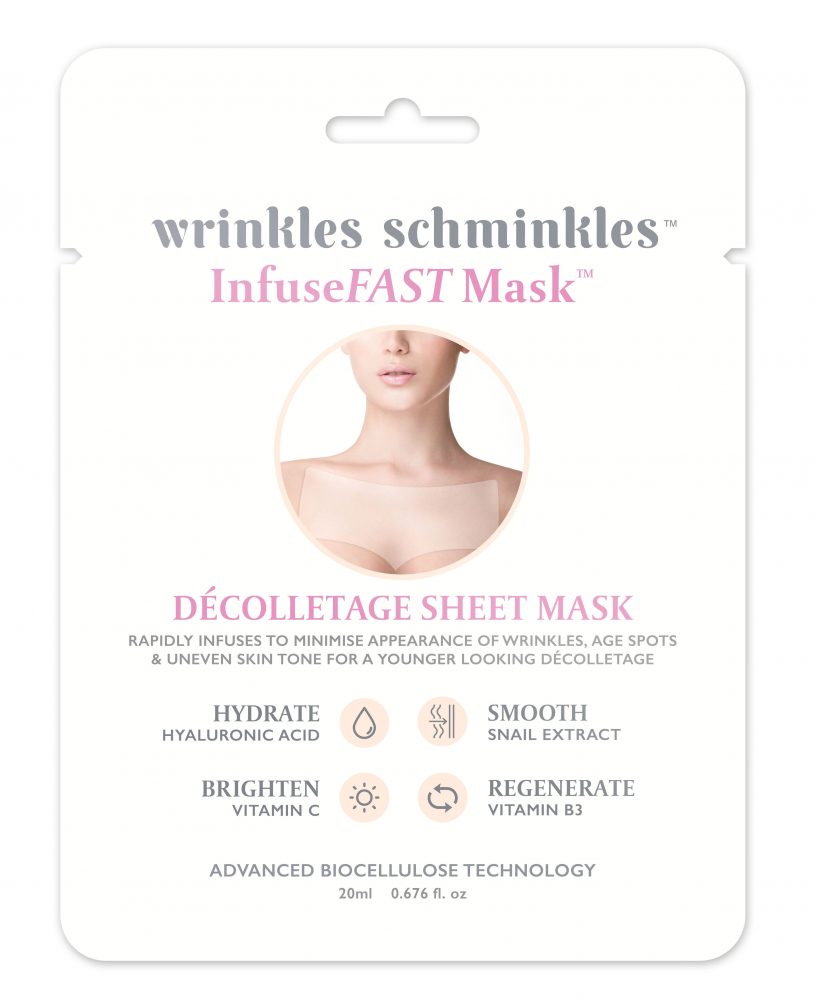 While most sheet masks end up some creating waste, this one decomposes by itself within two months.
11Crystal Mineral Unscented Deodorant Stick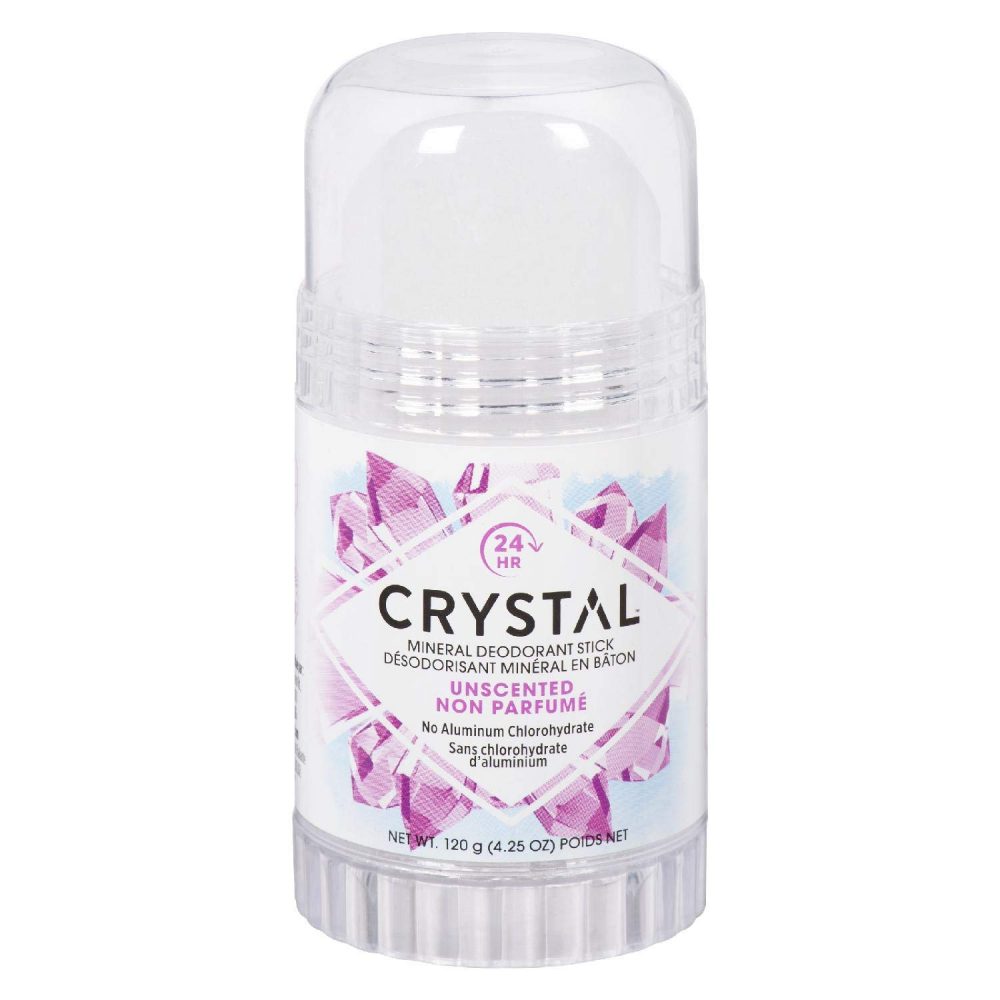 Raise your hand if you go through deodorant hella fast. If the answer is yes, this Crystal mineral deodorant is what you should gift yourself this Earth Day. One stick can last up to a year, so bye-bye unnecessary plastic waste.
12Ethique Pinkalicious Shampoo Bar For Normal Hair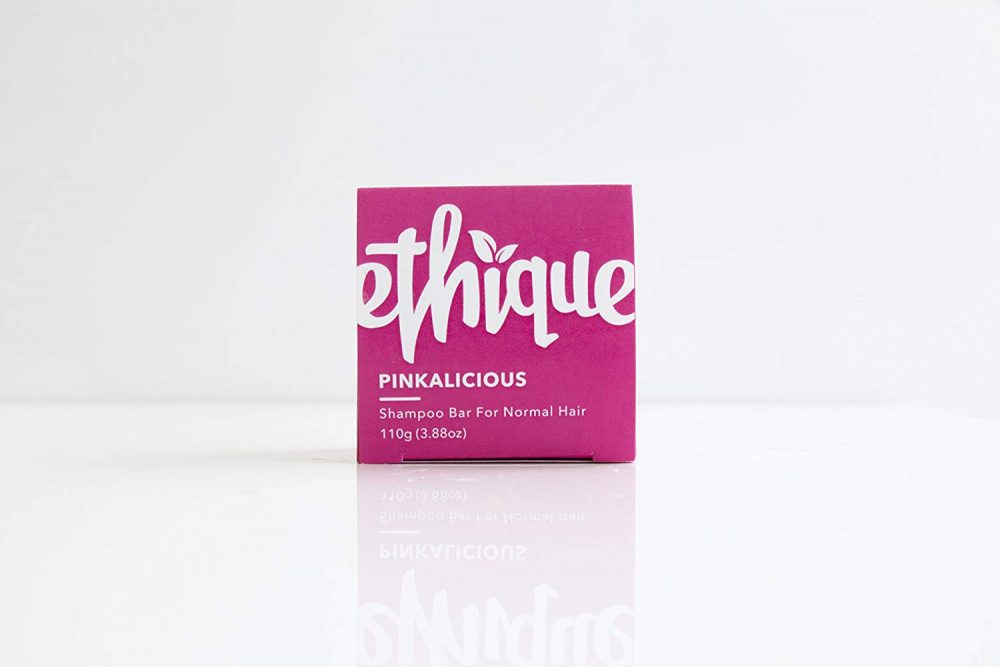 "Every year, over 80 million billion plastic bottles are disposed of from shampoo and conditioner alone…it's easy to reduce a lot of our plastic usage if we just think a little more about what we use and buy every day," Brianne West, founder of Ethique, says. This plastic-free shampoo bar is the equivalent of three bottles of shampoo, and even has an eco-friendly conditioning bar to pair with it.
13Chi Lava Hair Dryer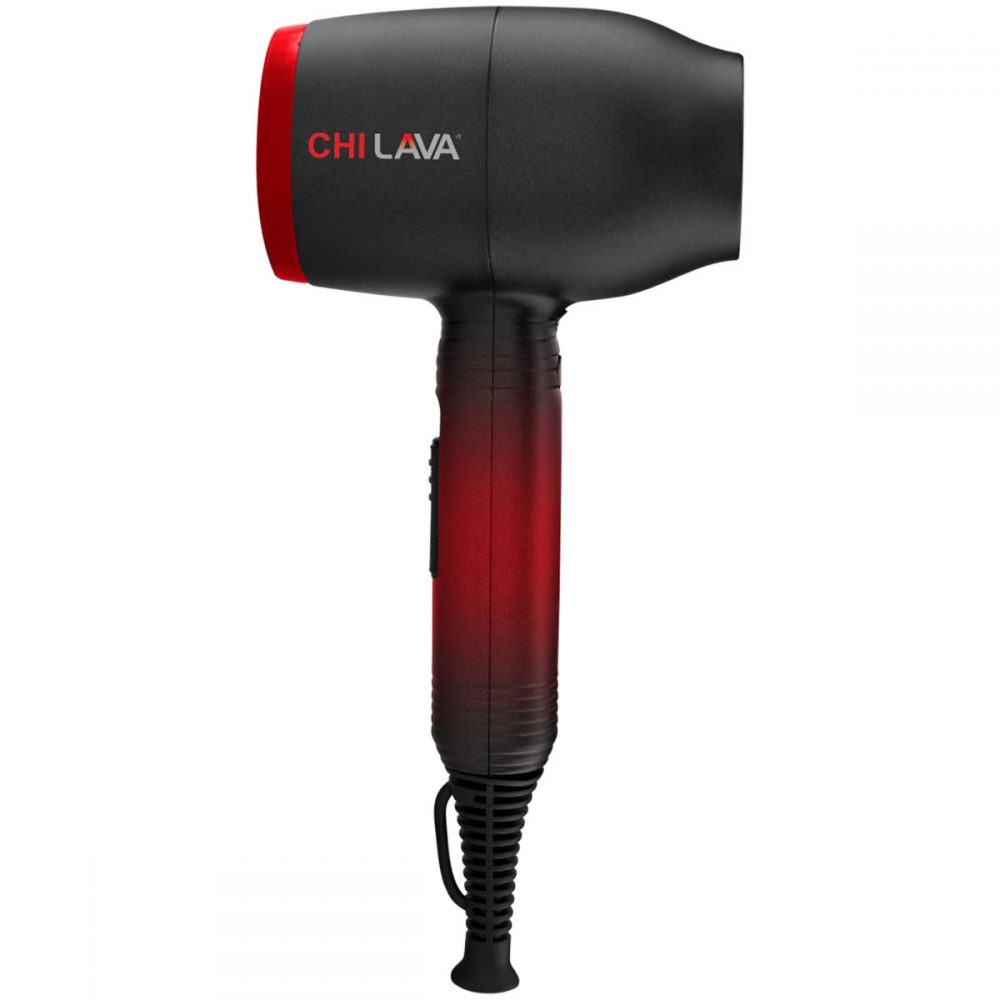 If your hair takes forever to dry, this new blowdryer from Chi saves energy (up to 50%), meaning it's well worth the investment.
14Seed Phytonutrients Moisture Shampoo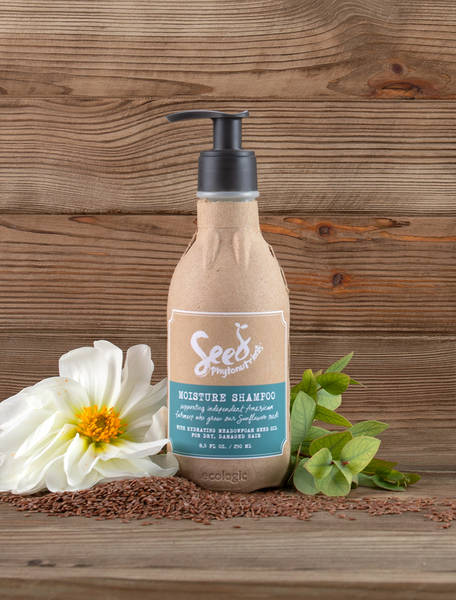 Seed Phytonutrients is a zero-waste beauty brand that has created the very first shower-safe paper bottle made from 100% post-consumer recycled paper.