How eating pizza every day for 10 years just saved a man's life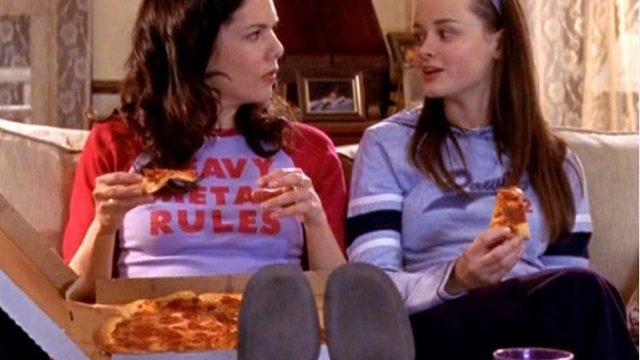 We love our pizza, and apparently, so does a very lucky Salem, Oregon resident: 48-year-old Kirk Alexander. His favorite place to order delivery is Domino's, and he loves it so much that he's been their loyal customer for more than ten years. During those years, Kirk has ordered a pizza almost every day. Described by neighbors as a good guy who keeps to himself, this ritual was clearly quite important to Kirk and something that he really enjoyed on a daily basis.
But recently, Kirk's usual pizza ordering routine became unusual. Days went by without his extremely regular order, and when those days became more than a week and a half without a word, Domino's staff understandably began to worry about their most loyal customer. After 11 days, Domino's general manager Sarah Fuller decided they needed to take action.
In a moment of lucky concern, Fuller sent one of their drivers, Tracey Hamblen, to check on Kirk and make sure he was okay. When Tracey arrived at Kirk's house, the lights were on and TV was blaring, but Kirk wasn't answering the door. After calling Kirk's house and repeatedly hearing his voicemail, Fuller and Tracey decided to dial 911. When deputies responded to the call, they found Kirk on the ground calling out for help, in serious need of medical attention. He was transferred to Salem Hospital for treatment, where he's now listed in fair condition.
Thanks to Tracey and the concerned Domino's staff who recognized the change in Kirk's daily pattern and raised the alarm, Kirk was found before it was too late. And like true friends do, the staff have been visiting him in hospital and wishing him a complete, speedy recovery. And hopefully bringing him some pizza, which he must be missing quite a bit by now!
You can see the full video report here, via KATU news.