This ridiculously easy hair accessory hack will give you a princess crown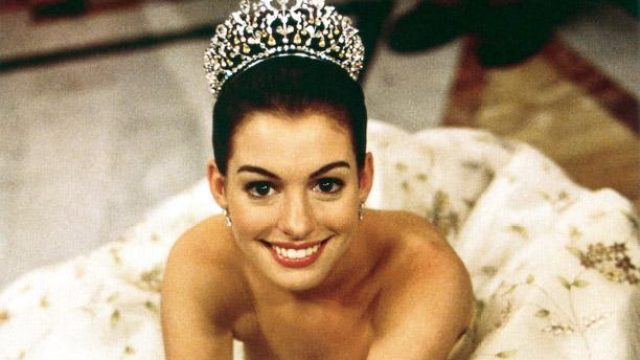 When you're a grown up and you want to keep your hair long, there always seems to be this struggle to find styles that match your wanna-be-princess attitude with dressing office professional.
That's why this easy hair hack is going to change the way you style your hair because it allows you to do both.
You can feel like a princess, wear your hair long, but still look totally chic and put together.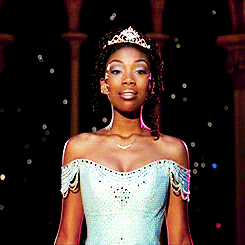 Kristin Ess (Lauren Conrad's stylist) posted a photo to her Instagram account with a gorgeous hair hack she claim's that she's been rocking "since forever" and we're so glad we're in on this secret because it's everything.
Basically, you take any typical headband — like the ones you used to wear in grade 8 — but you put them on the back of your head instead of the top.
This creates the most elegant looking princess crown that puts just the right amount of accent in your hair without looking like a pre-teen.
According to the comments, some smart ladies have been doing this hack since middle school and if you look closely at bridal photos, they've been showcasing this look to add something extra special to their updos.
The best part of this hack is that it's legit easy – meaning you don't have to be any hair expert to pull the look off and it works with any style, from classic to rock and bridal to office.