These 8 trouble-free breakfasts can easily be made during the workweek
They've been telling us the same thing since we were kids: Breakfast is the most important meal of the day. Whether or not that's actually true is up for debate, but there are some people out there who would whole-heartedly agree, and they simply can't start the day without a proper meal. If that sounds familiar, we're here for you. There's nothing more upsetting than leaving the house in the a.m. on an empty stomach.
No matter how much you love breakfast, though, life always seems to get in the way. You wake up later than you wanted, you get caught up in some emails, or you and your partner just spend more time cuddling than you usually do as the sun comes up. Whatever the reason may be, there are plenty of times that you just can't get around to making yourself breakfast.
That doesn't mean you should completely give up hope, though. Maybe you just haven't been given the right tools yet. The recipes below might be the perfect solution. They're healthy breakfasts that don't take that long to make, but they'll satisfy you all the same. Your weekday mornings are about to change for the better.
1. Build An Acai Bowl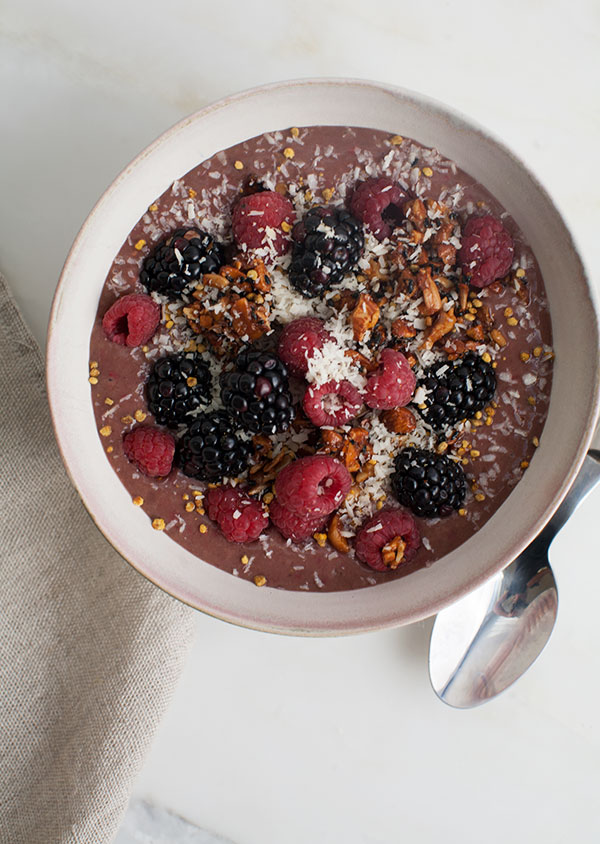 According to A Cozy Kitchen, this acai bowl takes five minutes to make. Don't kid yourself. You have five minutes to spare. Just keep some frozen acai in the freezer and you're always ready to go.
2. Microwavable Egg and Vegetable Breakfast Sandwich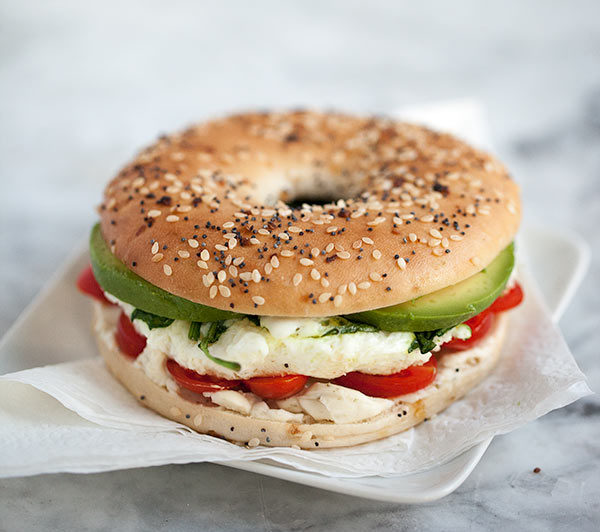 All you need is a microwave, seven ingredients (if you count hot sauce as an ingredient), and one-minute and 30 seconds. Foodie Crush proves you don't need much time at all to create a truly satisfying breakfast sandwich that takes you from tired to super-charged.
3. Mixed Berry Overnight Oats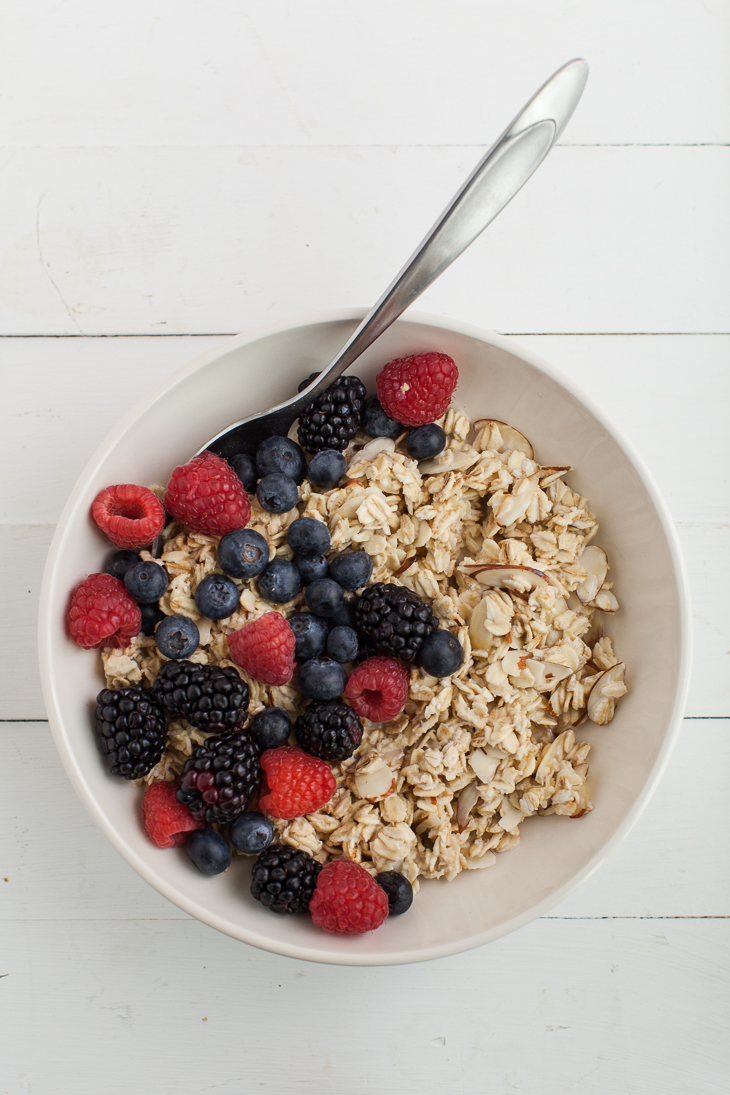 As long as you take a few minutes at night to put together this mixed berry oatmeal, you won't have to lift a finger in the a.m. You probably have all the ingredients in your kitchen already — milk, oats, berries, honey. Just put it all in a bowl and go to sleep. Easy peasy.
4. Frog In the Hole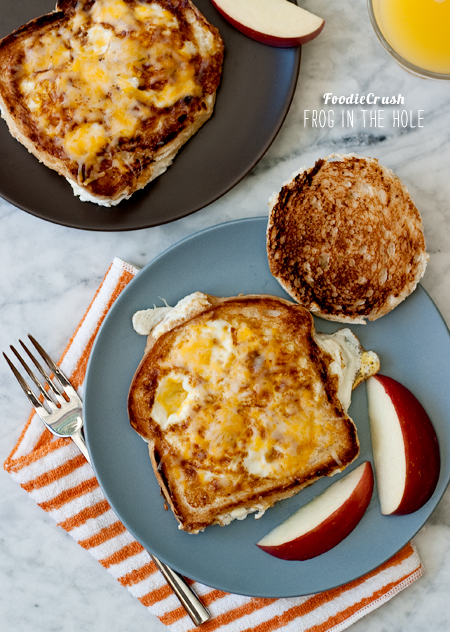 It's listed as a back-to-school breakfast on Foodie Crush, which makes it the perfect thing to eat on your busy Monday morning. All you need is bread, eggs, butter, and cheese. Oh, and a frying pan. Brings back divine memories of childhood, doesn't it?
5. Cranberry Goat Cheese Crostini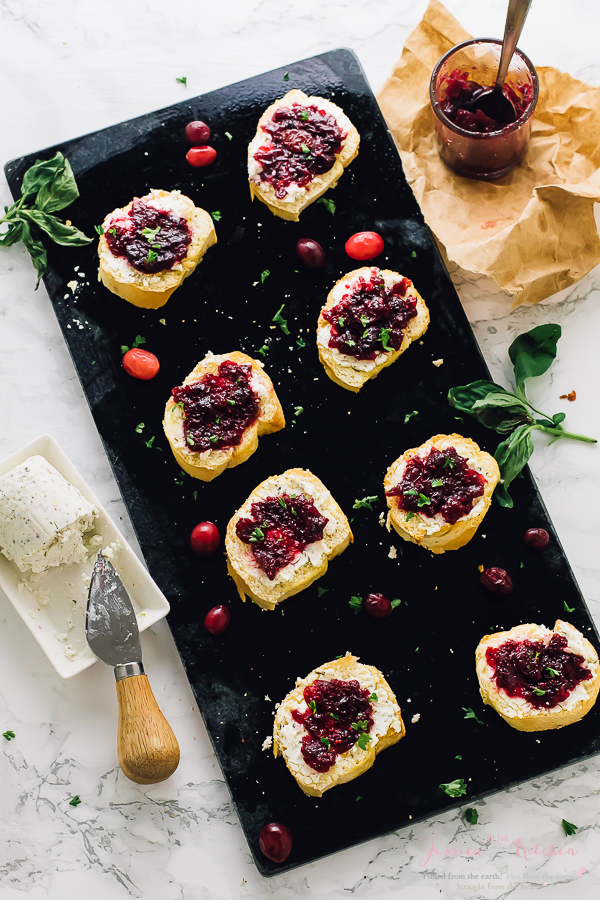 This is a winner on so many levels. These gorgeous crostinis from Jessica In the Kitchen only take five minutes in the oven to make. They're quite festive, too, to bring you a little sliver of joy before you start your day. Chances are, at this time of year, you've got some kind of leftover cranberry sauce lying around.
6. Scrambled Egg and Sausage Breakfast Burrito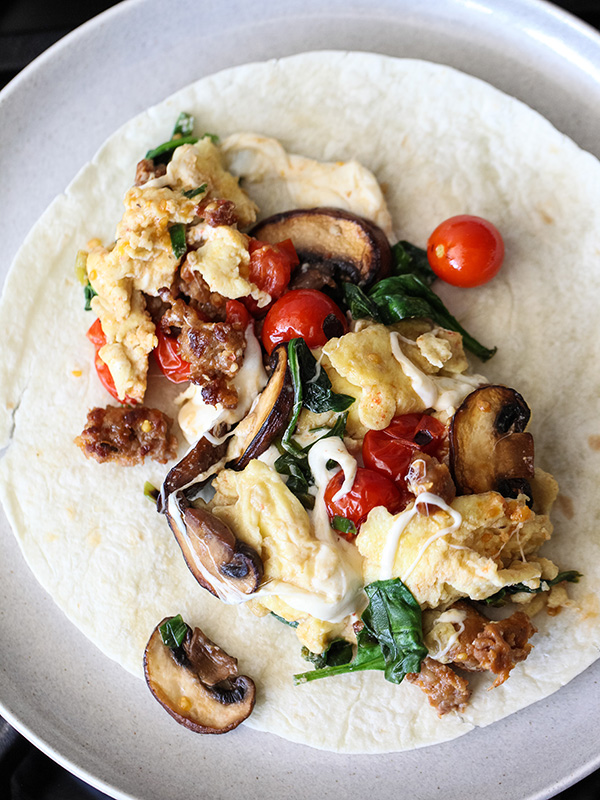 The breakfast burrito is the ultimate on-the-go breakfast. Toss everything into a pan, cook it up, and then just wrap it all up in a burrito. No need to sit down with a fork and knife. Just take it out the door with you. Find the recipe at Foodie Crush.
7. Caprese Avocado Toast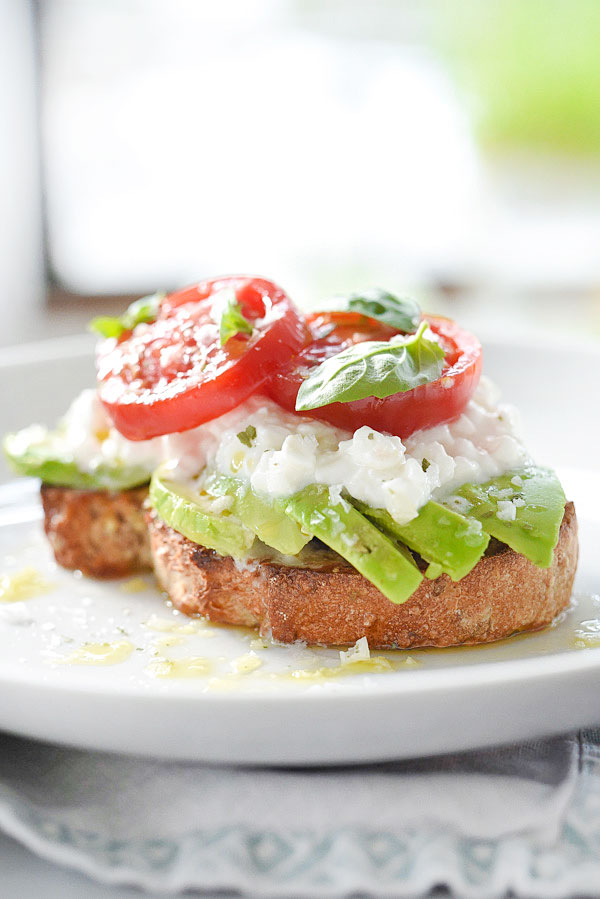 No cooking required for this artisanal breakfast. Toast whatever bread you love most, then just layer on all the goodness. This toast from Foodie Crush can be assembled within minutes, so you've got no excuse to leave the house hungry.
8. Banana Beet Berry Smoothie Bowl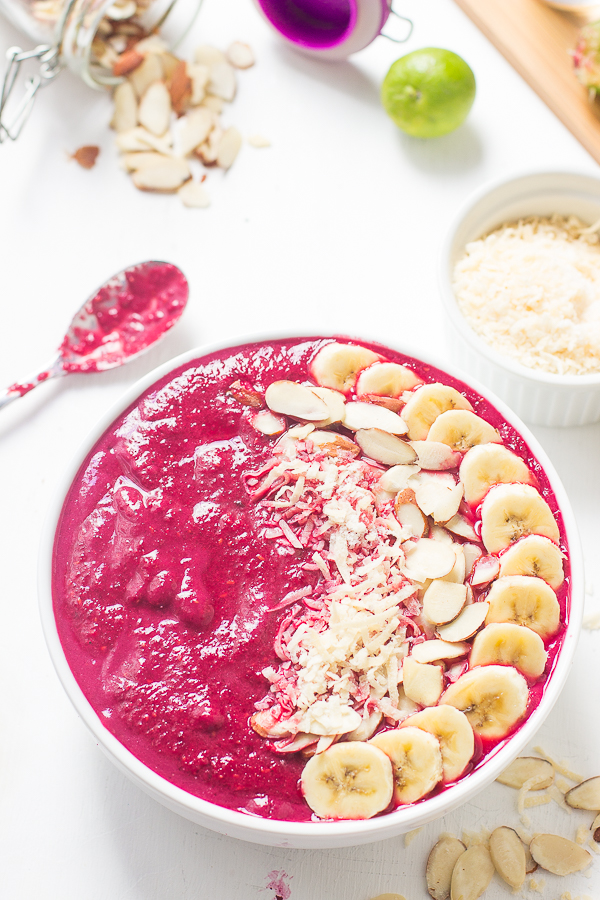 You'll need some leftover roasted beets in your fridge to make this smoothie bowl, but everything else is probably already waiting for you in your pantry and fridge. Just toss everything into a blender, then pour into a bowl and enjoy. Jessica In the Kitchen makes mornings easier than ever.